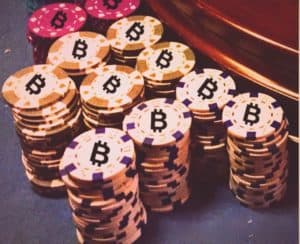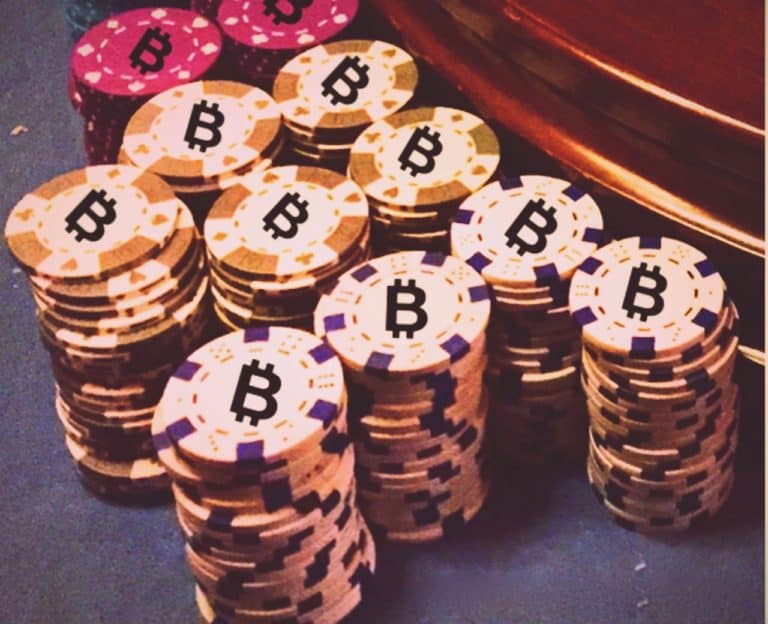 ThinkMarkets, a provider of financial derivatives trading, has expanded its offering of CFD [Contract for Difference] trading to the four most liquid Crypto currencies. ThinkMarkets has added Bitcoin (BTC), Ethereum (ETH), Ripple (XRP) and Litecoin (LTC) CFDs to its MT4 and Trade Interceptor trading platforms. The dual regulated broker is now offering 24/7 leveraged trading on the most volatile virtual currencies with low spreads and competitive margins.
Crypto CFDs are used by traders and investors for various reasons, notably for hedging and speculative purposes. With Bitcoin's sudden movements in price, buyers of the digital coin can hedge their exposure and manage their downside risk by using CFDs as they allow both long and short trades.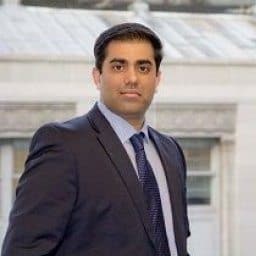 "Bitcoin CFDs are a natural extension of our vast portfolio of financial instruments that include; major currencies, stock indices, precious metals and commodities," explains Nauman Anees, CEO & co-founder of ThinkMarkets. "The recent surge in volatility has triggered investor interest in the alternative digital asset class and we are well positioned to service virtual currency traders with unmatched trading conditions."
Recently there have been huge swings in the price of cryptos due in part to questions about regulations in China. Daily price swings in the range of 10% – 20% can create opportunities for traders.
Faizan Anees, Managing Director and Co-founder says the surge in Bitcoin provides an opportunity for traders to take advantage of this volatility.
"That's why Bitcoin and digital currencies are set to become a key market for day traders."
ThinkMarkets' users' may also access Crypto currencies on the firm's mobile app, Trade Interceptor. Anees says the app offers some of the most sophisticated tools available. The platform now has over 550,000 downloads.
Even with rapid price changes driven by sector news, ThinkMarkets' Chief Market Analyst, Naeem Aslam is forecasting a renewed bull run in BTC;
"Looking at the current momentum, I still hold the target of 5,500 per Bitcoin by the end of this year. The current pull back is confirming that many investors are not ready to sell, therefore, this could be an opportunity to come join the trend."