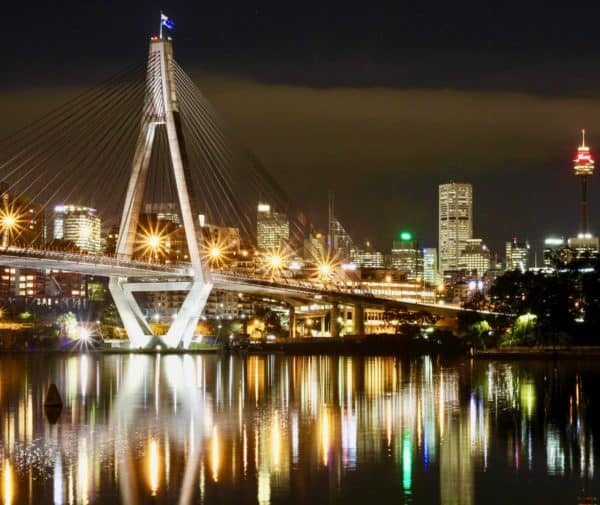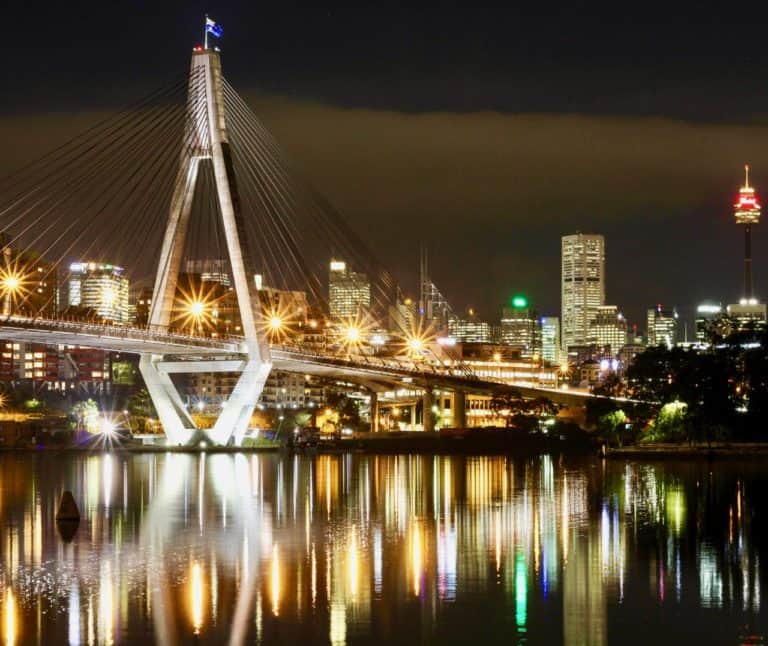 This week the Australian Parliament introduced new legislation that will extend crowdfunding or "crowdsourced equity funding" (as the Aussies call it) to private companies. This is an important fix that will create a far more robust and equitable crowdfunding ecosystem in Australia.
Earlier this year, Australia finally got around to crafting more workable rules with an unfortunate gap in the law. The final bill included a glaring omission: smaller, private companies – representing the vast majority of all businesses in Australia were not allowed to crowdfund. Instead, the legislation only applied to unlisted public companies thus disallowing the majority of SMEs and startups to leverage the new rules. Of course, a bit of an uproar ensued. In fact Ed Husic, an MP from the opposition Labor Party, slammed both the bill and industry representatives at that time – including FinTech Australia. Representatives from FinTech Australia quickly fired back saying they "strongly support the legislation being extended to private companies."
In May of this year, draft legislation cropped up with language to allow private companies to equally enjoy the new form of access to capital, encouraging the young industry.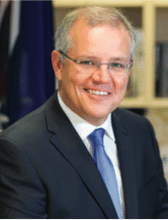 The addition of private companies means that startups will be included and other more established private companies will not be compelled to convert to unlisted public companies. This is a huge turn of events.
Scott Morrison, MP – Treasurer, introduced the bill in Parliament stating;
"This bill sets out amendments to the Corporations Act 2001 to enable to proprietary companies in Australia to access crowdsourced equity funding. This will be a game changer, once again, for Australian start-ups and new small businesses. This is yet another example of the Turnbull government getting on with the job and taking action now by backing-in businesses, getting the settings right to create jobs and help our economy transition. The extension of Australia's crowdsourced equity funding framework to proprietary companies delivers on the announcement made in the 2017-18 budget and demonstrates the government's commitment to fostering a more innovative and creative Australian economy, by ensuring that start-ups and early-stage businesses can access the funding they need. Facilitating access to crowdsourced equity is part of the government's agenda to develop a strong and vibrant fin-tech industry in Australia."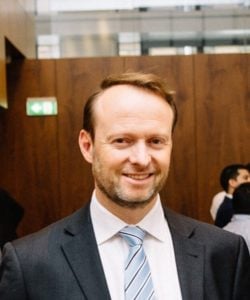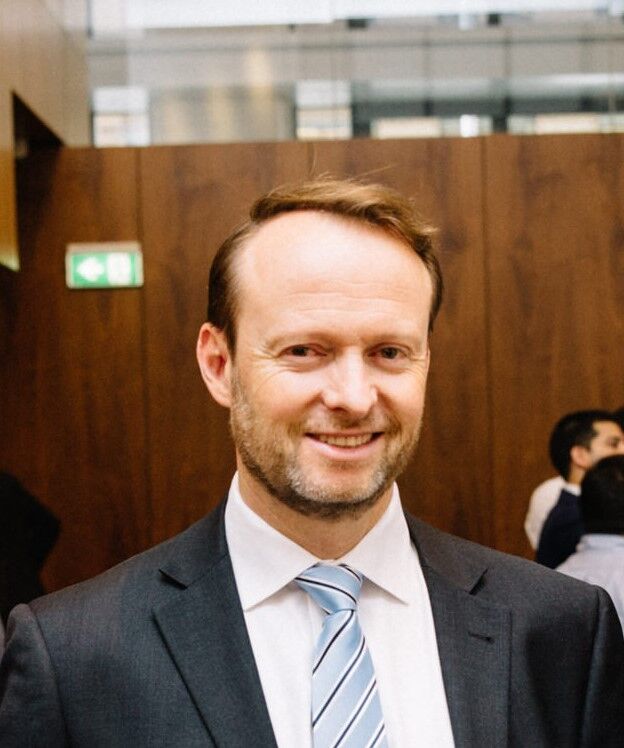 Crowdfund Insider reached out to Viv Stewart, CEO of equity crowdfunding platform VentureCrowd, about his reaction to this change in legislature. Stewart has not been coy in his criticism of previous attempts of creating an effective crowdfunding law. In fact, at one point VentureCrowd called the earlier legislation a "slow motion train wreck." Not kind words. Today, Stewart is feeling much better about prospects for the new sector of finance.
"These changes are long overdue. Politicians from all parties now need to recognise that this is a vital step for the startup sector in Australia, and work together to pass and implement the new law in a timely fashion. With the extension of legislature now set to cover private companies, startups looking to raise capital through crowdsourcing platforms no longer have to convert their proprietary structure into an unlisted public company. This gives startup founders more flexibility, and greater access to funds to grow their business," said Stewart. "The main challenge will not be for startups using new funding models, or platforms providing them, but for politicians of all stripes to pass and implement the new law without delay."
Stewart believes that equity crowdfunding is an integral part of the funding stack for many successful startups. The limitations initial imposed by earlier legislation were "ill-considered and unnecessary."
"Allowing proprietary to raise funds in this manner will unlock potential innovation in the Australian economy, as well as giving retail investors the ability to profit from early-stage investment opportunities," explained Stewart. "Since I was appointed 6 months ago [as CEO of VentureCrowd], I have been pushing the government to do more to bring Australia into line with other countries on crowdfunding. I'm delighted that Mr Morrison has heeded the advice of the consultation and is moving ahead."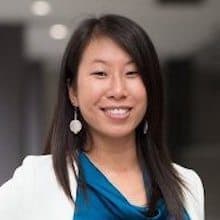 FinTech Australia, an important voice in the debate, echoed Stewarts sentiment regarding the draft legislation.
"We're pleased to see the recent rapid progress in the development of this draft legislation, and in particular the commitment both sides of Government are making to usher in this new source of funding as efficiently and safely as possible," said FinTech Australia CEO Danielle Szetho.
Szetho added this will help drive growth and innovation for both Fintech crowdfunding intermediaries, and small to medium businesses across Australia through a cost-effective form raising growth capital.
"We're finally bringing Australia up to speed with other leading international jurisdictions such as the UK, United States and New Zealand who have equity crowdfunding in place."
Szetho added that other improvements in the pending legislation will boost the sector. Companies may now be able to raise up to $5 million from retail investors – who are individually capped at $10,000 per year. The Aussie Government has made legislative changes to lift the threshold at which both public, and eventually private crowdfunding companies are required to undertake a full independent audit, to $3 million in capital being raised. The original threshold had been set at $1 million.
"The requirement for a full audit to be undertaken for fundraising above $3 million is a more balanced approach which makes audit costs comparatively less expensive to the amount of money raised, while reflecting the need for greater disclosure at this funding level," commented Szetho. "We should also point out that any companies undertaking crowdfunding will need to provide offer documents, to ensure detailed disclosure and transparency for consumers. These offer documents will be required to be signed by two company directors and lay out key financial and other information about the company. They will also need to comply with Australian Securities and Investment Commission (ASIC) requirements."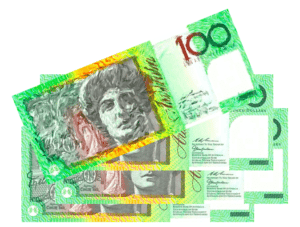 Szetho said FinTech Australia also supported the removal of a provision which would have placed significant red tape around the disposal of shares obtained through crowdfunding, possibly diminishing the appeal of crowdfunding to both companies and investors.

In brief, the provision would have meant that shares purchased in a crowdfunding round were on-sold to a new shareholder, the new shareholder would have counted towards the 50 shareholder limit imposed upon private companies. Such sales therefore had the potential to tip companies inadvertently over the shareholder limit, and force them to become public companies. A regulatory trap. Szetho said the legislation was complex as it overlapped with existing regulations. But by initiating constructive conversations with policymakers they were pleased that shares may be sold in off market transactions without impacting shareholder limits.

[clickToTweet tweet="Facilitating access to crowdsourced equity is part of the government's agenda in #Australia #Crowdfunding" quote="Facilitating access to crowdsourced equity is part of the government's agenda in #Australia #Crowdfunding"]

FinTech Australia remains somewhat concerned regarding excessive and costly ongoing reporting requirements for crowdfunding platforms. While saying they have raised the issue with ASIC, Szetho stated, "we also wanted to make sure that intermediaries could flexibly display easy-to-understand summary information to investors to aid with comprehension, including on websites, alongside more detailed required information."

ASIC, in collaboration with FinTech Australia, is working on a regulatory guide to accompany the commencement of equity crowdfunding for unlisted public companies on 29 September.

Sponsored