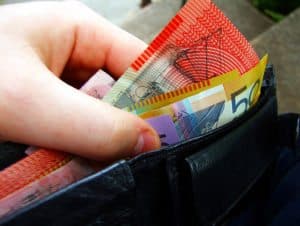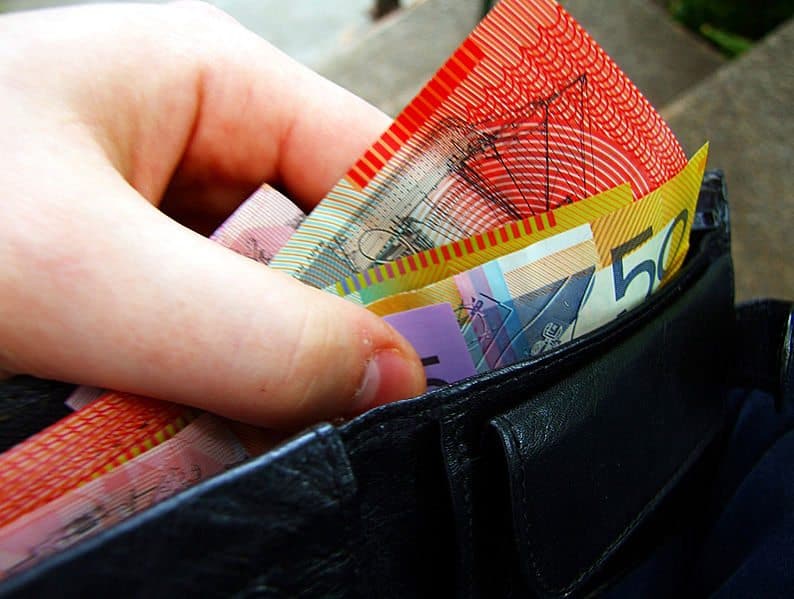 The Australian government crafted updated "Crowd-Sourced Equity Funding" (CSEF) earlier this year.  The new rules will commence on September 29, 2017. But the bill was described as flawed by some as it only allowed  public companies to participate.  In Australia, the vast majority of companies are "proprietary companies" and thus the impact of the CSEF would be limited to only public companies.  But now this shortcoming is poised to be addressed. Accompanying the Aussie budget was draft legislation to include proprietary companies and the government is in the midst of a consultation on the rules.
The draft legislation will amend the Corporations Act 2001 to extend the CSEF regulations to proprietary companies, improving access to finance for start ups and innovative small businesses. These amendments remove the need for proprietary companies to transition to the public company type. Obviously this will reduce cost and compliance burdens.
As proposed, CSEF proprietary companies will have additional obligations including:
a minimum of two directors;
financial reporting in accordance with accounting standards;
audit requirements;
restrictions on related party transactions; and
minimum shareholder rights to participate in exit events.
Jack Quigley, founder of CrowdfundUP, told the Financial Review;
"Once this goes through we will be able to service the hundreds of start-ups that have come knocking on our door wanting to use equity crowdfunding."
But questions linger as to the audit and reporting requirements and whether the additional costs will end up stifling the industry that has yet to take off. Under the current proposal, small proprietary companies that raise more than $1 million from Crowd-Sourced Funding offers must have their financial statements audited.

As with other regimes, Australia is struggling with the balance between transparency and investor protection while creating a funding rule that is viable enough that firms will utilize it.  Regardless, after many years of attempting to enact updated crowdfunding rules there is no way the Aussies will let perfect get in the way of good.

Comments will be accepted until June 7, 2017.

The explanatory memo is embedded below.

[scribd id=347994511 key=key-bMvzHlmhsH55ewGcM7Js mode=scroll]

Sponsored Links by DQ Promote