While there has been some progress in the legislative odyssey of "Crowd-sourced equity funding", as they call it down under, not everyone is pleased with the current results.
VentureCrowd, a multi-class crowdfunding platform providing early stage, property and "crowd credit" finance, has labeled the process a "slow motion train wreck." Not encouraging words.
Govt #equitycrowdfunding legislation debacle a slow motion train wreck https://t.co/Hihc67Pc7V #startupaus @edhusicMP @TurnbullMalcolm

— Venture Crowd (@venturecrowd) May 10, 2017
Referencing an article in the Australian Financial Review, VentureCrowd tweeted out its blunt opinion of the process.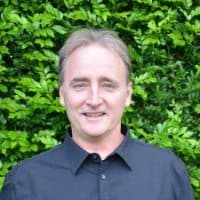 The same article includes a quote by Jeremy Colless, managing partner at Artesian Capital Management, which runs VentureCrowd. Colless said the inability to create a special purpose vehicle is a vital error;
"Venture capitalists for one are not going to touch any company that's got 100-odd separate investors on the register, it's just not worth the hassle for them."
Vivian Stewart, CEO of VentureCrowd, shares Colless' sentiment. In a separate AFR article, Stewart stated;
"But sometimes structural things around the way we do business have let us down. The delay in getting the crowd-sourced equity funding legislation up and running here is an example of an un-Australian way of not being innovative. It was embarrassing to see these other large first world countries moving faster than us."
The recent addition of Proprietary Companies to the list of eligible entities that may use the proposed crowdfunding rules appeared to mollify some industry participants. But challenges persist.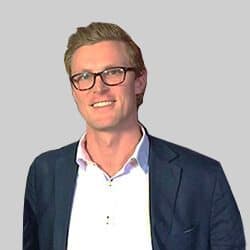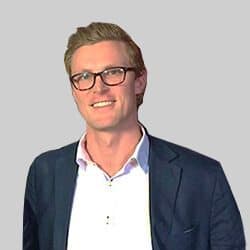 Chris Gilbert, from Equitise, said the filing of financial audits, similar to a listed firm, was a big problem.
"We believe the financial cost of this and ongoing obligations of this on small proprietary companies will be significant and unfavourable in the long term."
Regardless, Australia is making some progress and legislators appear to be open to making adjustments to the rules. It is more a question as to how far policymakers are willing to go and if perfect will get in the way of good enough.

Sponsored