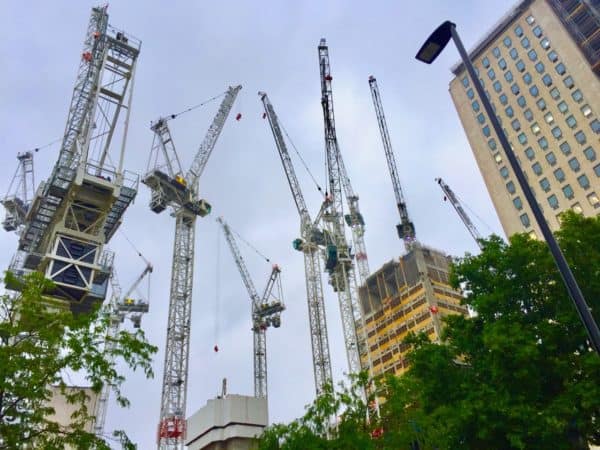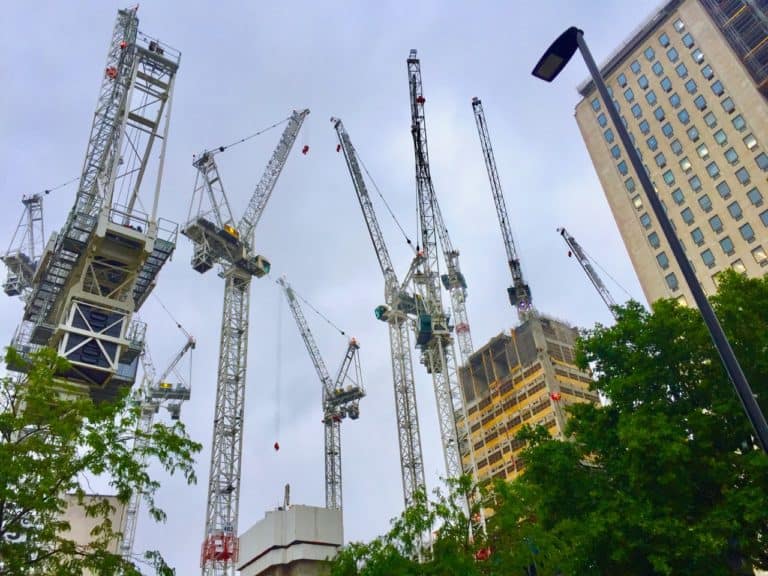 Peer to peer lender Assetz Capital is reporting it has seen a year-on-year increase of 175% in the number of property development projects funded around the UK. The online lender says this rise comes following sustained growth in the funding pool for property developments, as investors hunt for a piece of the development market.
Assetz Capital says it achieved a solid milestone in July 2017, when its development-focussed lending reached around 5% of the entire UK banking system's lending of £537 million towards newly constructed buildings. The company believes this is indicative of the success of the peer-to-peer industry in matching the right lenders to borrowers where traditional banking has been lagging behind.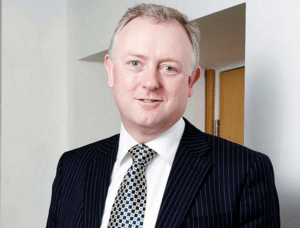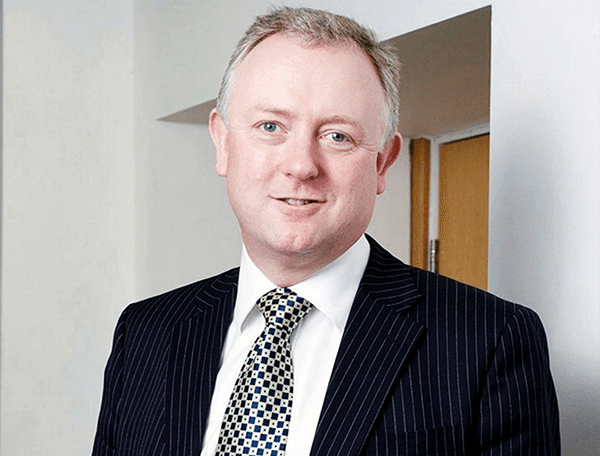 The string of successful projects via Assetz Capital has included the funding of Trent Pads' student accommodation block; backing Athena Healthcare's new 71-bed care home; and Gower Homes' expansion into 47 new homes. This is in spite of Brexit reverberations and Assetz Capital continues to work with major developers to help keep the funding market fluid.
"Although many funders with exposure to London and the South-East are hesitating on funding new projects due to various market uncertainties such as Brexit and the price falls centred around London, we're personally experiencing a healthy demand across the rest of the UK. It's important to remember that whatever the political climate, the UK still has a real gaping need for developments of new homes," says Stuart Law, CEO of Assetz Capital. "We are however seeing a real reduction in lending to developers recently as prices of high-end properties wobble in London. The peer-to-peer market and platforms like Assetz Capital are a strong source of funding for viable schemes with experienced developers."
Sponsored Links by DQ Promote