dv01, the data management, reporting, and analytics platform that offers institutional investors transparency and insight into lending markets, announced on Monday it is launching a cashflow engine for securitizations, with full waterfall and collateral model support. dv01's cashflow engine is available for a library of 30 consumer unsecured, student, and small business deals, covering over $10 billion of securitizations from originators including Avant, Lending Club, Marlette, Prosper, SoFi, and Upstart.
The company stated the cashflow engine is powered by deal waterfall models that operate on loan level data sourced directly from originators. All projections are performed at the loan level and tied out to trustee reports, ensuring accuracy across the entire waterfall, down to the residual.
"Within the cashflow engine, investors have access to full deal structure models to generate tranche and residual cashflow projections. This includes a wide array of functionality, including cohort-level control over assumptions; price, yield, and spread re-computation directly from the results screen; and price-yield matrix calculations. The output computations include a projected paydown chart and cumulative prepay/loss plots, all of which show both historic actuals and projected values."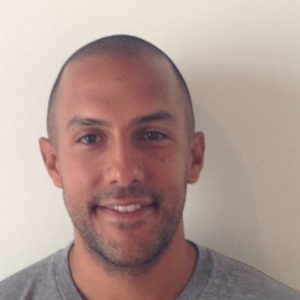 Perry Rahbar, founder/CEO of dv01, explained:
"We're excited to offer investors on our platform a built-in cashflow engine for analyzing online lending securitizations. Our data science and engineering teams have built a one-of-a-kind engine: flexible enough to address the complexities of online lending and powerful enough to project cashflows on one million loans in under 15 seconds."
dv01 also noted that the cashflow engine is integrated directly into dv01's Securitizations solution, which offers investors 24/7 access to a reporting and analytics portal populated with loan-level securitization data. When analyzing a securitization, users have access to deal-specific detail, collateral, and performance pages, as well as the ability to download updated loan tapes to track the evolution of a pool over time. Additionally, users can use dv01's Pool Explorer to construct curves using historical platform data.
The launch of dv01's cashflow engine comes less than a week after the fintech startup announced it raised $5.5M through its Series A round, which was led by OCA Ventures. Ribbit Capital, Illuminate Financial, and CreditEase Fintech Investment Fund, with participation from existing investors Leucadia National Corporation and Pivot Investment Partners.