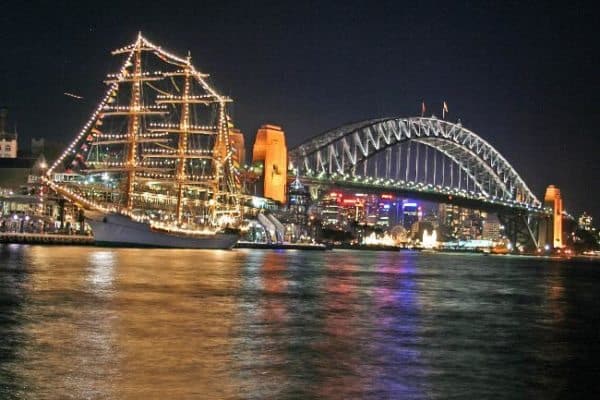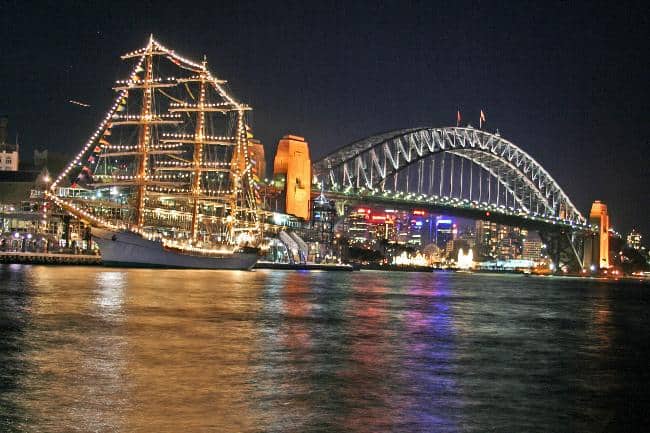 The Australian Securities and Investments Commission (ASIC) has just released guidance for public companies and crowdfunding platform operators to support them in using the new "crowd-sourced funding (CSF)" regime. The updated rules kick off on 29 September 2017. While rules only apply to public companies, legislation is in the works to expand investment crowdfunding to private companies which make up the bulk of businesses in Australial.
ASIC Commissioner John Price commented on the updated regulatory regime;
"Crowd-sourced funding provides an opportunity for small to medium-sized businesses to access an alternate source of capital without the regulatory burden of traditional fundraising. ASIC's new guidance will help public companies and crowd-funding platform operators comply with their obligations under the CSF regime, while supporting investor confidence."
ASIC accompanied the statement along with several guides for the public:
Regulatory Guide 261 Crowd-sourced funding: Guide for public companies (RG 261) will assist companies seeking to raise funds through CSF to understand and comply with their obligations in the new regime, particularly as many of these companies will not have experience in making public offers of their shares. ASIC has also published a template CSF offer document to help companies prepare their CSF offers.
Regulatory Guide 262 Crowd-sourced funding: Guide for intermediaries(RG 262) will assist crowd funding platform operators ('intermediaries') seeking to provide a crowd-funding service, particularly as this is a new type of financial service and there are unique gatekeeper obligations for operating platforms for CSF offers.
ASIC has also reported the agency had:
updated ASIC Corporations (Consents to Statements) Instrument 2016/72 to reduce the compliance burden associated with obtaining consent for statements in CSF offer documents
issued ASIC Corporations (Financial Requirements for CSF Intermediaries) Instrument 2017/339, which outlines specific minimum requirements for CSF intermediaries
amended ASIC class orders [CO 13/762], [CO 13/763] and ASIC Corporations (Nominee and Custody Services) Instrument 2016/1156.
ASIC consulted on its guidance and relief in June 2017 and has published Report 544 Response to submissions on CP 288 and CP 289 on crowd-sourced funding (REP 544) detailing ASIC's response to that consultation.

Sponsored Links by DQ Promote