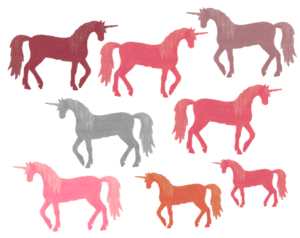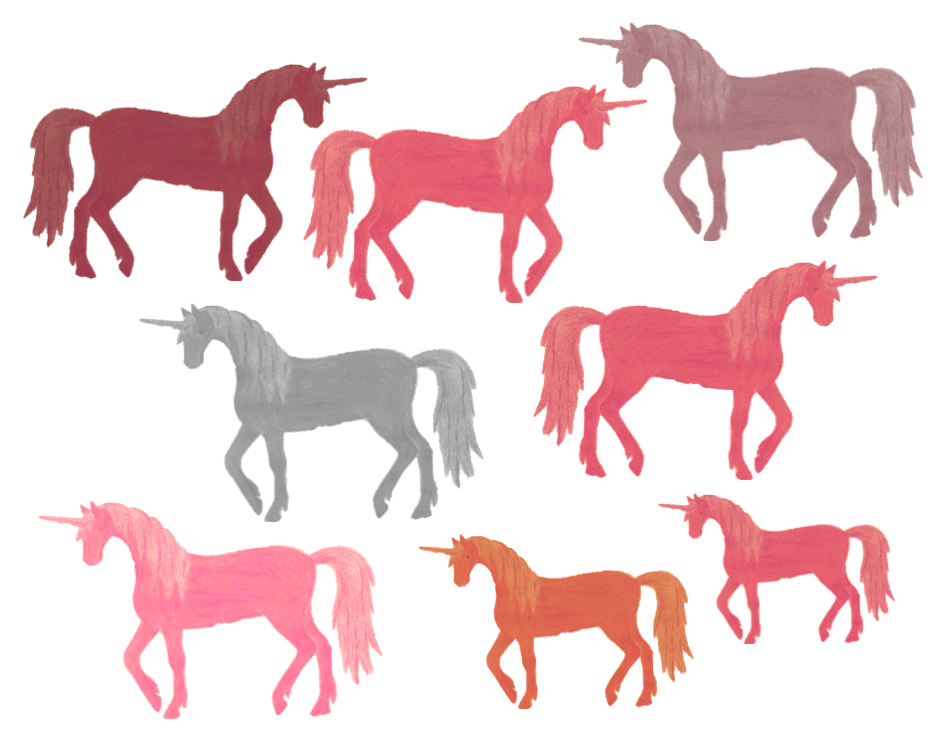 The wild herd of Unicorns, private businesses that are valued at $1 billion or more, continues to multiply.  The valuations rise as private money hunts for the next big investment trophy. Today, investing is borderless and services looking to scale tend to be country agnostic. CBInsights has just published an updated report, along with some accompanying slides, tallying the number of Unicorns globally and outside the US.
According to their numbers there are 214 Unicorns in the world. There are 24 countries with Unicorns and the US leads the way with 52% and China follows in second place with 23%. Collectively, the Unicorns are valued at $745 billion an increase from $663 billion at the beginning of this year.
There are 107 private companies outside the US that have Unicorn status. China is home to 55 of these elusive creatures with the top three in China including Didi Chuxing, Xiaomi and Lu.com – an online lender.
Most of the money comes from VCs or corporates and their VC funds, but Angel investors are in the mix. At the beginning of the year, CBInsights reported that SV Angel and Sequoia capital hold the largest Unicorn portfolios with many of these companies receiving early stage funding – so well before they achieve Unicorn status.
As for the top categories of funding (as of this past February)?
E-commerce is number one and Internet Software & Services take second place. Fintech Unicorns are in 3rd place.
In the US, California and New York are where the Unicorns roam. Fintech names like SoFi, Stripe, Credit Karma, Prosper, Kabbage, Avant, are on the list. Outside the US, Fintech names include Lu.com, ZhongAn, Saxo Bank, One 97 Communications, Klarna, Funding Circle, Transferwise are there.
And we cannot forget to mention BrewDog – the first crowdfunded Unicorn.