Last week, online lending platform LendInvest announced it has formed a strategic partnership with Clever Lending to distribute bridging and development finance products.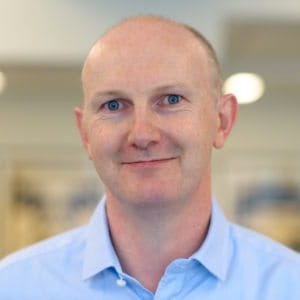 According to LendInvest, Clever Lending is described as a master broker providing specialist lending solutions to suit a range of needs. While sharing details about the partnership, Chief Commercial Officer at LendInvest, Matt Tooth, stated:
"At LendInvest, we enjoy forging close working relationships with partners that share our values to distribute our products to a greater number of professional borrowers throughout the country. With this in mind, we are delighted to bring on board Clever Lending in what we expect to be a long and fruitful partnership."
Sonny Gosai, Head of Specialist Lending at Clever Lending, went on to add:
"It is very exciting for Clever Lending to be able to provide market-leading criteria for a variety of bridging, commercial and development funding products from LendInvest. We are delighted to be working with such a well-respected and established lender to be able to offer more solutions to introducers and their customers. I'm confident that we'll have a very successful partnership."
LendInvest previously formed partnerships with Pepper UK, SyndicateRoom, and Plentific.