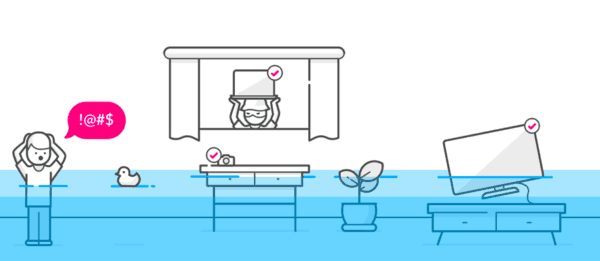 Lemonade, the insurance company powered by artificial intelligence and behavioral economics, has launched a new product called Zero Deductible which offers new and existing Lemonade members a 'zero deductible' upgrade, so they can make up to two claims each year with no deductible payments, and no rate hikes. The launch of Lemonade's Zero Deductible also marks the company's first year anniversary. Launched in New York in September 2016, Lemonade has since expanded to California, New Jersey, Illinois and Texas, and has been licensed- and will launch soon- in 15 more states, reaching more than 50% of the US population.
"One of the motives behind Lemonade was to rebuild insurance around what makes sense to people, not insurance companies. That's how Zero Deductible was born," explained Lemonade cofounder and CEO Daniel Schreiber. "People resent being 'punished' for using the product they paid plenty to use. Zero Deductible is something new and different. It allows you to truly receive your full replacement value, twice per year, every year, all without your rates jumping. There's nothing like it in market."
[clickToTweet tweet="[email protected]_Inc celebrates 1st anniversary with zero deductible @crowdfundinside @daschreiber" quote="Lemonade's new Zero Deductible allows customers to receive full replacement value, twice per year, every year, all without rates jumping. "]
With today's launch of Zero Deductible, the platform aims to move from rethinking the fundamental business model of insurance and its customer experience, to tackling the underlying policy, and ensuring its alignment with consumers' wishes. Zero Deductible is the closest thing to truly "undoing" a loss.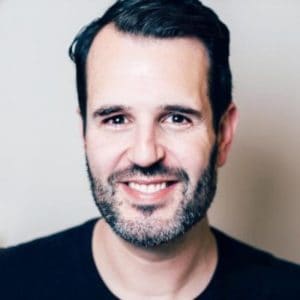 "We want people to think about their Lemonade insurance as an Undo button for their life. You pay a premium to have that undo button at hand, and you expect it to work as advertised when bad things happen," added cofounder and Chief Lemonade Maker Shai Wininger. "No gotchas, no paperwork, no faxes and no phone calls. Lemonade's Zero Deductible is a seamless, technology-powered product that undoes losses, in seconds."
In the year since launching, Certified B-Corp Lemonade has attained a notable market share, especially among first time insurance buyers. In New York State alone, Lemonade reportedly overtook Allstate, GEICO, Farmers, Liberty Mutual, Progressive, State Farm, USAA and all other legacy insurers among first time buyers of renters insurance. New users can opt for Zero Deductible when getting a policy, simply by choosing the Zero Deductible option before purchasing a policy. Existing users can upgrade to Zero Deductible instantly thanks to Lemonade's Live Policy.
Lemonade is on the radar for new competitors and disruptors;  German Insurtech company ONE (part of the Wefox Group) yesterday pledged to outgrow US based Lemonade in service growth soon after its late September launch.
________________________________________________________________________________