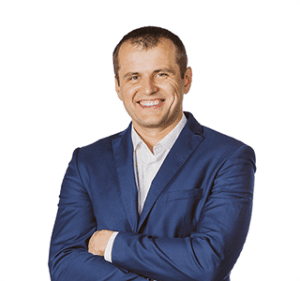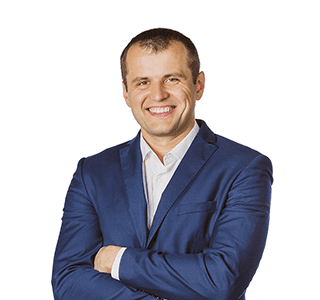 Emerging peer to peer lender Robo.Cash has topped €2 million in loans with the advent of the 1000th investor.  According to Robo.Cash, investors are spread across most of Europe with lenders now coming from 28 different countries. The short term loans are coming from Spain and Kazakhstan.
The most active investors on the platform originate from Germany, Spain, Austria, Czech Republic and Latvia. The total sum of earned interests has amounted to more than €50,000 since the start of the platform's work. The average deposit per investor has comprised 3,270 EUR.
The P2P lender focuses on small consumer loans, pay day lending and installment loans, that top out around €600.

"Despite the short period of work in the P2P lending market, Robo.cash has grown remarkably thus proving its attractiveness for the European investors. We will definitely remain attentive to our investors and develop new markets in the nearest future in order to keep up with the growing demand," commented Sergey Sedov, the founder of Robo.cash.
Robo.Cash is a fully automated P2P lending platform that promotes a buyback guarantee for investments. Interest rates on loans currently go up to 14% per annum. The investment platform is a part of the international financial holding group with affiliated credit companies in Spain (Prestamer.es), Russia (Zaymer.ru, FinTerra) and Kazakhstan (Zaimer.kz). Robo.Cash is based in Latvia.

Sponsored Links by DQ Promote