Canada fintech firm and direct online access to securely vaulted and insured precious metals, Goldmoney, Inc. (TSX: XAU), announced on Thursday the addition of vaulted Bitcoin and Ethereum as secure and fully-reserved offline investable assets within the Goldmoney Holding. This will allow qualified clients to buy, sell, and exchange cryptocurrencies with nine global currencies as well as gold, silver, platinum and palladium bullion.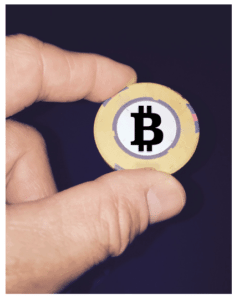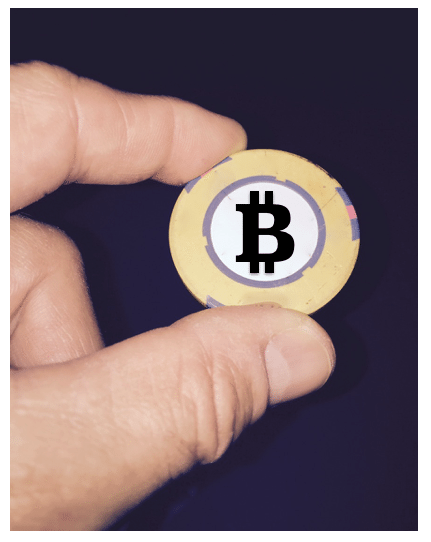 Goldmoney stated it will now offer the following services and innovations for eligible Goldmoney Holding owners:
Buying and selling of digital assets that are safely secured in vaulted cold storage. Cryptocurrency offerings currently include Bitcoin and Ethereum; additional leading digital assets will be added over time.
Funding of Goldmoney Holdings with 50 types of cryptocurrency, enabling wallet holders to sell a variety of cryptocurrencies and fund their Goldmoney Holding with fiat currency to access precious metals and other Goldmoney service offerings.
Will seek the establishment of peer-to-peer ("P2P") lending capabilities on digital assets in partnership with Lend and Borrow Trust, allowing owners of Bitcoin and other assets to safely borrow against their positions.
Goldmoney CSO, Josh Crumb, explained:
"While institutional markets wait for a bitcoin ETF or other inefficiently-securitized financial structures, we've applied our first-principles approach to lowering counterparty risk and increasing accessibility in precious metals to develop a novel solution for secure and insured ownership of blockchain assets. With today's launch of digital asset dealing and cold storage custody, Goldmoney becomes one of the first publicly traded financial service companies to offer custody services for blockchain assets and one of the only market providers globally with fully transparent and audited Company financials; assurance of one-for-one backing of offline cold storage; and best-in-class regulatory oversight, including know-your-customer ("KYC") AML policies. With nearly $2 billion in client assets and more than 1 million user signups, Goldmoney has immediately established itself as one of the largest and most well-capitalized providers in the digital asset and cryptocurrency sector."
Goldmoney CEO, Roy Sebag, added:
"As the market for Blockchain assets and cryptocurrencies has transitioned from its original premise of powering payments and remittances with a decentralized proof-of-work token to becoming a nascent speculative asset class, it has been perplexing to watch multiple technology companies serve as custodians for these assets – often safeguarding billions of dollars of wealth – while providing nearly zero accountability, transparency, or compliance with what are the most basic standards in the financial services industry."
Sponsored Links by DQ Promote