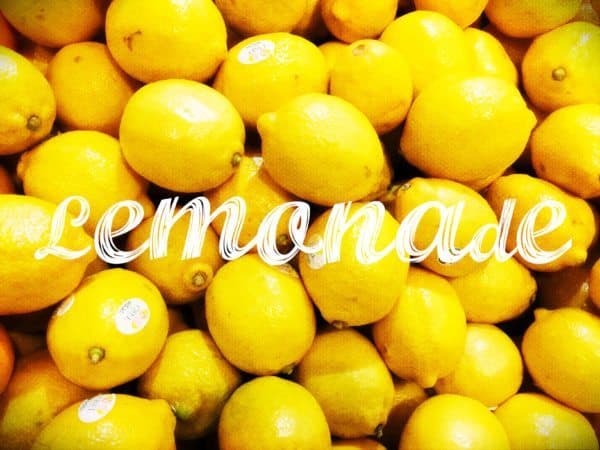 In celebration of its first anniversary, Insurtech platform Lemonade launched a freshly squeezed product, Zero Deductible. Zero Deductible offers new and existing Lemonade members a 'zero deductible' upgrade, so that customers may make up to two claims each year with neither deductible payments nor rate hikes. Powered by AI and behavioral economics, Lemonade opened up shop in New York in September 2016, and has since expanded to California, New Jersey, Illinois and Texas. The platform has been licensed- and will launch soon- in 19 more states including Washington, D.C., reaching more than 50% of the US population.
[clickToTweet tweet="[email protected]_Inc Plans US Growth & Expansion #insurtech @crowdfundinside" quote="'We don't plan to leave any stone unturned,' promised Lemonade CEO & Cofounder Daniel Schreiber."]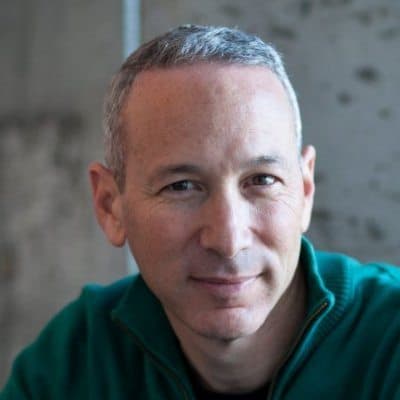 "It is only a matter of time before  Lemonade is nationwide," reiterated Lemonade CEO and cofounder Daniel Schreiber via email. "At the moment, Lemonade is fully focused on expanding within the US. Once we have conquered state-side, we may turn our attention internationally."
How will Lemonade continue to innovate and set itself apart from its peers?
"We're just getting started.  We recently launched our Zero Everything initiative, which gives a hint at how being AI-powered can change some of the fundamentals of insurance," added Schreiber. "We don't plan to leave any stone unturned."
New users can opt for Zero Deductible when getting a policy, by choosing the Zero Deductible option before purchasing a policy while existing users can upgrade to Zero Deductible instantly. NY-based Certified B-Corp Lemonade has gained a notable market share, especially among first time insurance buyers. In New York State, Lemonade has reportedly overtaken Allstate, GEICO, Farmers, Liberty Mutual, Progressive, State Farm, USAA and all other legacy insurers among first time buyers of renters insurance.