Just about every week we have been hearing about regulators in one country or another curtailing Initial Coin Offerings or simply banning them outright. China, perhaps taking the most extreme action, simply banned cryptocurrency exchanges and ICOs effectively crushing the nascent market domestically.
Last week we heard from South Korea, Switzerland and Australia. South Korea banned tokenized offerings following the lead of China. Switzerland was more cautious and softened the announcement  by saying they were supportive of Fintech in general. Australia, a country that wants to be the leading Fintech hub in the region (and perhaps the world) took an even more diplomatic approach that was widely supported by the Fintech industry.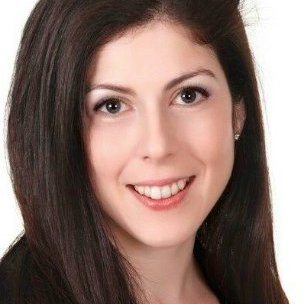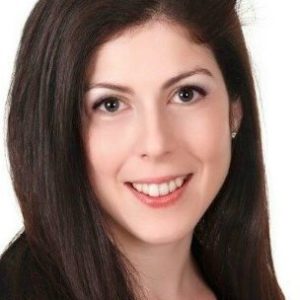 Joshua Ashley Klayman, an attorney with Morrison & Foerster, and head of the firm's Blockchain + Smart Contracts group as well as part of the WSBA, shared her insight with Crowdfund Insider. Klayman stated;
"The announcement from Switzerland's Financial Market Supervisory Authority potentially is significant, not because it is different from what other jurisdictions have been saying, but because its message is relatively consistent with other jurisdictions' guidance. It is significant, among other things, because Switzerland now has stated that certain tokens may be securities. Prior to this guidance, many in the space previously had assumed that Switzerland's view was that tokens were not securities, in reliance on a court decision that focused specifically on Ethereum."
Klayman explained that some people active in the space including her team at MoFo and Emma Channing of the Argon Group have been cautioning about the risk of relying on that decision, particularly in the case of tokens that bore very little resemblance to Ether.
"It will be interesting to see whether this guidance will affect Switzerland's relatively overwhelming popularity to date as a token sale launch jurisdiction, now that it has been clarified that certain tokens may be securities."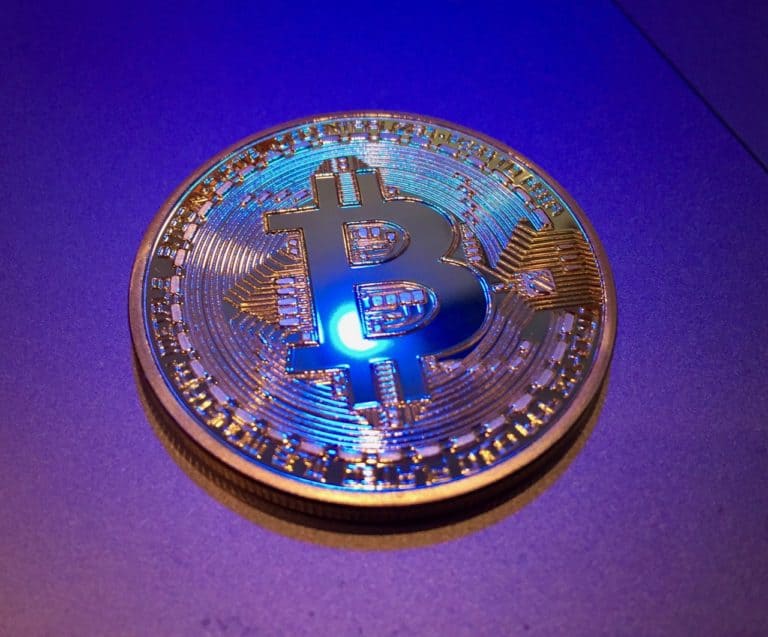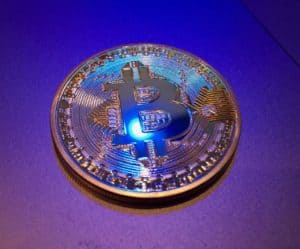 These announcements, in general, have been viewed positively by industry supporters and legitimate companies launching ICOs. Everyone agrees, regulation is needed to encourage a robust, efficient and transparency capital raising ecosystem.
Klayman said;
"On the whole, though, I see the greater clarity and relative consistency of messages from various jurisdictions, such as the U.S., Canada, Singapore, Hong Kong, Switzerland and others, as a net benefit to those navigating the token sale space. Of course, China and South Korea appear to have taken different approaches by announcing bans, but even they noted similar concerns in their guidance."
Sponsored Links by DQ Promote