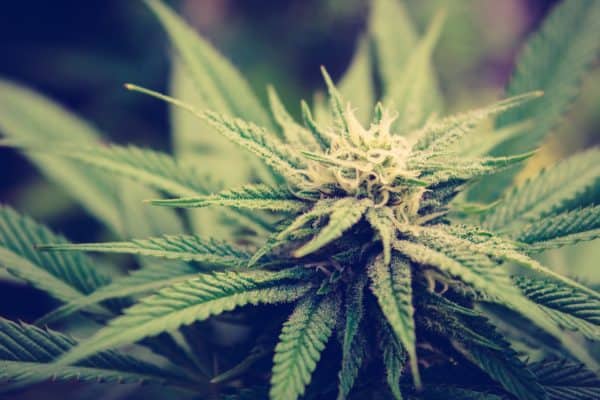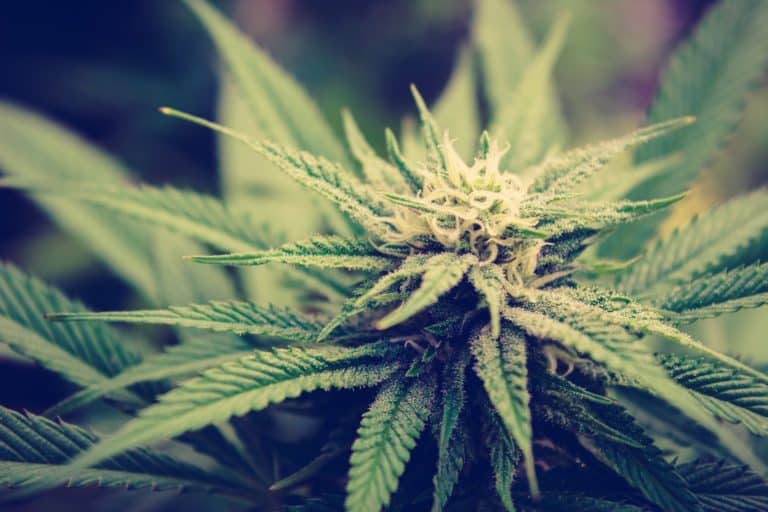 When equity crowdfunding rules went into effect in the USA there was a lot of excitement in the emerging Cannabis industry.  There are plenty of predictions as to how big this industry could grow. Recent law changes in multiple states regarding recreational and medical use of Cannabis has generated a lot of interest for an industry that has largely operated under the cover of darkness. Think about how things changed following prohibition. The gangsters lost control as it was legitimized and the Feds found a new source of taxation along with regulatory control. One recent prediction said the national Cannabis industry will be worth $50 billion annually by 2026.
So after JOBS Act crowdfunding exemptions were completed some peopled expected Cannabis projects to burn brightly as entrepreneurs rushed in. Instead they flamed out. Why, say you, did that occur? The hype had beaten reality as sector challenges were encountered. Crowdfund Insider wrote back in 2016 that Reg CF crowdfunding simply did not work for  Cannabis businesses. This was due to the fact that crowdfunding and alternative finance companies that need to partner with traditional finance on the backend hit hurdles that made funding difficult.
But since last year, things have changed a bit.
Recently, we reached out to Fundanna CEO and co-founder Vincent Petrescu for an update. Fundanna is the first Reg CF funding portal to be approved and regulated by FINRA that is dedicated exclusively to the Cannabis industry. We asked Petrescu to explain the initial challenges he experienced in raising capital for Cannabis based businesses and where things stood now. Petrescu said it was the banking system and the apprehension regarding federal regulations for businesses that dealt with businesses that engaged in the sector. They lost several clients because of the banking regulations, and they lost a lot of time figuring out solutions.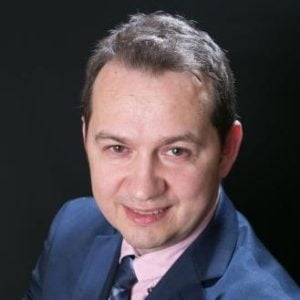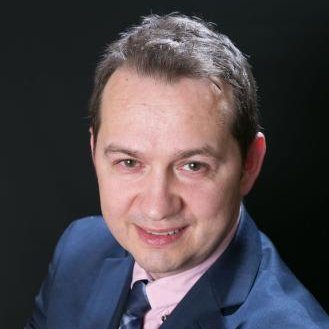 Additionally, the incoming Trump administration has not been much help;
"Investors education and awareness. Even if medical cannabis is legal in 29 states and DC and investments are legal (subject to certain conditions that we fully observe) investors are still reluctant," explained Petrescu. "Lack of information and recent statements coming from AG Jeff Session being the main contributing factors."
So has Fundanna been able to get around and surmount these obstacles and the stigma associated with Marijuana?
"Yes, eventually," said Petrescu. "Right now we are OK for "Ancillary" Cannabis businesses (they do not touch the plant).  We are also discussing potential collaboration with an escrow agent accepting businesses that touch the plant, on a case by case approval process."
We asked Petrescu  as to how initial offerings on Fundanna have performed?
"We have one offering that reached its minimum and another one that is close to that limit. However, we decided to work with our issuers to sell a better security (as opposed to the common stock). We designed a SAFE+REV (TM), that is a SAFE (simple agreement for future equity) with a Revenue Participation Rights component.  It means that an investor will have a double-exit opportunity:

1) The revenue participation that will promise (in general) a 3X multiple return, and

2) The SAFE that will kick in when the fundraised company will get acquired or will go IPO."
And what are his expectations going forward?
"With the new escrow partners, our strategic investors (OTC: DATI) and few others in the near future, we aim to become for the Cannabis industry what Kickstarter is for general projects."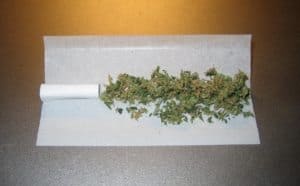 Fundanna is a bit of a trailblazer in the crowdfunding space. There are other participants in the sector that seek to find solutions to legal hurdles regarding the Cannabis industry but Fundanna is probably the leading Marijuana focused crowdfunding platform. Paragon is another interesting example along with its ongoing Initial Coin Offering that may have the solution for Marijuana based businesses need to transact outside the banking system.

Bloomberg reported earlier this year that consumers spent $6.7 billion on "legalized weed" in 2016. That is not a small industry. In aggregate, total sales topped $56 billion for the year but much of that remains in the black market thus creating an opportunity for legitimate operators.

For now,  Cannabis focused Fundanna is pushing forward and providing a crowdfunding service that may be far bigger in the not so distant future. Time will tell.

Sponsored Links by DQ Promote