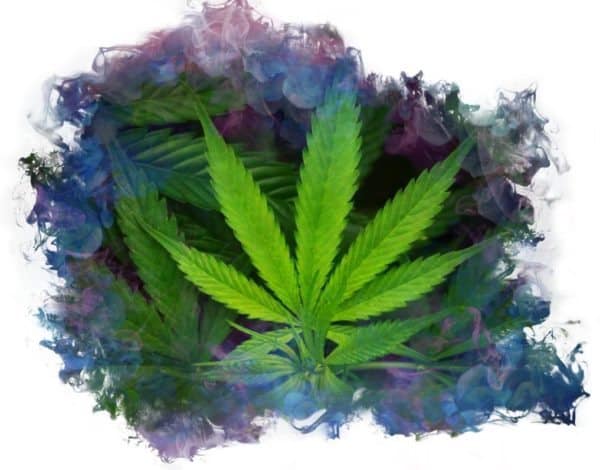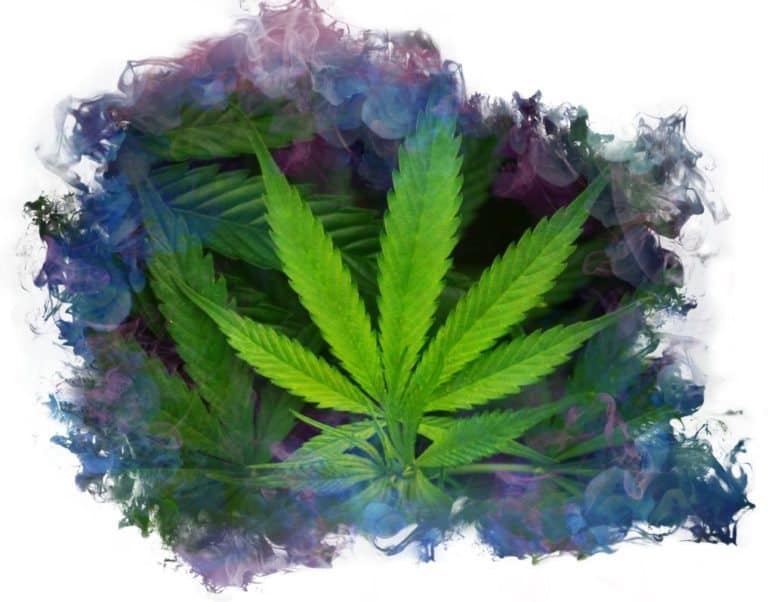 The budding Marijuana industry has attracted a legion of "ganjapreneurs" seeking the chance to cash in on the US movement to legalize and legitimize Cannabis. ArcView Group, a "hub for investment, data and progress" estimates the industry will drive around $7 billion in revenue during 2016. This number is predicted to jump to over $22 billion by 2020. As more and more states join the movement to legalize, control and tax, a new generation of startups are seeing an opportunity to be part of the first wave to establish profitable marijuana based services.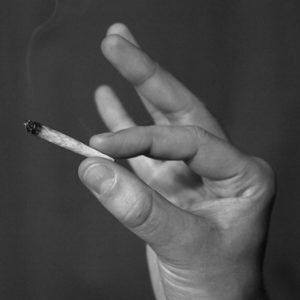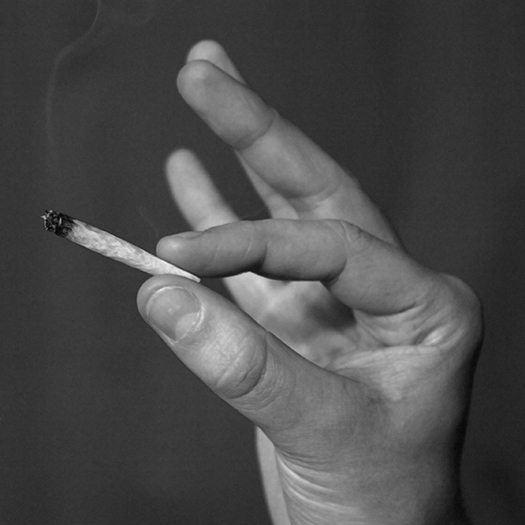 As with most startups, seed capital is needed to get things going.  The recent changes under the JOBS Act and the various iterations of investment crowdfunding have provided new options for access to capital. The newest security exemption, Reg CF as enacted under Title III of the JOBS Act, may appear to be a natural choice for Cannabis entrepreneurs, but due to a legal quirk – it just does not work for these types of businesses.
The recent saga of NextRX is an important tale of caution for other aspiring Cannabis companies. NextRX is a software company that never touches the Cannabis plant: It just wants to provide an operational service for other companies that do by providing customized patient management software that digitizes dispensary check in and customer tracking. Introduced to Reg CF retail crowdfunding exemption back in 2015, NextRX viewed it as the perfect opportunity to raise seed stage funding by soliciting the very people who were frustrated with the current Marijuana dispensary process and apparent lack of data protection. It was a "no brainer" according to a post on the NextRX site.
StartEngine, an early entrant in the investment crowdfunding platform sector, invited NextRX to be one of the very first issuers to raise capital under Reg CF when the exemption became actionable on May 16 of this year. NextRX stated they spent about $20,000 to prepare for a Reg CF offer. The time-consuming process added up with the all the legal, accounting and promotional fees. But NextRX was determined to make the deadline to offer shares on day one;
"We were delighted to see that both of the teams at StartEngine and CrowdCheck (who handled the Due Dilligence) were great teams that worked tirelessly – literally on Saturday and Sunday of that weekend to get the campaigns launched on May 16th. NextRX was elated to be one of the first startups out of the gate on the first day of this new equity crowdfunding world."
The High is Followed by the Crash
Two days later the "euphoria" came to a screeching halt as the offer crashed. StartEngine pulled the offer – no fault of NextRX. The bank enlisted to manage the escrow account of investors money, Western Alliance based in Arizona, had balked at handling the funds.  The bank was fearful of unwanted scrutiny of regulators or even worse, losing their banking license. The taint of being a Marijuana associated  business was just too strong.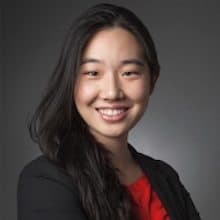 Crowdfund Insider Contributor Amy Wan, a Securities Attorney active in the crowdfunding sector, explained;
"Cannabis-related businesses have been flocking towards crowdfunding and alternative financing schemes generally as a result of their lack of access to the traditional finance and the banking industry (due to the current state of federal regulations). However, to the extent crowdfunding and alternative finance companies partner with a bank on the backend, those companies are subject certain restrictions that the traditional bank is subject to. This is unfortunate."
Under Reg CF all funds must be managed by an escrow agent. It is mandated and not something that can be avoided. Marijuana legalization is a state-based movement, not a federal action. Under the eyes of the Feds, Cannabis is not too cool.
Wan stated, "over the coming months, Cannabis-companies will likely learn which alternative finance companies will and won't accept their business, and those that do stand to gain a tremendous amount of business."
"Generally, Title III funding portals are mandated by regulations to partner with a private bank to complete escrow requirements associated with the transfer of funds, whereas Title II and IV lack those particular escrow restrictions," said Wan.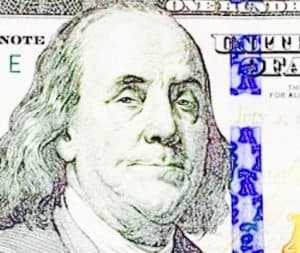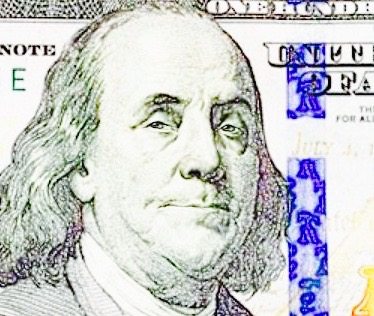 One person knowledgeable on the topic told Crowdfund Insider they were not aware of any crowdfunding platform that was affiliated with a bank that would accept a Marijuana-based business for a Reg CF offer. But as Wan states above, there are other options. Reg A+, Title IV of the JOBS Act, or accredited crowdfunding under Title II. Either may be utilized by Cannabis entrepreneurs without tripping over the bank escrow buzz-kill.
As for NextRX, according to a statement on their website, they are still weighing options. Perhaps they will consider an international investment crowdfunding platform like FundedByMe or maybe they will bump up to Reg A+.