On Monday, privately held mortgage-banking firm CMG Financial announced the launch of its new crowdfunding platform mortgage payments, HomeFundMe. The company claims HomeFundMe is the first industry approved crowdfunding service providing homebuyers the support, education, and platform they need to crowdfund a mortgage down payment.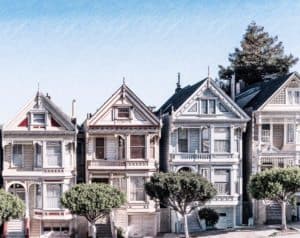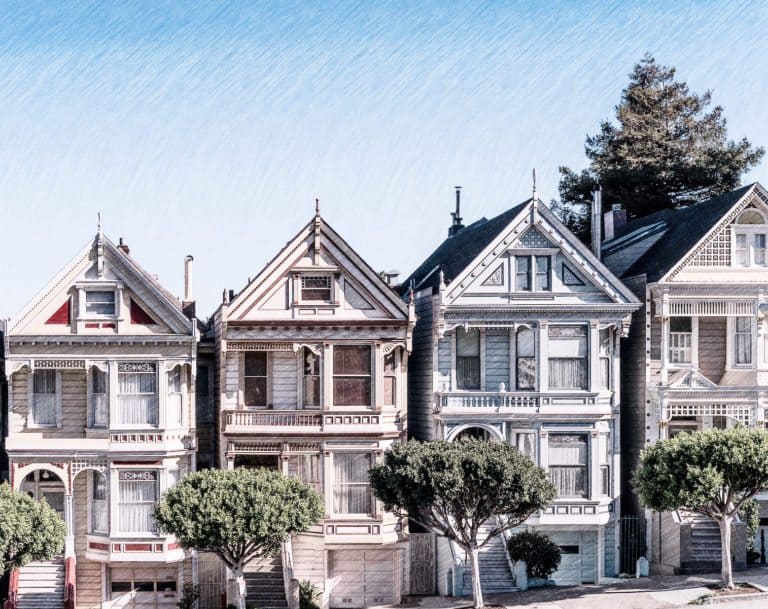 CMG Financial stated that HomeFundMe helps potential homeowners increase the amount of their down payment – resulting in more buying opportunities, better loan terms, as well as lowering and possibly eliminating mortgage insurance. The platform's users are notably incentivized to complete homebuyer education or housing counseling in exchange for a grant opportunity ranging from $1000 to $2500. The firm also explained HomeFundMe's counseling fee is covered and once completed, HomeFundMe will match donations at two dollars for every dollar raised up to the qualified grant limits. There is no fee to crowdfund, 100% of the funds raised go to the recipient. Additionally, contributors have the option to make their gift conditional to the home purchase.
Christopher M. George, President and CEO, CMG Financial and Vice Chairman, Mortgage Bankers Association, stated:
"The down payment tends to be the largest hurdle in the home buying process, and we've developed a solution to help remove that barrier. Buyers are able to utilize their own community and network of family and friends to increase the amount they have available for a down payment. At CMG, we believe that the home buying process is a community event. We want more people to recognize that there are various ways to purchase a home and become educated in the home buying process."
CMG Financial went on to add HomeFundMe will also link to wedding registries and other platforms so users can leverage life events as an opportunity to accept contributions toward the down payment on their dream home. There is no fee to use the platform and all the funds collected through the HomeFundMe platform are directly accessible to the user as a mortgage down payment.