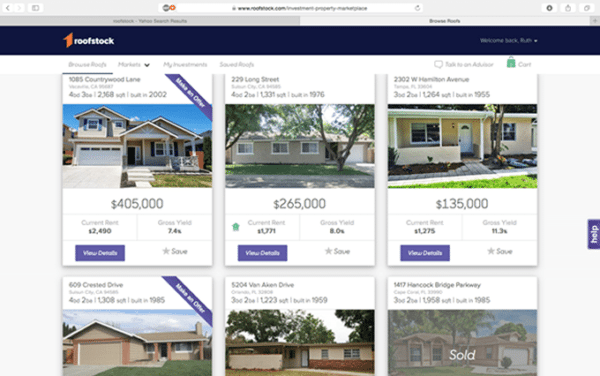 ---
Roofstock has just closed a substantial funding round led by Canvas Ventures. The online investment marketplace for single-family rental homes, has raised $35 million in Series C financing. The new funding included "substantial participation" from existing investors Lightspeed Venture Partners, Bain Capital Ventures, Khosla Ventures, Nyca Partners, QED Investors, and FJ Labs.  Roofstock said the new money will enable the company meet increased customer demand and accelerate development of features that makes the process of buying, managing and selling single-family rentals easier.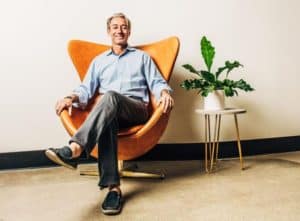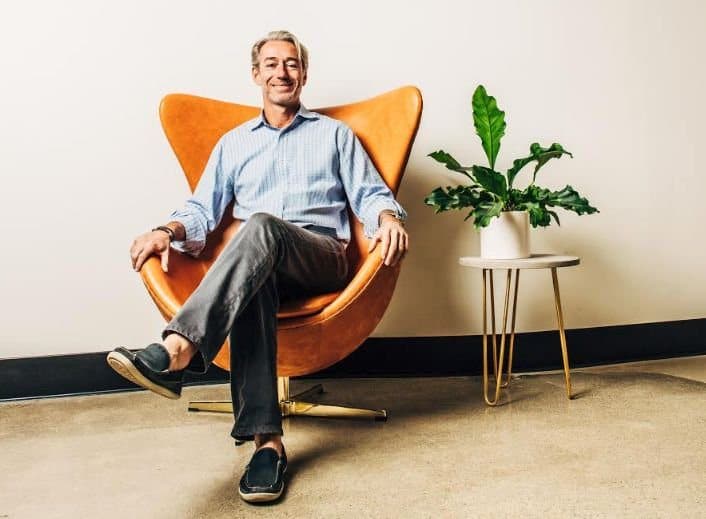 Roofstock is interesting because it offers both institutional and retail investors the tools and data they need  to easily buy, manage and sell single-family rentals. The buyer can keep the tenant in their investment property and generate rental income from day one, and sellers can avoid the hassle and costs of vacating the property before a sale, regardless of when a lease is up.
"The Roofstock marketplace provides people with an innovative, low-friction way to invest in a very attractive asset class which traditionally has been very difficult to access directly," commented Gary Beasley, co-founder and CEO of Roofstock. "We are thrilled to be working with Rebecca Lynn and the team from Canvas, and are grateful to have such tremendous support from our existing investors who share our passion for building a marketplace that aims to fundamentally change the way real estate is bought and sold."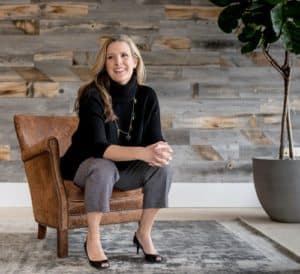 Canvas Ventures General Partner Rebecca Lynn said they were drawn to Roofstock because they saw parallels to LendingClub – a company that Canvas Ventures has backed;
"Both are reinventing their industries with an extremely attractive marketplace model. We see a significant disruption in the single-family rental-home investment sector, and have a great deal of confidence in the experienced Roofstock team."
The crowdfunding real estate market has been pretty successful with new models and verticals driving innovation in the online investment space. Roofstock currently has listings in 17 markets across the US. The company also provides a 30 day money back guarantee in case you have investors regret. Nice to know, in case you get cold feet.