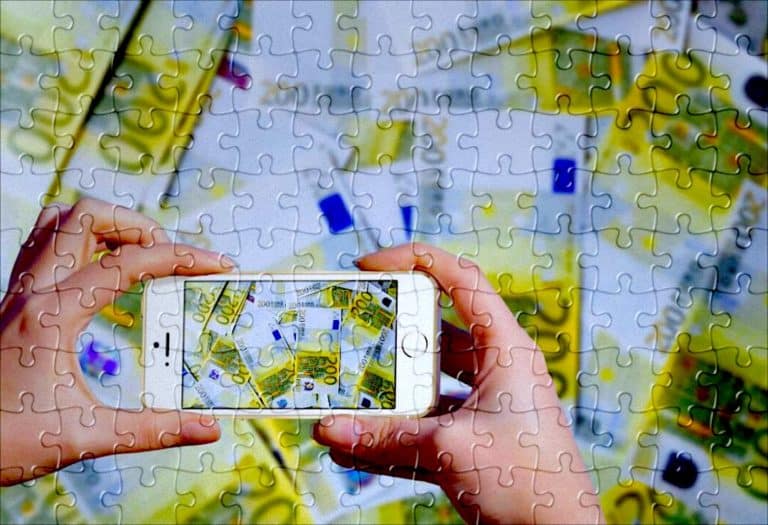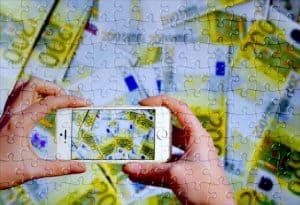 Robo.cash, an automated P2P lending platform that includes a buyback guarantee, recently celebrated its own steady growth during 2017 Q2, noting that its total amount of investments now exceeds €1.8 million. In addition, nearly €400,000 in loans were added in August alone, while the  average invested amount per investor gained 2.2% to the previous month at €3,270 in August. More than 900 investors have joined the platform in the first six months of operation.
Robo.cash was founded by the entrepreneur Sergey Sedov who is the only owner of the company. I recently reached out to Sedov to learn more about Robo.cash's €1.8 million+ milestone.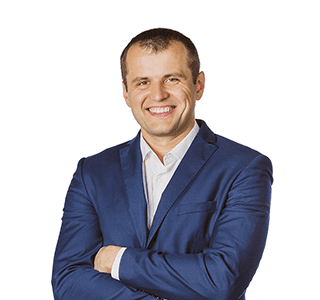 "The way to the milestone has been accompanied with constant improvements and upgrade of the service. Thanks to the readiness to change and solve all the arising issues at the earliest, we have achieved to earn credit in the P2P market. The better Robo.cash becomes, the more investors it has and the dynamics has proved it. Frankly speaking, we have not expected to demonstrate such a growth rate," candidly shared Sedov via email.
Robo.cash is financed through the own assets, no banks or investments funds have been ever attracted; there is no any board of directors or advisors. At the moment the platform serves to attract funds to funds into loans issued by the credit companies in Kazakhstan and Spain.
[clickToTweet tweet="[email protected] celebrates #p2plending milestone @crowdfundinside" quote="'We are pleased to know that investors appreciate the service and its automation,' shared Robo.cash Founder Sergey Sedov."]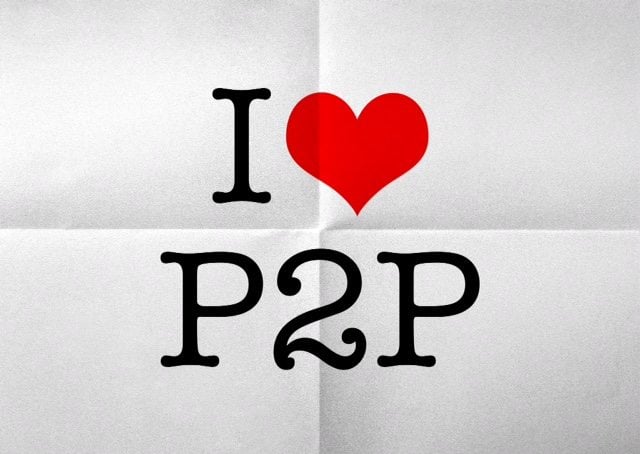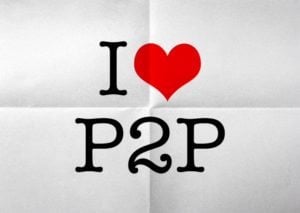 "We are pleased to know that investors appreciate the service and its automation. That means the automated investments in general and our company have promising future and it has been demonstrated by the provided results. The P2P market grows steadily. Moreover, one should remember that Robo.cash has offered a unique feature that is the fully automated investment process with a minimum participation of an investor. In our opinion, it is a focal point attracting investors, that has been proved by reviews and feedback we receive from bloggers," continued Sedov. "From that point of view, to some extent we have started a new stage in the P2P market – the stage of automated investments. Today we have far more challenging tasks determined to help us to meet the increased demand for loans. We will develop the offline-net of the affiliated credit companies which Robo.cash attracts funds to. At the moment we are integrating Russian loans to the platform. As soon as all the legal matters and technical issues solved we will not hesitate to announce such a good news."

Robo.cash has planned an expansion into Russia in the near future, with a expectation to launch in Southeast Asia and Latin America .

Sponsored Links by DQ Promote