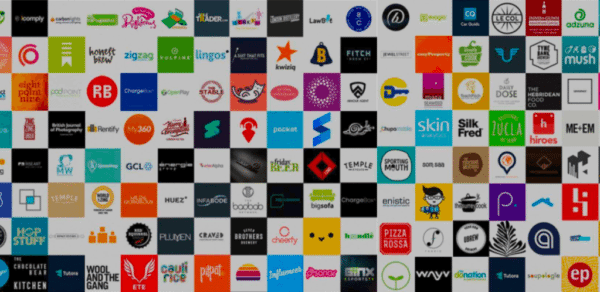 Crowdcube, the UK's largest crowdfunding platform, is reporting another strong quarter of performance in 2017 along with over £1 million generated in company revenue.
According to the platform, Crowdcube launched 70 offerings in Q3 of 2017 – 3X more than same period year prior. Platform momentum has continued with 42 pitches launched in September and 13 going live in a single week in September.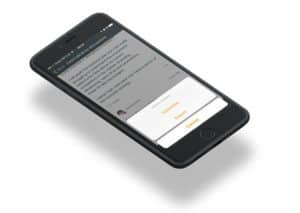 Crowdcube also shares that its iOS App has worked out quite well. Mobile users have generated £5.6 million in investment since the App launched one year ago. The number of investments are said to be one out of three coming via mobile. Crowdcube said they intend on adding new features to their App in the coming months. By the end of Q4, Crowdcube plans to launch the Android App as well, bringing mobile equity crowdfunding to yet more investors.
Crowdcube reports more than 430,000 registered investors. These members invested £25.6 million in all pitches in the past quarter, with 31 successful raises closing on the site. Seven businesses raised £1m or more.
Crowdcube recently announced a new partnership with USA based SeedInvest, a leading equity crowdfunding platform in North America. This new partnership will give UK investors access to American companies being funded on the SeedInvest platform.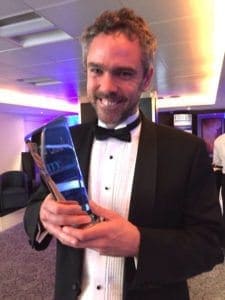 Crowdcube CMO and Co-Founder Luke Lang said their latest quarter showed that Crowdcube is going from strength to strength;
"We continue to attract more pitches to our platform, grow our investor community, and develop our business technologically. All of this validates our status as the UK's premier equity crowdfunding business, bringing the industry to new heights and making it an increasingly attractive fundraising option for small and medium-sized businesses."
---
Sponsored Links by DQ Promote