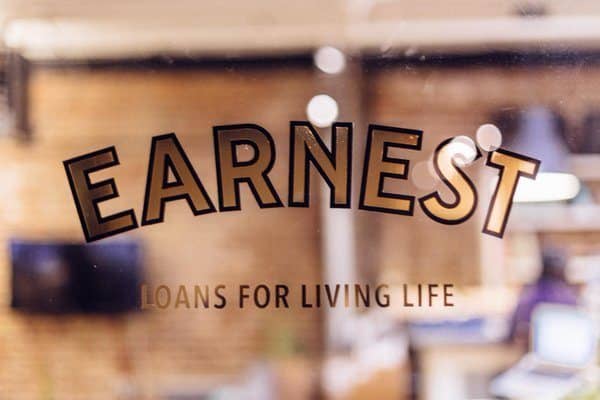 Earnest, an online lender in the student loan space, has been acquired for $155 million by Navient (NAVI) – the largest student loan servicer in the US.
Since 2015, Earnest has refinanced approximately $2 billion in loans saving an estimated $500 million for thousands of students and graduates.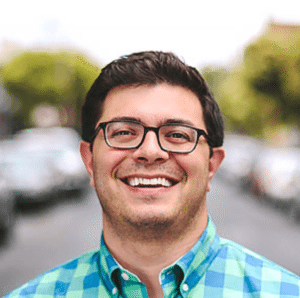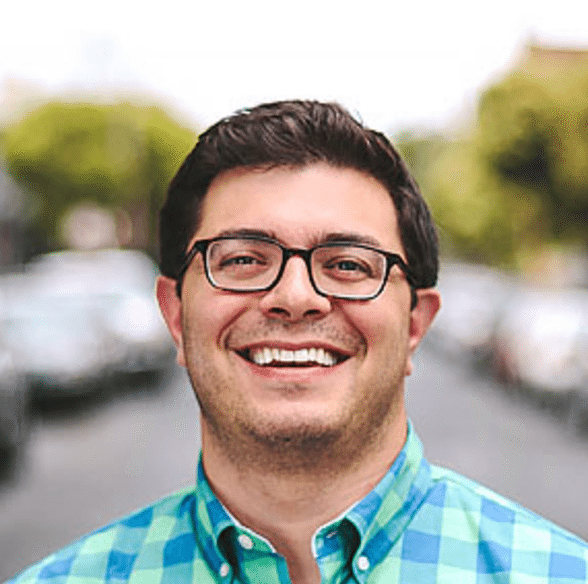 Earnest CEO and founder Louis Beryl explained why the two companies were a great fit;
Navient helps millions of Americans repay their student loans and is one of the largest student loan companies across all financial services—managing or servicing more than $300 billion in loans. By pairing Earnest's technology, innovation, and data-driven approach with Navient's reach and resources, we can affect change at incredible scale.
Navient CEO Jack Remondi, formerly the CEO at Sallie Mae, and Navient's team, have decades of experience in this field. I am excited to learn under Jack's leadership. Navient is one of the most well-respected, formidable, and well-performing financial services companies in the student loan community. Their data-driven customer contact program

 has helped its customers lead nationally in repayment success.  I am confident that Earnest will also become a nationally recognized brand focused on helping more people.

As I have gotten to know Jack over the past year, I know we share similar values between our two companies, most notably our relentless focus on clients and long-term view for company building. Both these values—"Earn Happy Clients" and "Build for Decades"

—have been core to Earnest from day one.
Fitch Ratings announced that the acquisition of Earnest by Navient was viewed as neutral to the company's 'BB' Issuer Default Rating over the Rating Outlook horizon, with the potential for positive rating implications over the longer term. From a strategic point of view, Fitch views the acquisition positively, as it accelerates Navient's entry into the student loan refinance segment which it began last year through a partnership with a third party, and could also better position the company for a re-entry into the direct private student loan origination business when its non-compete agreement with Sallie Mae expires in January 2019.

The acquisition is expected to be funded entirely with existing cash, with the majority of purchase recorded as goodwill.

Earlier this year, Crowdfund Insider reported that Earnest was up for sale. The company responded via email stating the online lender was not up for sale.

Sponsored Links by DQ Promote