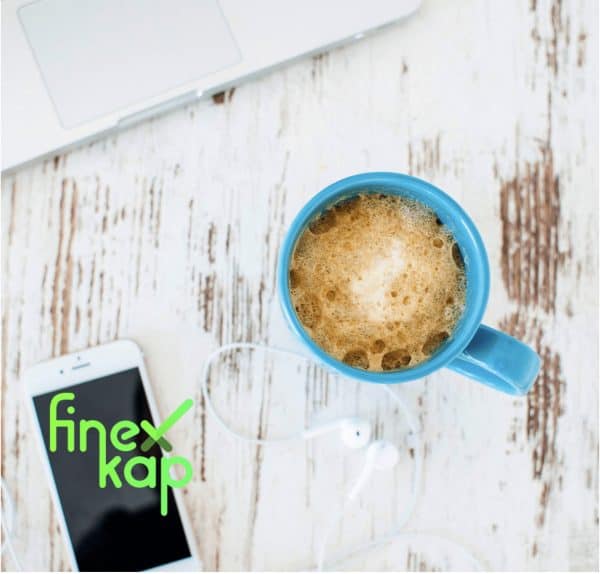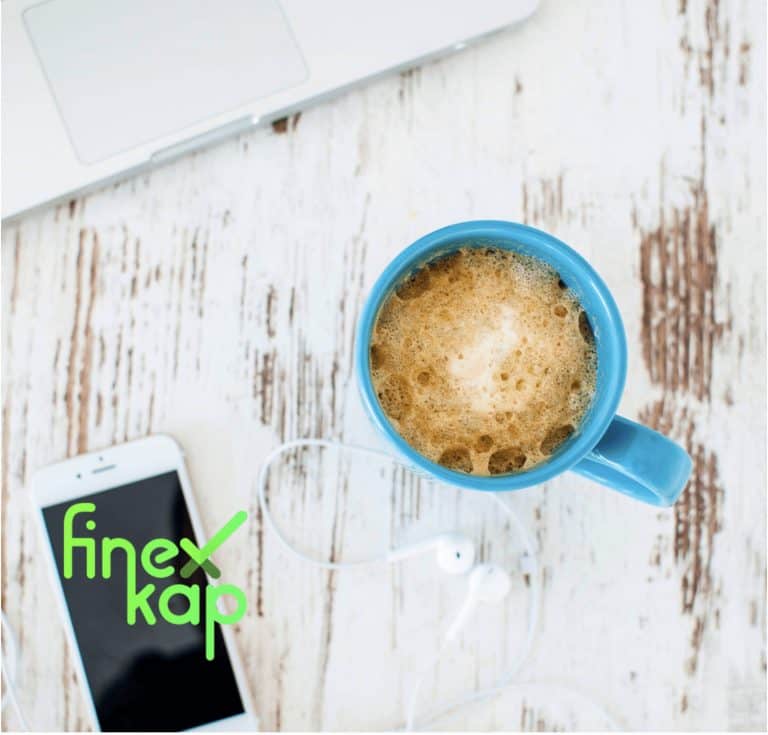 ---
French online factoring platform Finexkap is pursuing its rapid, yet controlled growth. Doubling in size each year since it opened for business in 2014, the Fintech startup passed last summer the €100 million mark of cumulated financing. France remains one of the markets with the strongest potential for invoice financing. However, Finexkap faces the challenge of unlocking the small business market. Rather than wearing out its resources in expensive online marketing and evangelization, the online factor is betting multiplying partnerships and integrating its cash advance solutions as smoothly as possible into its partner's solutions, making itself an invisible invoice financing engine. 
[clickToTweet tweet="This Online Lender has doubled in size each year since it opened for business #FIntech #OnlineLending" quote="This Online Lender has doubled in size each year since it opened for business #FIntech #OnlineLending"]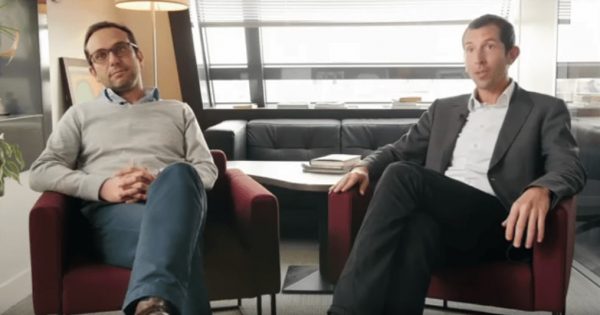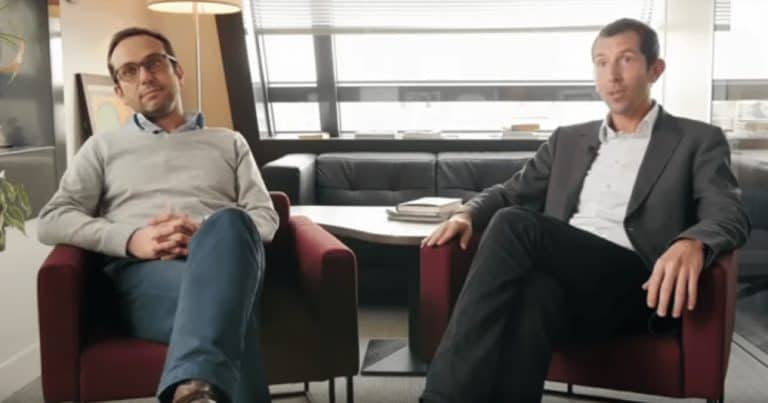 ---
Unlocking the SME and VSE market
France is, next to the Netherlands, one of the most dynamic invoice financing market in Europe.
According to the FCI, the Global Association for the Open Account Receivables Finance Industry, Europe with its €1.6 trillion turnover represents two-thirds of the worldwide invoice financing market.
Within Europe, France is the second largest market with an invoice trading turnover of €268 billion and an 8% growth rate, well ahead of Germany in the third place. The UK leads with €327 billion, albeit growing at a 1.25% growth rate.
However, so far, the sustained growth of the French factoring market comes practically exclusively from the increasing use of factoring by large corporations, mostly for financial accounting optimization, as well as from the growth of international invoice financing.
Despite the political will to increase small businesses' access to working capital financing, the penetration of factoring in this segment has not progressed from its low 3%. The large bank subsidiaries which dominate the French factoring market, including the top three who account for more than 50%, do not seem to prioritize expanding this segment.     
This leaves the SME market open for Fintechs such as Finexkap. Clearly, the need is there. Small and medium-size businesses, and very small enterprises as well, have huge working capital needs. Among others, SMEs suffer from large corporations' and government's payment delays: two-thirds of SMEs pay their suppliers on time (because they have to), whereas only one out of two larger French corporations does so.
However, unlocking the SME market is a challenge. Like other Fintechs in related sectors, Finexkap is counting on the efficiency of its online platform to solve the economic equation of profitably serving small accounts. Its entirely digitized factoring process lowers the cost of onboarding and servicing SMEs whose business wouldn't be profitable in a traditional factoring setting. The offering itself is designed with SMEs in mind as an "Instant Cash", no-strings-attached, fast turnaround proposition:
Any time access

48h response

No commitment of duration or volume

No security deposit or guarantee

No setup or cancellation fee

Transparent pricing
But "build it, they will come" does not work here any more than in other markets. The biggest hurdle remains customer acquisition.
SMEs' awareness of factoring and invoice financing solutions is very low. However much SMEs could benefit from trading their invoices against cash to grow their business or simply to get it going, they do not scout the Web for a solution that they don't even know exists or is relevant to them.
"75% of our customers have never heard of factoring before they start using us," said Cedric Teissier, Finexkap's co-founder and co-CEO.
Factoring At the Point of Invoicing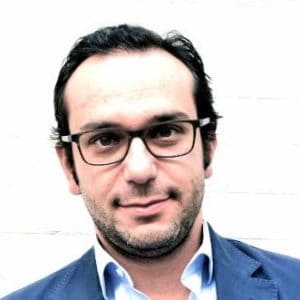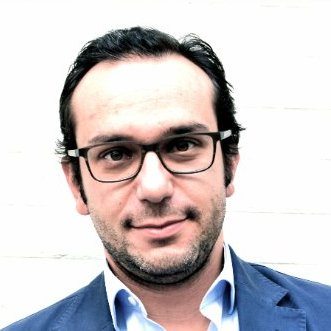 For Cedric Teissier and his co-founder Arthur De Catheu, the solution to the customer acquisition challenge lies in what they call network factoring, meaning partnering with large SME networks to distribute their solution. From the onset, Finexkap has partnered with networks of accounting firms, SME advisors, and factoring brokers. However, removing SMEs' barriers to adoption requires more than traditional distribution. The answer: seamless integration of the factoring proposition in the invoicing process. Using open application programming interfaces (APIs), Finexkap embeds its cash advance offering into the accounting, invoicing, and marketplace billing platforms of its partners.
"Opening up our API lets any publisher or business management platform plug our solution into theirs and offer to their clients innovative working capital financing services from inside their own product," said Arthur de Catheu, Finexkap co-founder and CEO.
Finexkap partners with Sage, the accounting and SME business management software publisher which counts over 600,000 SME customers in France. Together they provide Clic&Cash, a factoring-based cash advance solution which SMEs can activate directly from their bookkeeping application.
Most recently, in September 2017, Finexkap partnered with Cegedim e-business to integrate a factoring offer in its online invoicing platform called KISS. Cegedim e-business builds on Cegedim's original specialization in the medical, pharmaceutical and insurance sector and on its Global Information Services (GIS) platform to handle 350 million transactions for 120,000 companies annually. Now, suppliers using KISS can create invoices for their biggest clients and, at the same time, use KISS Financing to trade their receivables against cash through the same interface.
Other partners of Finexkap in the invoicing sector include Factomos and Sellsy.
Marketplaces are another network distribution channel through which Finexkap is unlocking the SME market. Its new offer "Cash Market" is a plugin that enables B2B marketplaces to offer to their merchants a complete factoring solution, including credit insurance and recovery.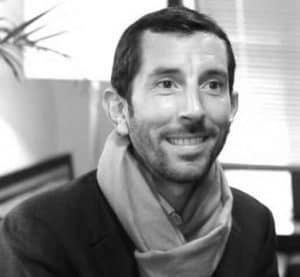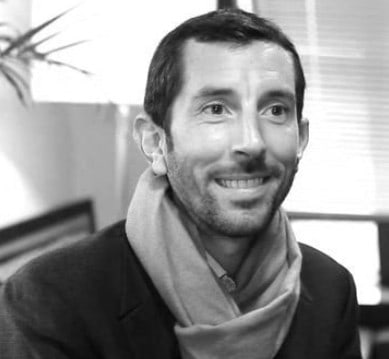 Hopwork is a marketplace that enables companies to find and book developers, designers, and consultants among a pool of 58,000 freelancers. Through Cash Market, Hopwork is able to provide its freelancers with cash advances within 48 hours of invoicing their client.
Rather than trying to pull customers to its platform and compete head-on with highly visible banks who are lending at attractive interest rates of 2% to 3%, Finexkap will make itself quite transparent and, through its partners' systems, will push its offering right then and there where it is needed.
"Rather than a destination platform, we want to become a financing powerhouse that operates in the background of our partners, without users having to worry about the solution being called factoring," added Cédric Teissier.
A Deep, Largely Untapped Market
Finexkap still is a very young company. Currently it is financing €8 to €10 million worth of invoices each month and is looking to a turnover of around €90 million this year, up from €45 million in 2016. Cedric Teissier and Arthur de Catheu feel comforted in the market potential of invoice financing by the fact that other fintechs abroad such as Billie.io in Germany and Fellow Finance in the Nordics are entering the market. They remain focused on France for the time being.
"The factoring market is very deep, with large untapped segments such as the SMEs' that cannot be served with traditional solutions. As can be seen from the success of Marketinvoice, this is true even of the UK where SMEs are three times more likely to use factoring than in France," Cédric Teissier commented.
Next on Finexkap's agenda is the development of the latest company product, "Cash Reverse," a reverse factoring offering that enables large buyers to offer factoring solutions to their suppliers.
[clickToTweet tweet="The factoring market is very deep with large untapped segments that can't be served with traditional solutions" quote="The factoring market is very deep with large untapped segments that can't be served with traditional solutions"]
---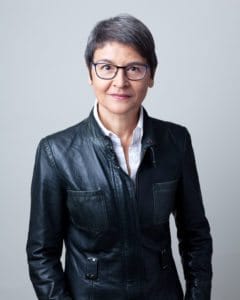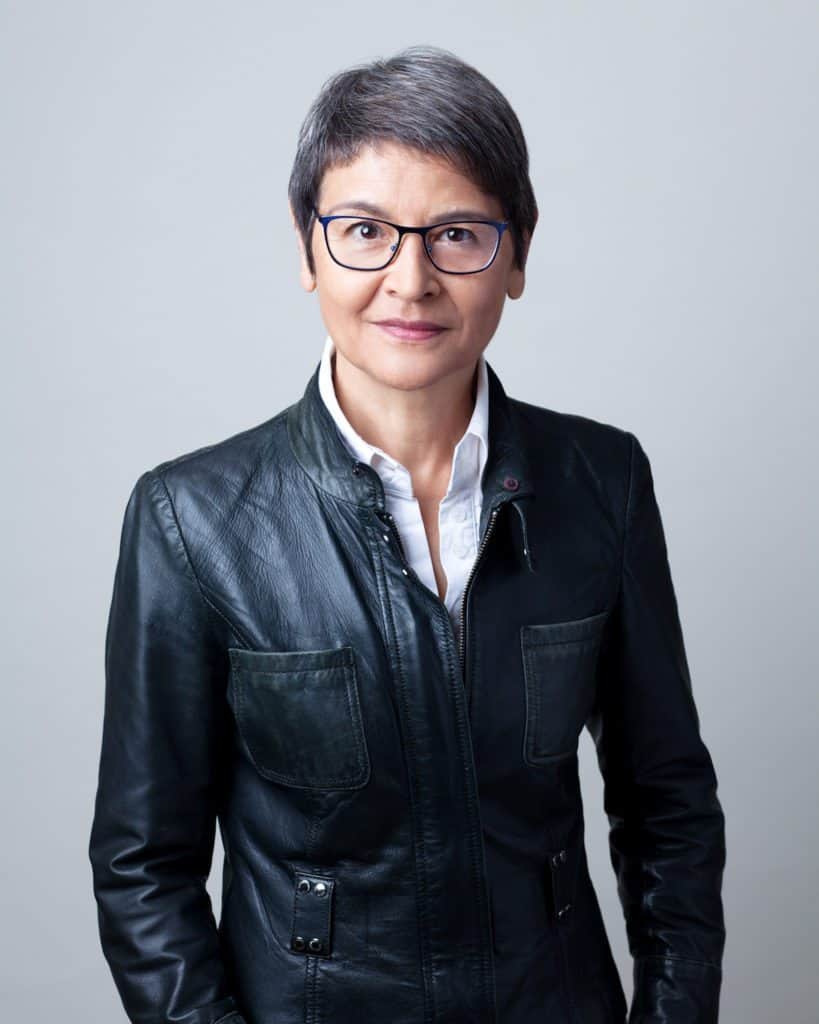 Therese Torris, PhD, is a Senior Contributing Editor to Crowdfund Insider. She is an entrepreneur and consultant in eFinance and eCommerce based in Paris. She has covered crowdfunding and P2P lending since the early days when Zopa was created in the United Kingdom. She was a director of research and consulting at Gartner Group Europe, Senior VP at Forrester Research and Content VP at Twenga. She publishes a French personal finance blog, Le Blog Finance Pratique.
---
Sponsored Links by DQ Promote