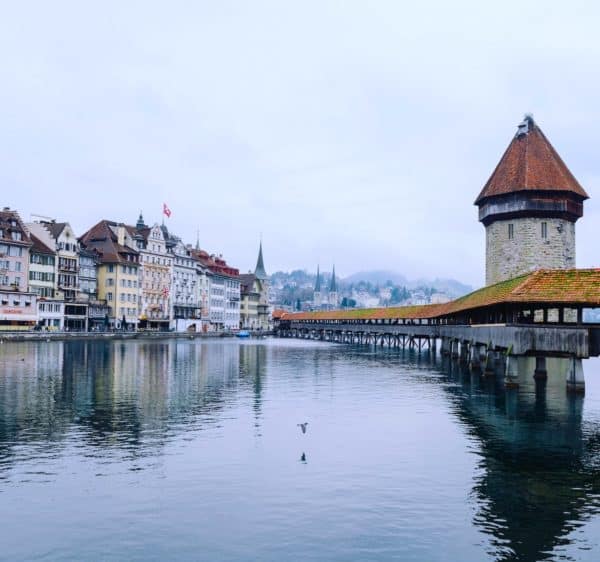 The Financial Market Supervisory Authority (FINMA) in Switzerland commented on the initial coin offerings (ICOs) market in Switzerland last month. FINMA issued Guidance 04/2017 on this topic just as it announced it was investigating a number of ICOs to determine if laws had been broken. During the same week of this announcement, FINMA shut down an ICO .
The cautionary statement by Swiss regulators was partnered with a statement that depending on how an ICO is structured, some parts of the procedure may already be covered by existing regulations. This indicated that Swiss Authorities were inclined to allow ICOs to continue. Just follow the existing rules. This is similar in approach as to what the US SEC has taken.
A few days ago, KPMG added their voice to the discussion explaining the posture by FINMA was of note for two reasons:
It's an indirect declaration by a regulator that recognizes an ICO as a new means of financing – creating juridical certitude – which doesn't exist in other countries.
FINMA is providing a legal framework for ICOs and clarity regarding what ICO promoters must consider. FINMA has also declared that it will initiate enforcement procedures against an ICO if a breach is detected.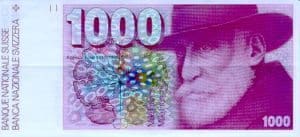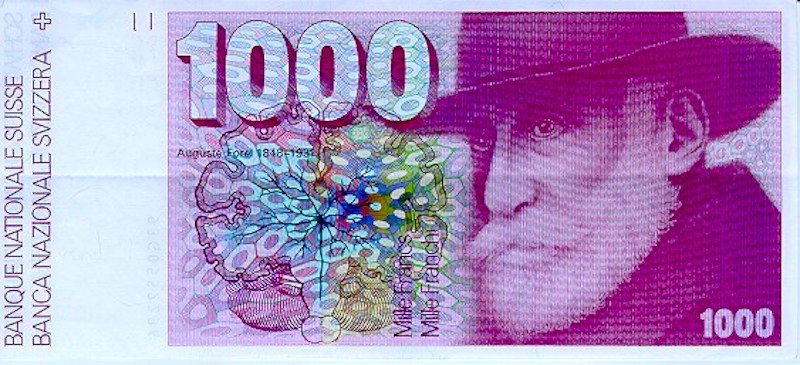 KPMG in Switzerland has also published an interesting perspective on getting your ICO right out of the gate. So if you are considering offering a tokenized investment in Switzerland, it will not hurt to read their perspective here.
Switzerland has been improving their Fintech cred in the last year. The stand alone country that has based much of their wealth on the financial services sector has seen their light dimmed in this regard in recent years. US and EU regulation has targeted the Alpine country and its bank secrecy rules. Perhaps having a turbocharged Fintech sector, including ICOs, is a way to brighten the country's financial sector once again.