Argentina-based peer-to-peer (P2P) lending platform Afluenta recently announced during its fifth-anniversary celebration it was launching commercial loans to the fifth version of its lending platform. According to the lender, in the latest version, it will add its own proprietary credit scoring and introduces commercial loans for people with commercial activities, which is noted to usually not served by traditional banks.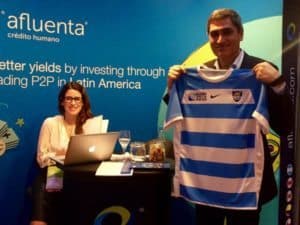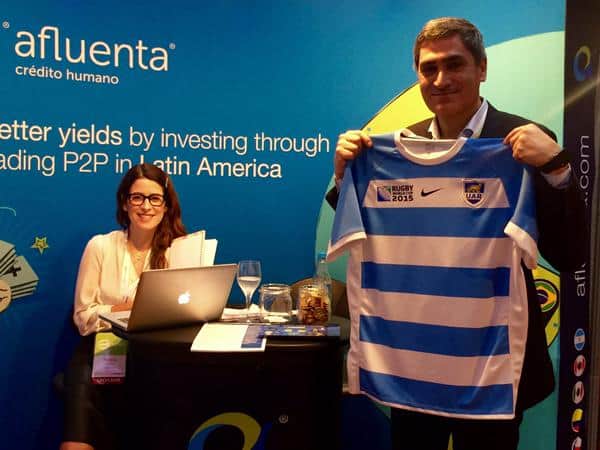 While sharing details about the company's growth in the past five years, Alejandro Cosentino, CEO and founder of Afluenta, stated:
"During those 5 years, we have increased the access to credit to underserved segments by turning them into attractive investment opportunities for other people. Thanks to the combination of our technology and big data analysis, we were able to develop competitive loans for borrowers forgotten by traditional banks delivering a high net yield for lenders."
Afluenta's achievements over the years include:
Afluenta expanded from Argentina to Mexico and Peru
Originating the first ARS million took 6 months. Today, more than ARS million a day.
The maximum loan amount grew from USD 2,000 to USD 30,000.
The average loan amount increased from USD 700 to USD 4,500.
The average loan was funded in 8 days, now is funded in 1 hour.
Lenders of an average loan moved from 22 to 330.
Average Lender's Portfolio jumped from 25 to 275 loans.
Year to date, Afluenta's loan origination has grown 325% so far.
Lenders and borrowers interacted to create more than 2,000,000 fractional loans.
Community members reached 800,000 members.
Afluenta revealed it is focusing its experience and track record to create loans specially designed for people running commercial endeavors such as retailers, professionals, and merchants. They can now apply for the newly loans purposes such as creating websites, financing digital advertising campaigns, hiring new employees, buying more inventory, among others. Cosentino went on to add:
"After generating a real transformation for loans for individuals, we aim to create the same impact on commercial loans. Therefore, we have focused our technology to help business owners obtain loans up to USD 30,000 for making their business much better and competitive in their verticals."
Sponsored Links by DQ Promote