The NEM.io Foundation, creators of the P2P NEM blockchain platform, shared that ShapeShift will integrate NEM's XEM token, aiming to provide greater liquidity options to token holders. ShapeShifts exchange plays an important role in the cryptocurrency ecosystem, and its API is used by many third parties as the back-end to power services helping to provide liquidity to cryptocurrencies. Earlier this year Shapeshift, which was founded by CEO Erik Voorhees, secured $10.4 million in a Series A funding round led by Berlin-based Earlybird with also included Lakestar, Access Venture Partners, Pantera Capital and Blockchain Capital.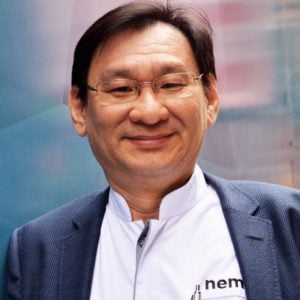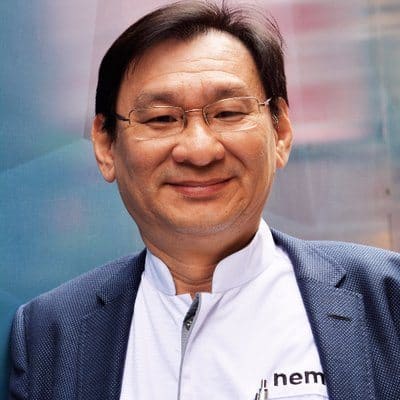 "At NEM, we are constantly looking for ways to better serve our community and XEM token holders," opined NEM.io Foundation President Lon Wong. "We've received many requests to make XEM more available on exchanges, and our integration with ShapeShift is a major step forward in providing flexibility and liquidity to the community."
The NEM team is working to integrate ShapeShift into its Nanowallet, in order to offer a similar convenience already available through Changelly. The Nanowallet is a native NEM desktop wallet providing users the ability to directly exchange XEM for other cryptocurrencies. Through ShapeShift's NEM integration, cryptocurrency ATMs will be able to support XEM, along with many consumer goods websites.
Since the NEM.io Foundation announced a $40 million expansion earlier this year, NEM has been rapidly developing Catapult, its second and completely augmented iteration. NEM's expansion also includes at 10,000 square-foot Innovation Lab in Kuala Lumpur, Malaysia, which will house the NEM Blockchain Innovation Lab and serve as an accelerator, incubator, and coworking space. The NEM.io Foundation will also begin operations in Europe starting with a training program for software developers in October. NEM's smart asset solution, which does not require programming to create, was recently used by the Bankera and Comsa to help achieve record-breaking pre-ICOs.
Currently utilized in a variety of financial institutions and industries, including Hitachi with its 150 million customer base, the COMSA ICO platform and Bankera ICOs, NEM reports it is also currently developing a state-of-the-art Blockchain Centre in Malaysia, and investing USD $5 million into the NEM Blockchain Venture Fund to support new projects.