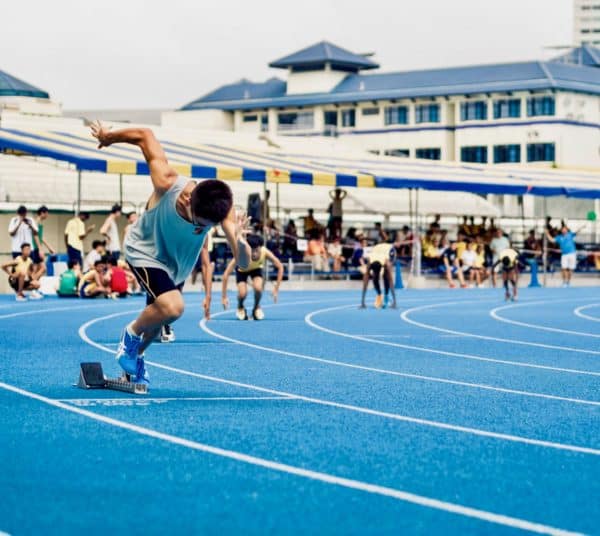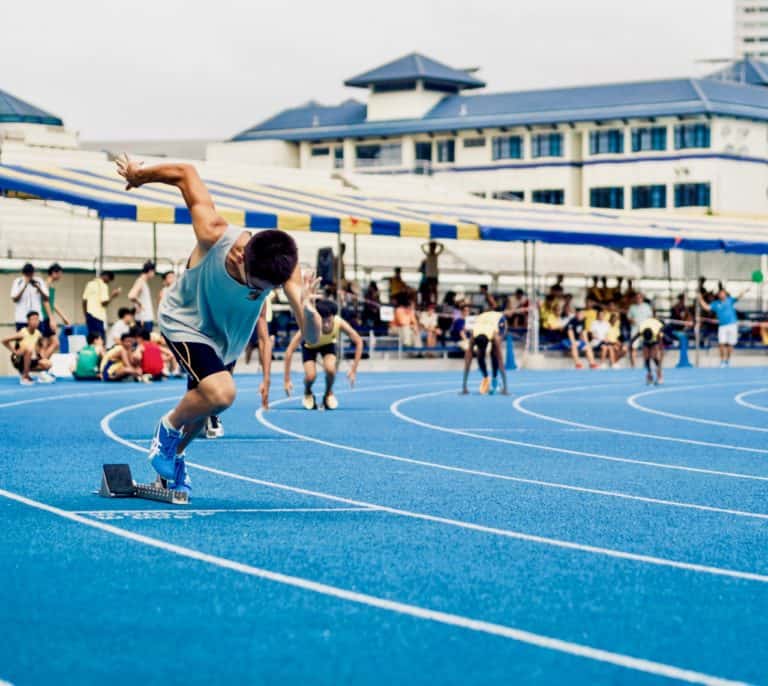 The painful truth about the explosion of startups turning to crowdfunding to help build their dream products is that many of them struggle to meet delivery dates. Even many successful crowdfunding campaigns that garner an enormous amount of interest and supporters, noteworthy media buzz and surpass funding goals can struggle with logistics relating to development, manufacturing and fulfillment. Some of the most notable campaigns, like the autonomous drone, ZANO, failed to deliver products adequately or at all. This is a common case that results in the loss of a once loyal customer base and unwillingly creates a PR nightmare; a hole that's impossible or hard to dig out of.
As the industry grows larger with thousands of promising products in line, we need to reevaluate the crowdfunding process from A to Z for optimal success. Identifying the issues that can foul up the process will prevent small oversights that can snowball into big problems.
Control Your Product Variables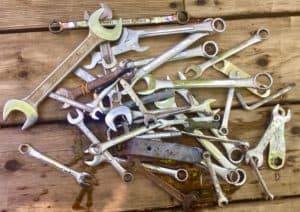 A healthy product development cycle includes a fully-developed concept and a functioning prototype in hand where the development, design, engineering and manufacturing team work together throughout the process. Many campaigns don't make it far because teams run into software and development problems during the campaign while trying to keep up technological advances in the market.
You can minimize risks and control variables and costs by building out a prototype that is as close to production-ready as possible. Proceed with caution; a single prototype can cost thousands if not, tens and thousands of dollars. Small changes in the initial prototype can lead to unforeseen costs, and delays in production or development, which mean delays in delivery. With tight margins, campaigners can't afford any production setbacks that can run a team dry of financial resources. We've witnessed this story many times before.
Prepare for Production as Early as Possible
Many campaigners feel that it's necessary to wait until a project has been fully funded to know whether manufacturing is possible. However, researching manufacturers immediately gives you a good idea of your supply chain and costs, helping you to understand the actual amount you will need to raise.
There are four key initial action items required in the early stages of preparing for production:
Product Quotation – Lays out a rough idea of what it will take to build your product and lists all materials necessary, also known as a bill of materials.
Product Timeline – The schedule for building and delivering your product. At this stage, you will want to have approached manufacturing partners to see if they can deliver on schedule.
Project Engagement Agreement – A loose agreement to work with a specific manufacturing partner.
Engineer Expert Verification – An expert agrees the product is possible to make under the right conditions. If not carefully planned, your unique product design may impair the functionality of hardware, especially if you're dealing with significant battery power or Bluetooth capabilities.
Find the Right Manufacturer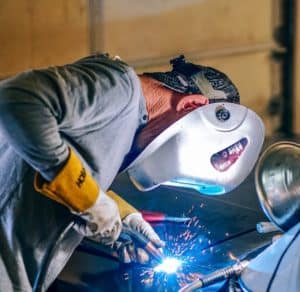 Choosing between a domestic and international manufacturer can be a difficult and complex decision. Going with a manufacturer overseas is attractive in terms of costs, but the process of vetting foreign factories is a large undertaking, especially for first-timers. If you don't have an experienced partner abroad or a team member who is familiar with the process, it's easy to make the wrong choice that can turn into costly problems down the road.
Making relationships with manufacturers overseas or reaching out to someone with an existing relationship that you can leverage is the best-case scenario. Many crowdfunders are finding strategic partnerships with factories based in China. Finding the right manufacturing partner, especially abroad, can reduce overall production costs and delivery time while still allowing for realistic engagement timelines. Many manufacturers can also support in quality prototyping and engineering.
Communicate Thoroughly
Even if you have a solid product blueprint, have sorted out your production process, and run a successful campaign, issues can arise at any moment. For example, some products can be affected by new safety standards that couldn't be anticipated. The best way to handle unforeseeable circumstances is to communicate openly with your backers. Over-hyping or over-promising can mislead your community and tank your campaign at the finish line. Creating a clear line of communication is essential in building the trust of everyone invested in the campaign.
Carefully planning and evaluating the end-to-end process can assure that your million-dollar campaign doesn't become a total bust. There are many resources and alliances that are available in the early stages of taking your project from concept to market. Careful planning and preparation can lead to the success of your campaign, and support the integrity of our industry.
---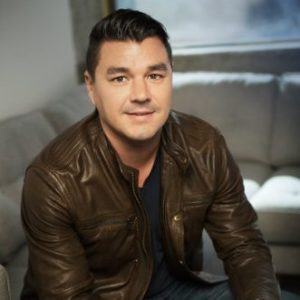 Jonathan Chaupin is Chief Operating Officer and President of Agency 2.0.where he oversees all ongoing business operations within the company. He leads the business development team to vet and onboard new clients and monitors the company's overall revenue and growth. Jonathan builds new revenue streams around the brand and formulates strategic partnerships for new business initiatives as well as to help clients get the their products manufactured and scaled for retail. Since Jonathan joined Agency 2.0, the company has raised over $35,000,000.00 in funding for its clients based all over the world primarily in North America, China, Taiwan, Japan, Singapore, UK, Russia, Germany, France and Italy. He's orchestrated over 200 consumer product launches overseeing their marketing and PR strategies. 

Sponsored Links by DQ Promote