Equity crowdfunding platform Crowdcube announced on Friday it has formed a partnership with the Green Tech Challenge, a European program that selects promising green tech innovations/startups and connects them to consultants and investors through four-day programs across the UK.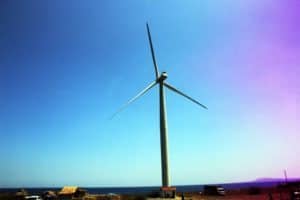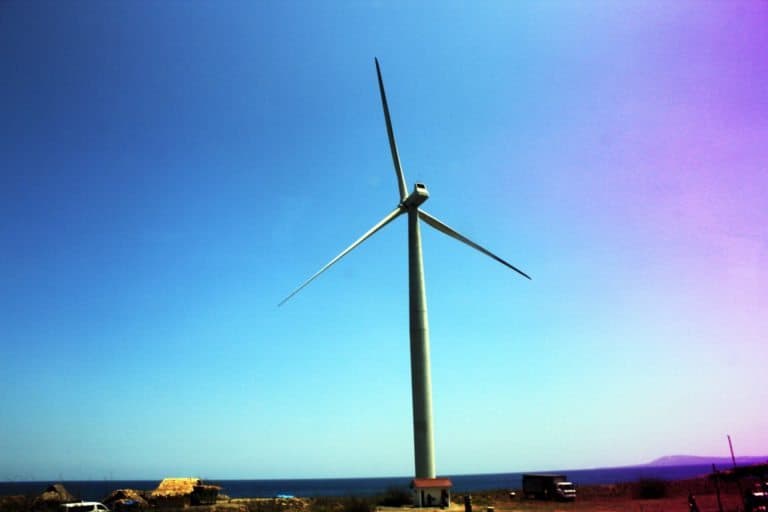 Crowdcube explained its collaboration with Green Tech Challenge will create a platform for startups and entrepreneurs within the green tech industry to access a wealth of knowledge, coaching and venture opportunities. Co-Director of Green Tech Challenge, Martin Petersen, stated:
"Giving the founders in our programme greater insights into venture options, with a bespoke focus on accelerating Green Tech startups will be so valuable for the disruptive companies we are motivated to support.  We select these companies based a range of factors including impact on environmental, the strength of the team, scalability of the business model and current traction, especially revenue and funding."
Crowdcube also reported that its Equity Coaches will plug into Green Tech Challenge's learning programme as the 14 companies gather for their 3-day Mentoring Experience with training and coaching from a combination of local and global companies before the final Investor Day on November 17th.
"This new partnership is in line with Crowdcube's vision of helping early-stage teams get all the resources they need to execute smart venture strategies, raising anything from £50k to €5m. Startups inside Green Tech Challenge will benefit from guidance on ways to strategically tap into the largest equity investor base in the Europe, alongside powerful VC networks and angel investors."
Crowdcube then added:
"We're excited that Crowdcube is able to plug into and be part of Green Tech Challenge. We are committed to supporting ambitious founders to grow through more progressive and strategic fundraising strategies. Our team can't wait to see how our Green Tech Challenge companies realise the potential of scaling across Europe, and internationalising their product or service with real impact."
Sponsored Links by DQ Promote