Independent Community Bankers of America (ICBA) has released a comment refernencing a speech by FDIC Chairman Martin Gruenberg on the importance of small banks and the regulatory burden. The ICBA says excessive regulations is forcing the reduction of community banks – a truism that has been proven out by the rapidly consolidating industry.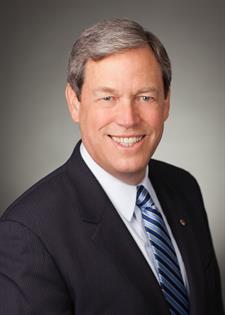 ICBA President and CEO Camden R. Fine commented;
"ICBA strongly agrees with Chairman Gruenberg that community banks are vital to the U.S. financial system and economy because of their emphasis on small-business and farm lending and on serving markets neglected by larger institutions. ICBA also shares Chairman Gruenberg's concern with the lack of de novo formation, consolidation in the banking industry and the cost of regulatory compliance on community banks—issues that are closely related."
Fine says the compliance cost for community banks has increased by nearly $1 billion in the past 2 years rising to $5.4 billion or 24% of community banks net income. So why does this happen? Because regulators and policy makers no not what they do. The rule upon regulation approach has pervaded the District of Columbia for years. Of course, that cost leveled upon banks is passed on to consumers – a fact policymakers are loathe to acknowledge.
"ICBA will continue working with regulators, Congress and the administration to address the harmful impact of excessive regulatory burdens on community banks and the customers and communities they serve," says Fine.
Perhaps Fine should partner more closely with Fintechs too which are burdened by the same excessive regulations.

Sponsored Links by DQ Promote