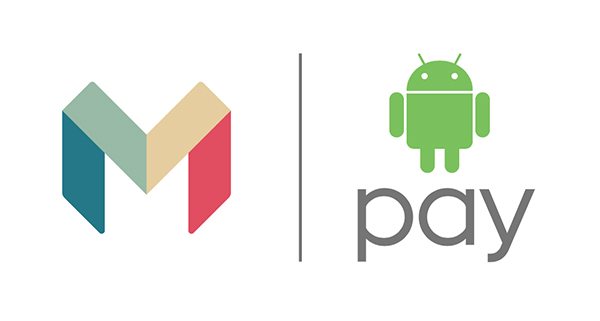 Just a couple months after rolling out its current account preview on its Android mobile app, challenger bank Monzo announced its customers can now use Android Pay for their accounts. It was revealed on Tuesday:
"If you have a Monzo current account, you can now pay quickly in person by waking your phone and tapping it against the contactless terminal, or checkout in apps without having to manually enter your details. That means no more digging around in the bottom of your bag for your debit card at the checkout, or faffing around to find it before you leave the house."
Monzo then explained that in order to start using Android Pay with its services, users simply add their Monzo debit card to their Android Pay wallet by taking a picture or entering their card details. The bank also noted that in order to make Monzo their default card, users just need to drag their virtual hot coral card to the front of their wallet.
"Your transactions will appear in your Monzo spending feed, your balance will be updated instantly and you'll receive a notification every time you make a payment. You'll be able to use Monzo as usual, with all the added convenience and extra security that come with Android Pay."
Monzo added that this is the first new feature to launch exclusively on the current account. The bank is now inviting existing users to upgrade from the prepaid card to the current account over the next six weeks.

Sponsored Links by DQ Promote