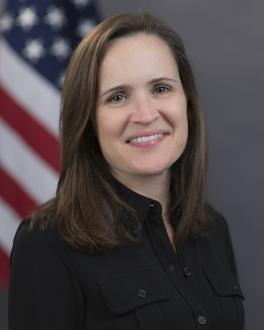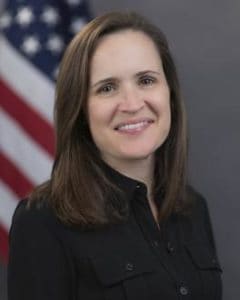 The Co-Director of the SEC Division of Enforcement, Stephanie Avakian, gave a speech today tackling the topic of retail investor protection and cybersecurity. Both issues have always been important missions at the SEC but recent cyber intrusions at the Commission (and elsewhere, unfortunately) have brought cybersecurity to the forefront.
Additionally, the rapid rise of Initial Coin Offerings (ICOs) has compelled the SEC to take a closer look at tokenized securities to determine what they may need to do to make certain retail investors are not being swindled.
Avakian discussed the importance of the Retail Strategy Task Force within the Division of Enforcement and the growing use of technology to identify acts of fraud. But when it comes to the proliferation of ICOs, it appears the Cyber Unit, the first new specialized unit since SEC units were created as part of a reorganization in 2010, will be leading the charge.
Avakian commented on the SEC's report on ICOs that cautioned issuers these were in fact securities and governed by existing securities law. She also noted the intrinsic potential regarding Blockchain and "legitimate opportunities for raising capital." But it appears the SEC may be working on a bespoke structure to monitor and manage ICOs;
"… like many legitimate ways of raising capital, the popular appeal of virtual currency and blockchain technology can be an attractive vehicle for fraudulent conduct. We think that creating a permanent structure for the consideration of these issues within the Cyber Unit will ensure continued focus on protecting both investors and market integrity in this space."
So is this foreshadowing future enforcement action? Does the SEC finally have the tech chops to take down ICOs that are blatant frauds or simply pump and dump schemes? That depends on who you talk to, but obviously the SEC is in deep discussion about regulating security tokens.

Sponsored Links by DQ Promote