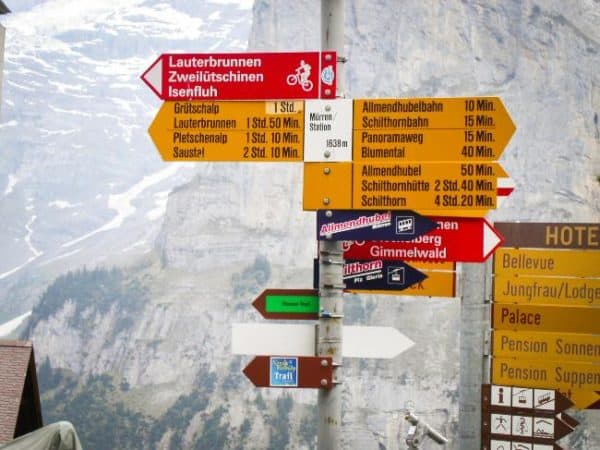 The Australian Securities and Investments Commission (ASIC) has added a new Fintech partnership arrangement with a deal signed with the Swiss Financial Markets Authority (FINMA). Both regulators have been impressively open to financial innovation so an agreement to cooperate on disruptive finance simply makes sense.
ASIC has been focused on strategic importance of Fintechs for both the domestic and global economy. In 2015, ASIC launched its Innovation Hub to help Fintechs navigate the regulatory framework without compromising investor and financial consumer trust and confidence.
According to ASIC, the two parties seek to encourage innovation in financial services the two countries and to support financial innovators in meeting legal requirements when operating in either country.
It is interesting to note that Switzerland is Australia's tenth-largest source of foreign investment, worth $50.2 billion at the end of 2015.
As is well known, the Swiss cities Zürich and Geneva have a long history as financial centers, and the Fintech industry in Switzerland has recently gained a lot of momentum on the back of government initiatives to encourage growth in this sector. Currently, there are more than two hundred Fintech startups in Switzerland, specializing in a diverse range of services.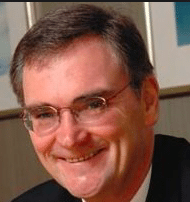 Signing the agreement in Madrid last week, ASIC Chairman Greg Medcraft said;
"This expands our innovation cooperation network into continental Europe, and with Switzerland, opens up another key financial centre for Australian fintech expansion. This agreement cements an already strong relationship with FINMA, and we look forward to ongoing collaboration in the fast-paced fintech environment in both countries."
The Agreement also enables ASIC to refer innovative businesses to FINMA, where they will receive the same level of support offered to local Fintechs.  ASIC will also accept referrals from FINMA, and provide support for these innovative businesses through our Innovation Hub. This includes dedicated contacts in each regulator and support prior to and during the authorisation process.
Under the Agreement, ASIC and FINMA will exchange information on regulatory and policy issues on issues relevant to Fintech, including innovation in financial services and market trends and developments.
To date, ASIC has established agreements with a diverse group of regulatory bodies, including: the Monetary Authority of Singapore, the United Kingdom's Financial Conduct Authority, Ontario Securities Commission, Hong Kong Securities and Futures Commission, the Japan Financial Services Agency, Malaysia Securities Commission and Abu Dhabi Global Market Financial Services Regulatory Authority.
In addition, information-sharing agreements have been entered with the Capital Markets Authority, Kenya and Otoritas Jasa Keuangan, Indonesia. This week ASIC also met with The Financial Markets Authority of New Zealand to discuss confirm trans-Tasman collaborative approach to Fintech.