"Cybercrime as a Service" is a Growing Problem
In the UK, HM Treasury and the Home Office have published a report on money laundering and terrorist financing. As one of the largest economies in the world that is based on global trade and quite open authorities are sensitive to the risk of illicit transactions. Terrorist attacks in the UK have made the issue even more sensitive. Understandable, the UK government wants to be certain they are doing everything in their power to undermine nefarious acts. The 2017 National Risk Assessment (NRA) provides a detailed overview of existing money laundering / terrorist financing risks.
So where to problems crop up?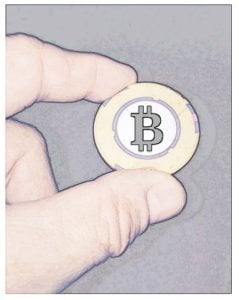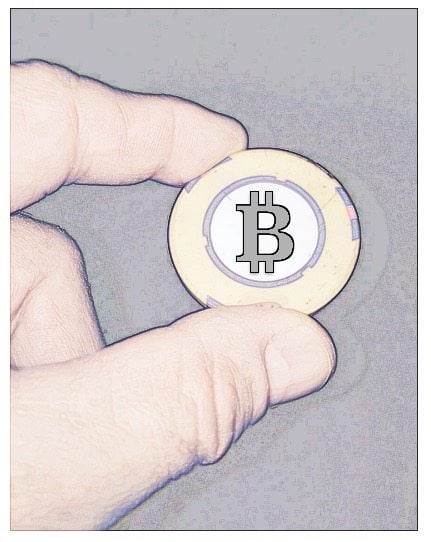 According to the report, the key findings are as follows:
High-end money laundering and cash-based money laundering remain the greatest areas of money laundering risk to the UK. New typologies continue to emerge, including risks of money laundering through capital markets and increasing exploitation of technology, though these appear less prevalent than longstanding and well-known risks.
Law enforcement agencies see criminal funds progressing from lower level laundering before accumulating into larger sums to be sent overseas through more sophisticated methods, including retail banking and money transmission services.
Professional services are a crucial gateway for criminals looking to disguise the origin of their funds.
Cash, alongside cash intensive sectors, remains the favoured method for terrorists to move funds through and out of the UK. The primary means of doing this are assessed to be through cash, retail banking or money service businesses (MSBs).
What is missing from this list is Bitcoin and other cryptocurrencies. But should crypto be included?
While many policy makers assume that BTC and cryptocurrencies are being widely utilized by criminals the UK report claims otherwise, at least so far. According to the document:
The vulnerabilities identified in the 2015 NRA were largely around the anonymity and cross-border exposure of digital currencies, as well as the lack of interaction with the regulated sector. Digital currencies have only become marginally more mainstream since 2015, but the market is diversifying and growing with other currencies (many of which have enhanced anonymity) taking market share from the historically dominant Bitcoin.
The NCA [National Crime Agency] has assessed the risk of digital currency use for money laundering to be relatively low; although NCA deems it likely that digital currencies are being used to launder low amounts at high volume, there is little evidence of them being used to launder large amounts of money.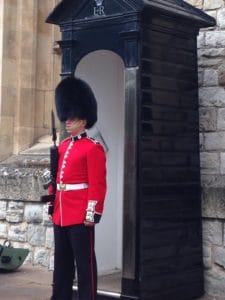 While crypto does not appear to be a favorite vehicle to clean money or finance terrorism the threat for cyber crime is considerably higher. Specifically with cyber ransom or other malware attacks. Additionally there is the "cybercrime as a service" which has become a criminal cottage industry.
Overall, utilization of cryptocurrency by criminals may be low now but as usage of crypto grows the report expects illicit activities to increase.
"Risks are expected to grow as digital currencies become an increasingly viable and popular payment method. As the number of businesses accepting digital currency payments grows, there is an increasing risk of criminals using the currencies to launder funds without needing to cash out into non-digital, or 'fiat' currencies."
On another note, the report indicated that crowdfunding / peer to peer lending plus donation sites have the potential to be used as terrorist funding tools. Fortunately, this has not been observed in the UK. At least not yet.

The report is embedded below.

[scribd id=362800459 key=key-7nmNuAhJFXOpkvL6loaf mode=scroll]

Sponsored Links by DQ Promote