FinTech Australia, the national association for Australia's Fintech industry, has just released a new member ecosystem map designed to visually depict the extraordinary growth in Australia's Fintech industry in just four months. This week Australia's inaugural Fintech festival Intersekt kicks off so the timing is important.  The event is being held in Melbourne from 27 October to 3 November.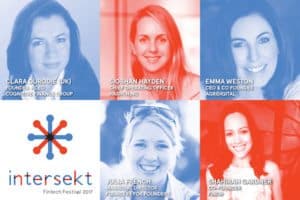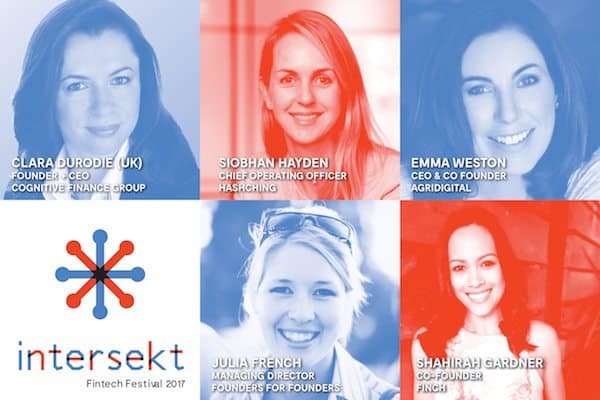 The ecosystem graphic shows 162 logos of companies that are members of FinTech Australia representing a 36% increase in member logos compared to the ecosystem map FinTech Australia published this past June. In just a short period of time, Australia has experienced a 40% increase in lending platforms, a 31% increase in wealth and investment plaforms and a 30% increase in payments firms. Even with this growth, the map is said to represent only about 15% of Aussie Fintech firms that are estimated at around 600.
The team at FinTech Australia has added some new features to the map in contrast to the previous iteration:
Divided our Wealth and Investment members into business to consumer (B2C), business to business (B2B) and companies which offer both B2C and B2B services. Recent announcements from Money Brilliant and Map My Plan would suggest there's growing activity in particular happening in the fintech B2B wealth and investment space.
Included a new division of Insurtech Australia and its startup members, resulting in an increase in insurtech members from five to nine. Insurtech Australia launched this week and had an immediate success when insurance products were included in Australia's proposed new Fintech regulatory Sandbox.
Reorganised some of the categories, including creating a new Security, Identity and Privacy section and a separate Data and Information Management section.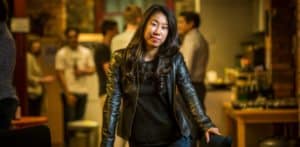 FinTech Australia CEO Danielle Szetho commented on the updated ecosystem;
"We're very excited to be releasing this map at the start of our first week-long Fintech festival, Intersekt, in Melbourne. We think it gives a great visual platform to inspire discussions in Melbourne about the current state of the Victorian and Australian fintech industry. The map is also an important tool to give the world a close insight into what our members are doing and how the Australian fintech industry is rapidly growing and changing before our eyes."
Szetho added that FinTech Australia would be launching the EY FinTech Australia Census – a far more detailed analysis of the state of the Australian Fintech industry – at the Collab/Collide Summit on 3 November. The summit is the final event in the Intersekt festival.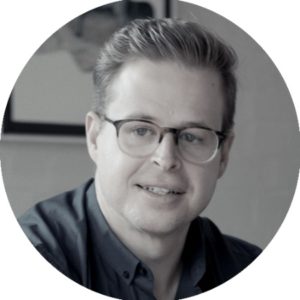 Insurtech Australia co-lead Brenton Charnley commented on their inclusion as a division of FinTech Australia.
"We are on the start of an incredible journey with insurtech and this map helps illustrate and showcase our founding startup members. One of our key projects next year will be to create an ecosystem map of the entire insurtech community, including our partners, corporate members and startups, to bring to life the collaborative culture we are building in the Australian insurtech industry."
FinTech Australia expects the map will be regularly updated as they continue to bridge the public and private sector as a positive catalyst for innovations in finance.
Click to enlarge.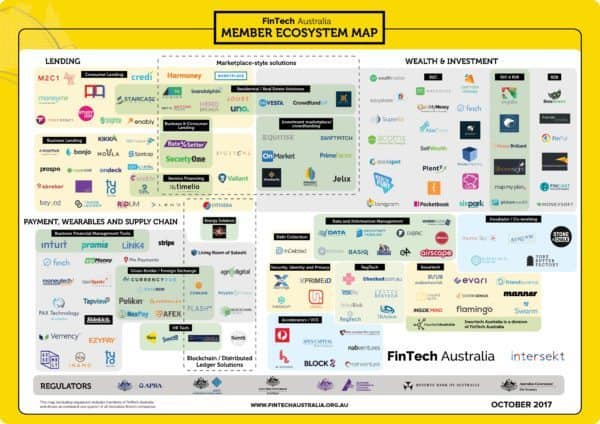 Sponsored Links by DQ Promote