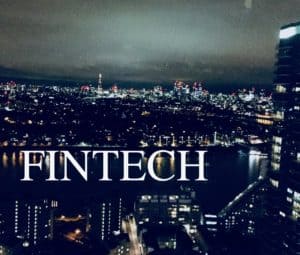 The UK Department of International Trade (DIT) says a number of UK Fintech experts will headline this year's Intersekt Fintech Festival in Australia. DIT has partnered with the Collab+Collide Fintech Summit to further expand their Fintech networks. The UK is widely recognized as the global leader in financial innovation. Australia is an up and coming market for Fintech that has garnered solid government support.
Michael Ward, British Consul-General and Director-General of Trade and Investment, said the DIT team is delighted to partner with the Fintech Summit in Melbourne, Australia;
"It's great to see co-operation between our 2 countries in the developing fintech economy going from strength to strength. With the UK positioned as the world leader in Fintech, there are tremendous opportunities for Australian companies to both expand to the UK and do business with UK companies."
In 2015, Financial Services attracted £10.2 billion of Foreign Direct Investment in the UK, making up one third of all inward foreign direct investment. During the same time, UK-based financial services generated a trade surplus of $USD 110 billion, more than all other net exporting industries combined.  The UK is keen to promote Fintech in general, especially with Brexit looming on the horizon.