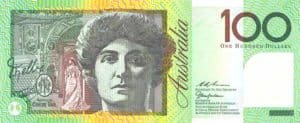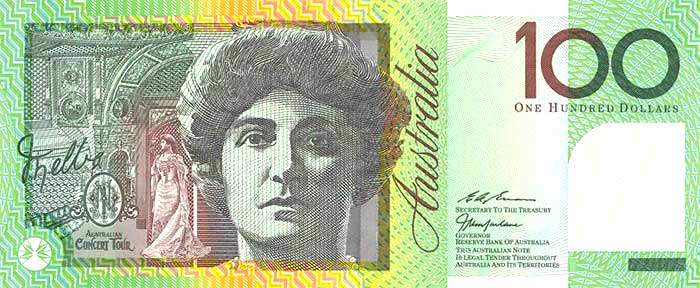 Currency solutions platform, CurrencyVue has launched an integrated FX risk management platform in partnership with global payments and risk management provider AFEX.
CurrencyVue helps businesses with international payments and FX hedging. Rather than focusing on the speed or cost of making transactions, CurrencyVue has taken a different approach by using APIs to connect ERP systems directly with banks and FX providers, to automate manual processes and provide businesses with real time FX exposure visibility. AFEX is a global payment solutions specialist that has been around since 1979.
The platform pulls foreign currency exposure data from outstanding purchase orders and invoices, automating risk management and payment activity to reduce the time and costs associated with manual processes and FX complexities.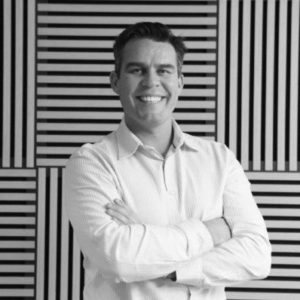 CurrencyVue CEO and Founder, Matt Tyrrell, called the partnership with AFEX a game changer for his company;
"We know that making payments and hedging against FX volatility can be complex and time consuming, with spreadsheets previously used to fill the gap. It is clear that larger SME and mid-market businesses require a quicker and more efficient way to handle FX and payment capabilities. Partnering with AFEX means our Integrated FX Risk Management Platform enables businesses to integrate all FX payments – a capability not previously available to the mid-market. Put simply, we are giving businesses the ability to automate and standardise painful, manual processes, and gain efficiency – the feature most desired by businesses exploring alternate providers."
The CurrencyVue Platform currently has integrations with ERP systems: Netsuite and Microsoft Dynamics Navision, with more under development.
"As two of the most popular ERP systems in the mid-market for wholesalers and manufacturers, there has been strong domestic and international interest in the Platform. Initial feedback from developer partners and beta users has been overwhelmingly positive," Tyrrell added.
Sponsored Links by DQ Promote