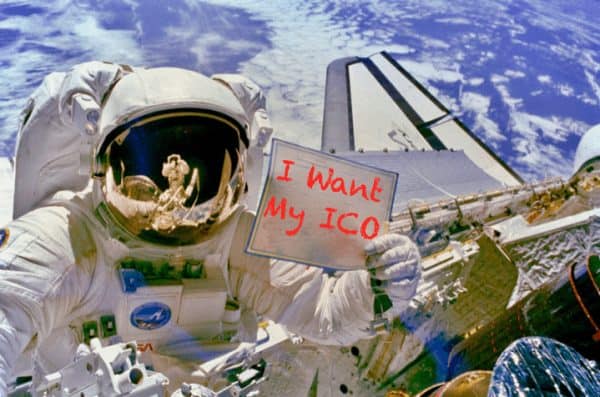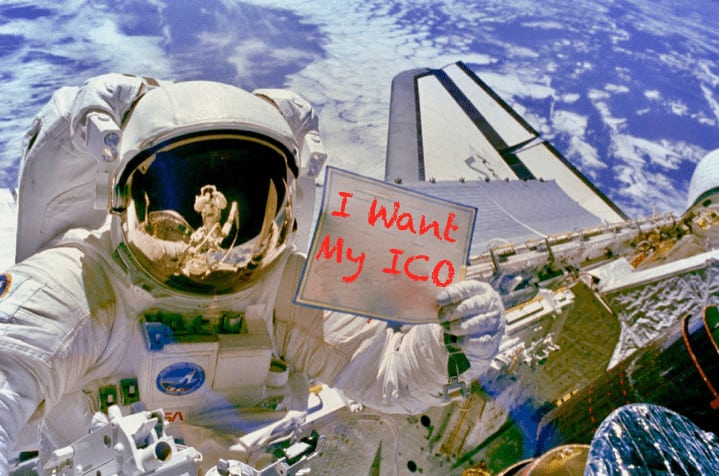 The US Securities and Exchange Commission (SEC) pumped their regulatory brakes on Initial Coin Offerings (ICOs) earlier this year. Pointing to the DAO debacle, the Feds said if a tokenized offering is a security it will be regulated, end of story. This  statement was a long time in coming and was largely greeted as a pretty sensible approach. But this verbal shot across the bow caused the ICO industry to slow down for all of 30 seconds before ICOs powered back up, regrouped, and hit warp speed again. One attorney in the Fintech space described ICOs as crowdfunding on Cocaine, a reasonable analogy.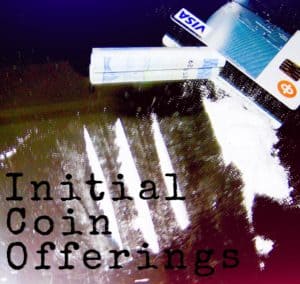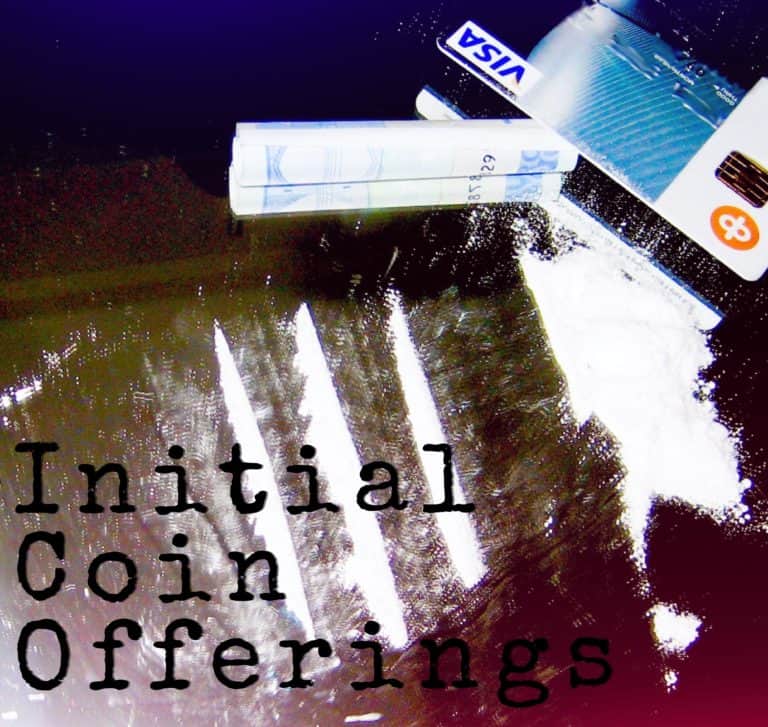 Much of the industry discussion has swirled around the nuances of the Howey Test – a series of questions to determine whether, or not, an investment is a security. Some ICO industry participants went to great pains to establish the fact their Token was a "Utility" Token and hence not a security and in no need of regulation. The Utility came from the hypothesis that its intended use was for a specific purpose. But at the same time many of these tokens were easily exchangeable for Bitcoin or other cryptocurrencies thus adding a twist to the token purchasing game.
Recently, the Commodity Futures Trading Commission (CFTC) published a Primer on cryptocurrencies and Blockchain technology. Buried within the primer was the statement that all virtual currencies are commodities and thus regulated by the CFTC. So when does a digital asset cross the line from being a token to become a regulated product? Good question.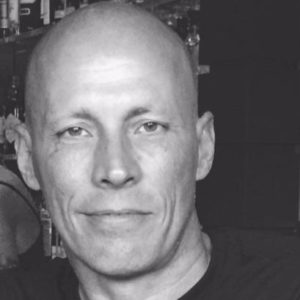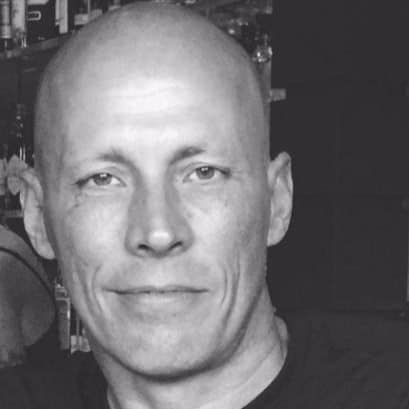 Earlier this month, John Wright Gotts, who operates a web site titled "the Tokens & Exchange Self Regulating Body," published a blog that addressed the question as to when a token is regulated and when it is not. The basis of the post followed a trip to the Securities and Exchange Commission in Washington, DC. The takeaway is that just about all ICOs are regulated. There are "Stokens" or security tokens, as Gotts calls them. And there are Tokens which are commodities or currency. The SEC gets to handle the securities version and the CFTC must monitor the commodity/currency variety. Only in very rare cases when an ICO involves a perimetered token that cannot be traded on an exchange will it not be regulated. In brief, just about every ICO in the US would fall under regulation and thus many have allegedly broken existing securities laws.
Crowdfund Insider reached out to crowdfunding guru Doug Ellenoff. A securities lawyer by trade, Ellenoff is a frequent visitor to the halls of the SEC where he is both respected and liked. His law firm, Ellenoff, Grossman & Schole (EGS), is probably the most prominent law firm in the investment crowdfunding sector having been a leader in the industry since it commenced. More recently, EGS has been active in the ICO sector. We asked Ellenoff to comment on Gotts' opinion and here is what he said;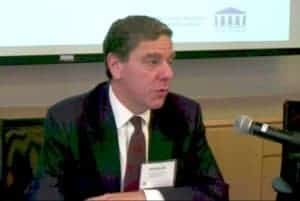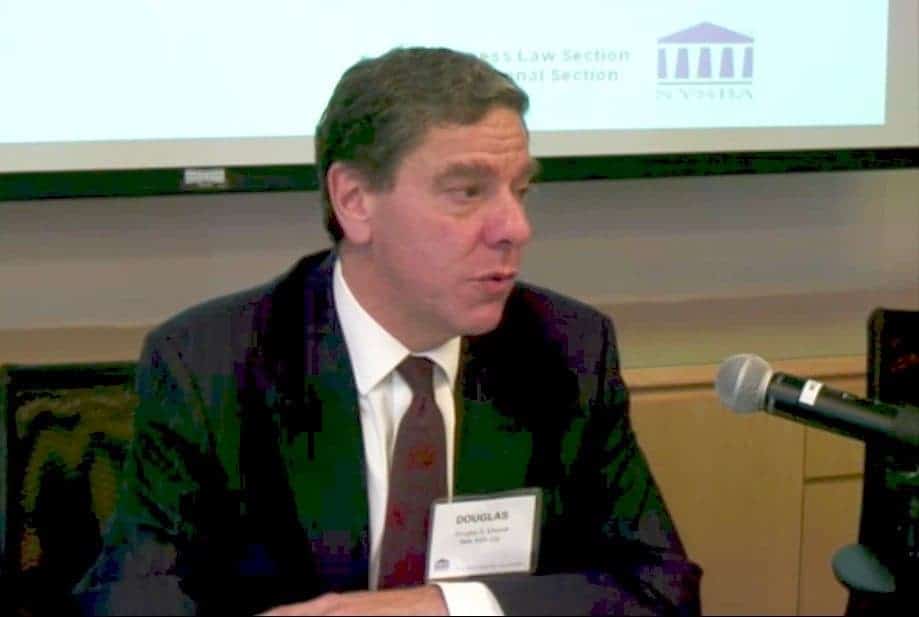 "We have spent the better part of the last year agonizing over these issues and wanting to disagree with this articles conclusion and desiring that a truly new form of capital raising has been identified for entrepreneurs," said Ellenoff.  "We have reviewed the applicable case law and published memos by law firms, spoken with numerous regulators, industry participants and professionals, attended a variety of crypto/blockchain and engineering conferences, lectures, read source materials, including books and white papers on the subject, and in the end [we] believe that there seems to be very little light to make a convincing argument that a token isn't subject to existing regulatory oversight by the SEC, other Foreign regulatory authorities, State Securities Agencies or CFTC."
Emphasis added.
In effect, if a US based ICO is not filing for a securities exemption, such as Reg D or Reg A+, it is in conflict with existing law and may expect a visit from the SEC Division of Enforcement at some point in the future. Ellenoff added that it is not impossible to do a Utility Token, but the real world experience is there are few of these or perhaps none at all.
"We aren't saying that it is impossible to create a token that is unregulated but as you seriously analyze the "facts and circumstances" of many tokens in the market today, particularly in the context of policy considerations, and how they realistically function in the market (both on a primary issuance and secondary trading basis), even utility tokens, arguably have many equity-like characteristics (or are investment contracts)," shared Ellenoff.
Consequently, according to Ellenoff, the position that ICOs aren't subject to regulatory regimes is simply wrong.
"[ICOs] seem to be too reliant on overly technical analysis of various components of the law without comprehensively recognizing the broad scope of these government agencies, the policy considerations involved and what is actually going on, what the funds are for and to whom these instruments are being sold—while we had hoped to make a contrary conclusion and have actively sought the counter argument, we accept that this is capital formation and investment, which has rules in place."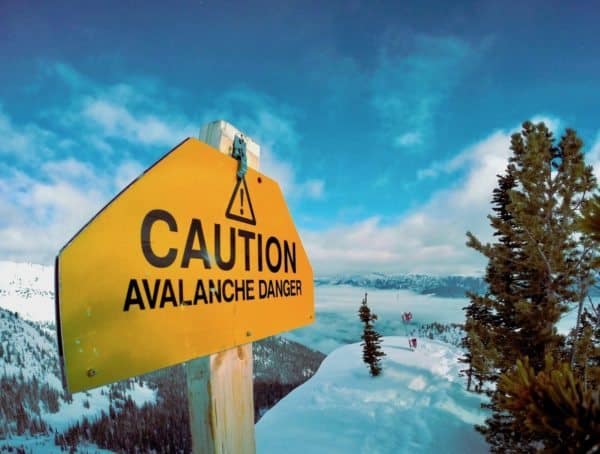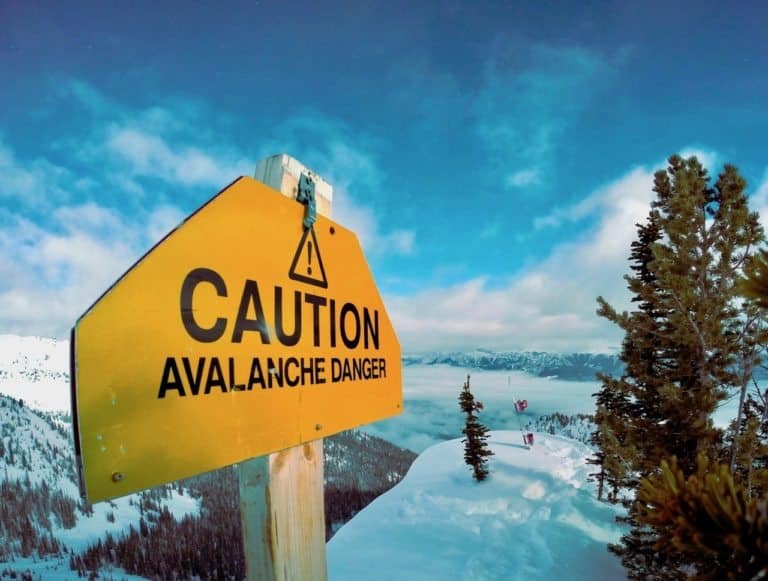 Crowdfund Insider reached back out to Gotts for additional feedback and his criticism of ICOs was even more pointed. He believes the ICO market, in its current state, is largely a pump and dump scheme.
"This whole space is filled with vipers and criminals. My work with the SEC is to uncover and prosecute the biggest pump and dumps in space," said Gotts.
Gotts believes that some ICOs are allowing early investors, or "whales" to swoop in at a discount, purchase tokens and then dump them during the public sale. That's not good. In fact, that would be illegal in many countries, including the US. We have heard industry rumors that concur with Gotts' assessment.
A prime target of Gotts is Bancor. He calls it the "poster child for illegal ICOs". Not too long ago, Bancor raised a whopping $153 million that raised more than a few eyebrows. A few months following the Bancor ICO, the token valuation is pegged at just $78 million on CoinmarketCap.
"If Bancor raised $153 million, why is its coin only worth $78 million? How is it not trading for cash on hand?" asks Gotts.
That is a good question for investors to ask the Bancor founders.
[clickToTweet tweet=""If Bancor raised $153 million, why is its coin only worth $78 million?' #ICO" quote=""If Bancor raised $153 million, why is its coin only worth $78 million?' #ICO"]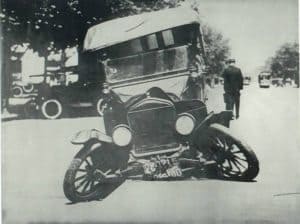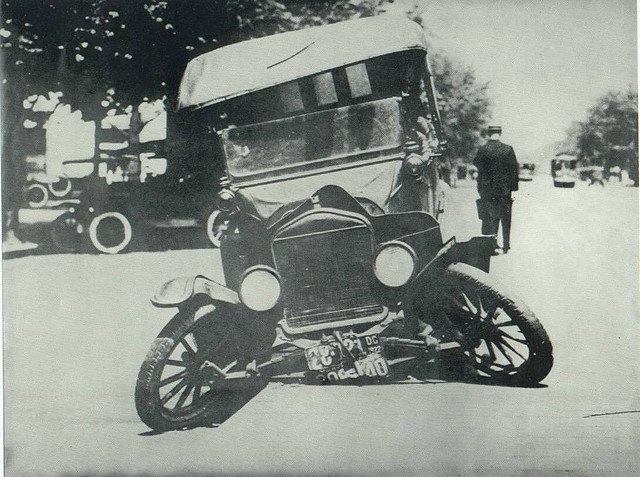 The most recent ICO melodrama is the Tezos fiasco. Following a crowd sale that raised $232 million (with some estimates placing the total haul at $400 million following the rapid rise in crypto values) the Tezos team devolved into virtual fisticuffs. The very public bickering has placed the entire project in question with one law firm investigating the offering for possible securities fraud. And think about the valuation necessary to justify such a sizable raise.
Tezos benefitted in part from the high profile participation of VC Tim Draper who invested in the company. It was reported that Draper received a solid pre-ICO discount. Remember, Tezos is still pretty much a concept; a white paper and a vision.
Cointelegraph recently wrote a scathing article asking if Draper may have been "cheating" questioning whether or not he was in for the long haul. A sensible question to ask.
Some industry insiders predict the Feds will make an example of an ICO before the end of the year. But regulators are sensitive to the optics surrounding innovation so they are proceeding with caution. There is also a question as to whether or not they will go after a high profile ICO (and the money to fight back) or gun for a smaller target.
While too many questions surround the ICO market and there are plenty of opinions on either side, Gotts, for one, sees a viable industry emerging from whatever happens going forward. As long as issuers follow the rules, ICOs can and will work. But for now he prefers caution leaving one to wonder when, not if, the SEC will address the elephant in the room of a company selling securities but not filing the appropriate securities exemptions. Simultaneously, will the Feds be digging into the chatter of these alleged pump and dump schemes?
"The SEC and CFTC have a maniacal focus to protect investors," explains Gotts. "Of course, they are interested."
---