iComplyICO  or "iComply Investor Services Inc.", a Regtech platform that seeks to automate compliance procedures for initial coin offerings (ICOs), has announced that William "Bill" Schumacher has joined its advisory council.
Schumacher, now retired, spent over 30 years in the securities industry, 24 of which were with Citigroup via Smith Barney Private Capital Group. Schumacher was listed in the who's who in corporate finance for three decades and grew Citigroup's alternative investments division from zero to $4.5 billion in assets with his team.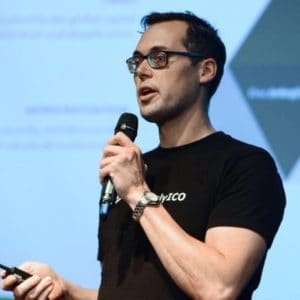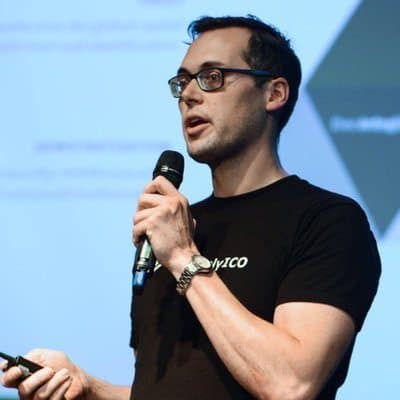 "I had a chance to get to know iComplyICO's CEO Matthew Unger at the recent IMF and World Bank Conferences. I have a lot of respect for his foresight around innovation in financial technology and how much his team has accomplished on this project so quickly," said Schumacher.
"It is incredibly exciting to be working with a seasoned securities professional such as Bill. His expertise, experience and network in the U.S. capital markets will be vital as we continue to grow," stated Matthew Unger, CEO and founder of iComplyICO.
Schumacher said he was immediately interested in learning more about iComplyICO when he learned about it.
"A platform for Securities Exchange Commission (SEC) compliance has the potential to bring more fairness and legality to the markets. There are unfortunately a lot of bad ICOs and unsavory deals going on behind the scenes. This platform could help to clean things up, unlocking a new frontier for the markets," said Schumacher.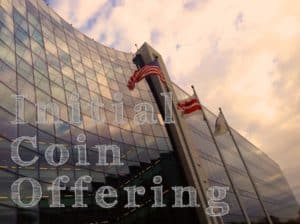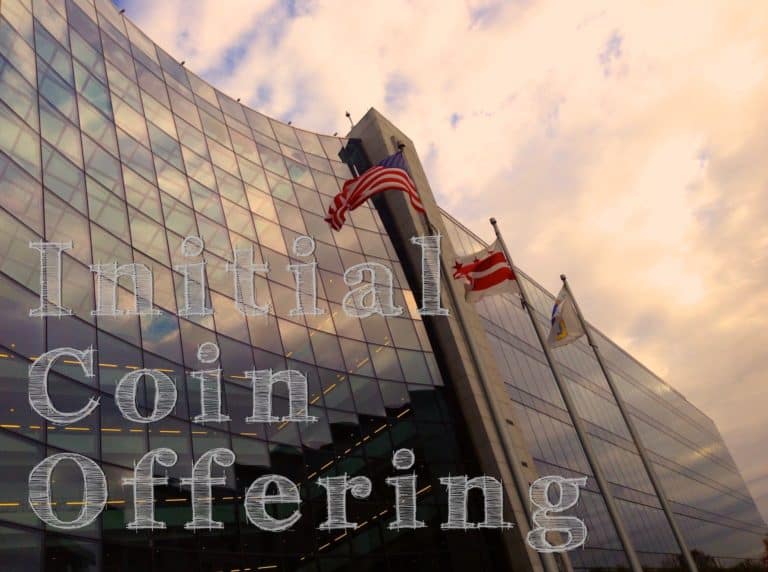 As interest and activity in ICOs has boomed the need for strong compliance and governance has increased. The largely unregulated space has quickly gone from zero to billions of dollars in investment activity. This past July, the SEC said ICOs that are securities will be regulated and need to file for appropriate exemptions.
"The capital markets are here to put people's hard earned savings to work, so it is imperative that regulations are structured for the service and protection of people.The power of blockchain is that it creates one global, permanent public database for every transaction. We need to ensure what is being sold over blockchain has gone through proper due diligence." added Unger.
Schumacher believes iComplyICO is going to allow money to flow freer and faster and that ideas will be able to come to fruition much easier.
iComplyICO reports it has already generated pre-sales revenue and has engaged in productive discussions with government and regulatory bodies, as well as top legal, accounting and assurance firms. The IComplyICO Beta program launches in Q1 of 2018.
Have a crowdfunding offering you'd like to share? Submit an offering for consideration using our Submit a Tip form and we may share it on our site!