Better Mortgage, a digital mortgage company working to improve access to home financing through transparency, honest guidance, and zero loan officer commissions, announced on Friday it has appointed Jeff Corbett as its Director of Business Development and adding him to its growing Strategic Partnership team.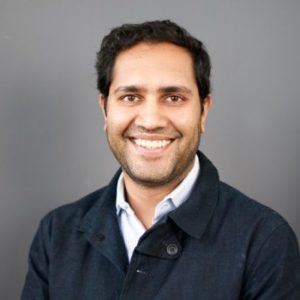 According to Better Mortgage, Corbett founded and ran both real estate and mortgage brokerages with a focus on bringing customer centricity to the home buying process. He's written for outlets such as Inman, AOL Real Estate, and Huffington Post and has been featured in pieces published by MSNBC and the LA Times. Corbett is former director of Moderne Venture and director of industry relations at BoomTown. Sharing details about Corbett's appointment, Better Mortgage CEO Vishal Garg stated:
"For nearly two decades, Jeff has been committed to bringing affordability and transparency to every aspect of the real estate process. We are lucky to have him join our team to help us build relationships with like-minded real estate partners looking to help a new generation of homebuyers navigate the process and get into homes."
Corbett also commented:
"The relationship between the real estate professional and the lender has traditionally been complicated, but necessarily symbiotic. I joined Better because of their attention to improving the entire mortgage process from the ground up, from qualification to close, for all parties in the transaction, internal and external. Their commitment to innovation leads to the delivery of quality products that allows for advocacy on behalf of the consumer, while adding  substantial value to the overall real estate transaction process."
Better Mortgage then added that Corbett will focus on introducing Better to real estate professionals as well as support the development of technology meant to improve the efficiency and certainty of the mortgage process.