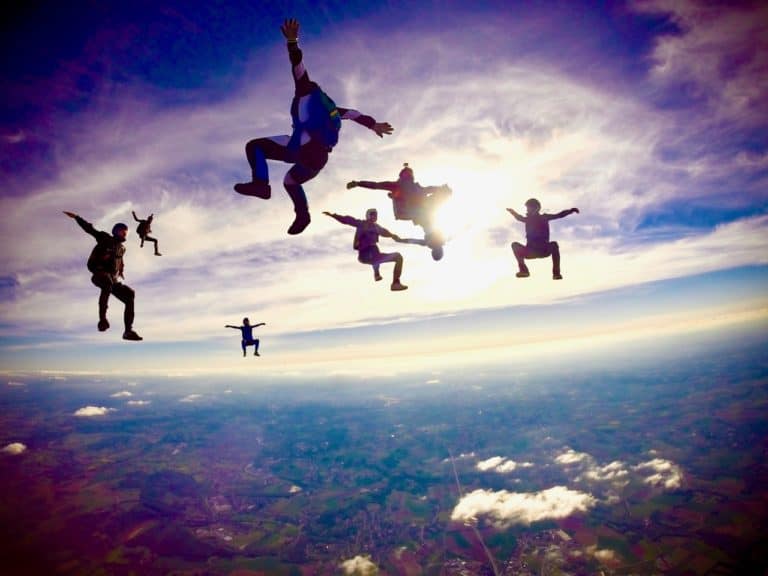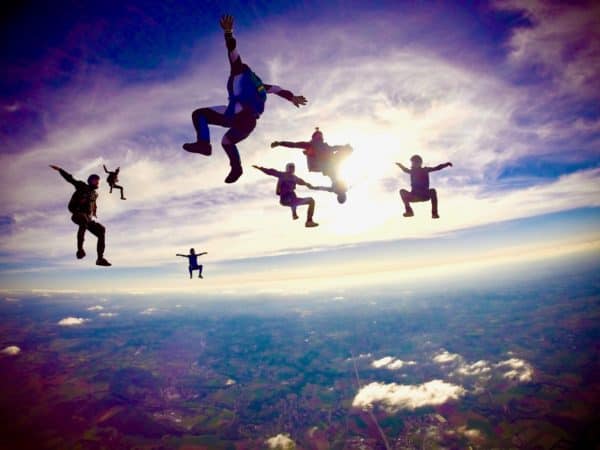 You Can't Generally Stop Someone From Suing You.
In the years before the blockchain buzz, I often would sit in my mentor's office for conference calls. Even on calls where there was not much for me to add, I always learned from listening to him counsel his clients. I continue to learn from him.
As finance and corporate deal lawyers, we help our clients to structure, negotiate and close their important transactions.  We help them to identify and find ways to minimize risks.  Some risks cannot be obviated.
In the deal context, when negotiating contracts, clients often are very concerned with finding ways to be certain that they will not be sued, that no claim or cause of action will be brought against them. In response to the inevitable, "Could we get sued?," my mentor would remind clients that, yes, they could get sued.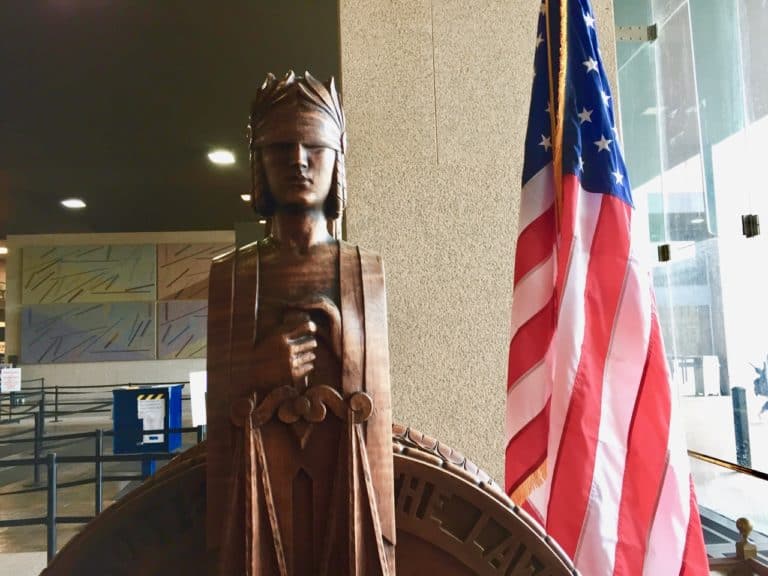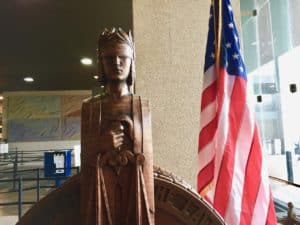 Even with the perfect deal, the most compliant performance, the best intentions, it generally is very, very difficult to prevent someone who wants to bring a claim against you from bringing an initial claim.  In some cases, of course, you may be successful in having an action dismissed for any one of a number of reasons – or you ultimately may win a case that is brought against you. But, at least in the United States, someone who wants to bring a civil case against you generally will not be prevented from doing so.
Litigation is to be expected.  It is a risk of doing business, a risk that is unlikely to be reduced to zero.  And, in our legal system, litigation often is necessary and critical to solve disputes, protect rights, hold potential wrongdoers accountable and interpret and clarify the law.
However, it is just as important to remember that bringing suit doesn't mean that a given plaintiff will win or is right.
Just because a suit is brought by a private party against a token seller certainly does not automatically mean that a death knell is sounded for the entire "utility token" sale space.  It does not automatically mean that the token seller did anything wrong.  It does not necessarily mean anything except that the plaintiff brought a cause of action claiming that something occurred and has requested some type of relief.  (My litigator friends may use different terminology to describe this.  I am not a litigator, and this is not legal advice.)
Those of us who are active in the blockchain and cryptocurrency space generally, and who would like for this sector to continue to flower and thrive, would be wise to avoid sensationalizing every lawsuit or dispute.  Those less knowledgeable or experienced in the space already may be wary of new developments, as may be those persons, entities and industries that fear being disrupted or disintermediated.  Why add even more fuel to the fire?  Why stir up more fear and potentially provoke responses from regulators, judges and other fact-finders that could result in a much more conservative approach and landscape than is needed?  A catchy sound bite may grab attention and result in increased views for a moment, but let's try to consider the potential longer term effects.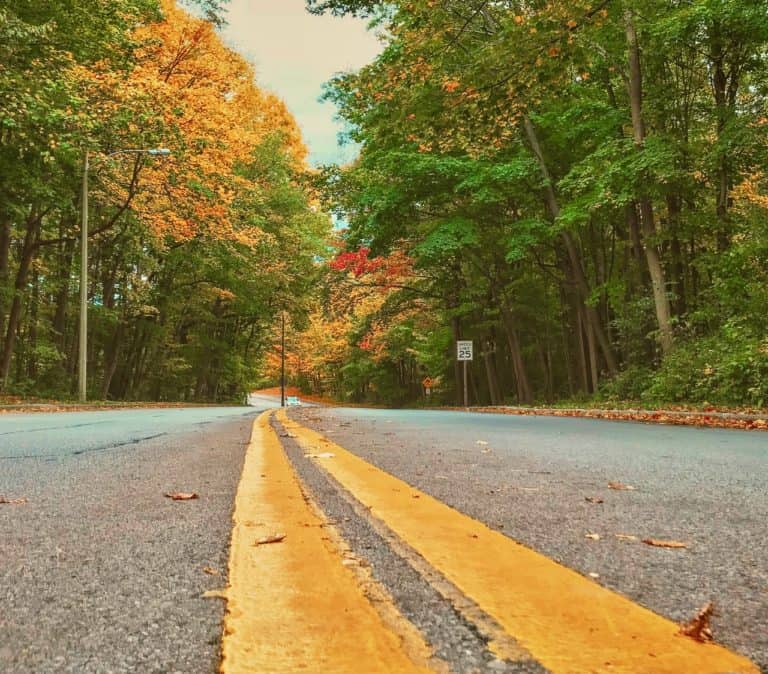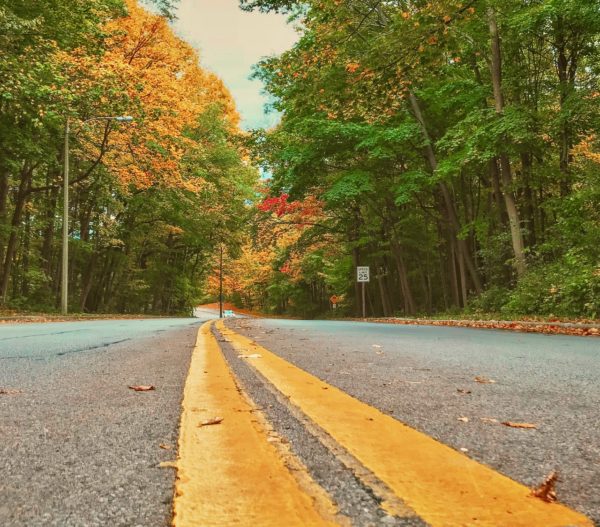 ---
In The U.S., There Currently Is No Bright Line Test About Which Tokens Are Securities.
Thanks to the United States Securities and Exchange Commission's guidance this summer, we now know, among other things, that certain digital tokens may be securities under U.S. law, as well as that the determination as to whether a given token is a security will be based on a consideration of the various facts and circumstances involved.  The U.S. Supreme Court case, SEC v. WJ Howey Co., provides the relevant framework for such analysis. (This particular topic has been covered a great deal lately.  You can read more about it here, here, here, here and here, among other places.)
The bottom line is that currently there is no bright line test that tells us which tokens are not securities under U.S. law.  Each token, and each token sale, needs to be examined individually.  There is no shortcut for any of us, whether we are token sellers, token purchasers, exchanges, other market participants, lawyers and even judges.  The analytical struggle is real.
But the determination and commitment to establishing a compliant and efficient token sale market is just as real.  It may not always be highlighted in headlines, but there is no shortage of effort and activity being expended by lawyers and others to try to create and promote a more credible token sale landscape.
In fact, as has been publicly announced, some of the most experienced lawyers in the space are working together to provide practical, reasoned private sector guidance regarding certain real-life questions regularly encountered in the token sale context.  Later this month, the Wall Street Blockchain Alliance expects to release its initial thought leadership in the form of a Q&A addressing certain common concerns in the U.S. relating to tokens that may be securities and those that may not be.
It may be hard work to try to tease out which token and token sale characteristics may make something look more like, or less like, a security under U.S. law.  But it is important work, and it is work that actively is being done.
Market Realities Are Relevant and Should Not Be Ignored.
As we analyze the legal frameworks applicable to token sales and resolve the inevitable disputes that have arisen and will continue to arise, we also must remain aware of the market realities playing out today.  It is critically important in the context of legal disputes that we consciously and deliberately distinguish between legal analysis of claims, facts and the actions of issuers and other market participants, on the one hand, and the emotional responses of those whose bets just have not panned out.
For context, as I write this, the price of bitcoin has soared to over $7,370, as reported by Coinbase's price chart, compared to roughly $4,300 just one month ago.  Despite pricing volatility, according to those price charts, the price of bitcoin has increased nearly 950% since this time last year.
Many of those familiar with the token sale space likely are aware that the values of various other digital tokens have risen or fallen, sometimes repeatedly, sometimes often and sometimes significantly.  Sometimes token purchasers have purchased digital tokens – let's call them "Token A" – using other digital tokens (such as bitcoin or ether – i.e., "Token B" for this purpose).  And, in some cases, the post-sale price of Token A may have fallen, while the price of Token B may have risen.  This naturally may cause a purchaser to regret having purchased Token A and to want to be able to return Token A for the now more valuable Token B.
Just like the famous Bitcoin Pizza Day pizza purchaser would likely prefer to be holding his 10,000 bitcoins right now.
Without question, truly bad actors in the token sale space should be held accountable for bad acts.  But disappointment and regret about making a particular purchase decision based on price fluctuations – while entirely understandable at a human level – should not become, in and of itself, a silent cause of action.
More Calm and Less Frenzy.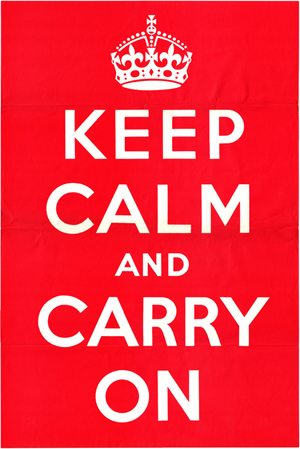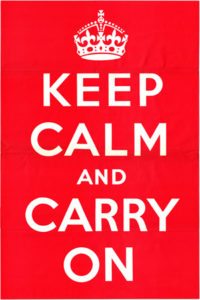 As a wise person once told me, the number one thing that a nervous client needs is a calm lawyer.
That may not be an exact quote, and, of course, it is not intended to minimize the importance of knowledge of the law or zealous client representation. It also doesn't mean that the lawyer, inside, isn't still trying vigorously to "figure it out."
In new and uncertain circumstances, the general public often naturally looks to those in the legal profession for guidance, for a steady hand to hold.
The blockchain and cryptocurrency space is an emerging and evolving one.  In many ways, the public is looking to those knowledgeable and experienced in the space for similar guidance.
If we want to maintain flexibility in the token sale space, while encouraging a legally compliant token ecosystem, let's be clear-headed.  Let's be the adults in the room.  We will figure it out.  In the frenzy, let's be the calm.
The token sale sky is not falling.  Unless we cause it to.
---
Note:  The following article is not legal advice or investment advice and should not be relied upon for any purpose.  The thoughts expressed in this article are the views and opinions of the author in her personal capacity and do not necessarily represent the views of her employer or any other natural person or entity whatsoever.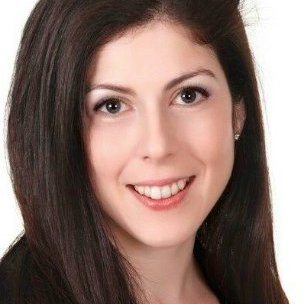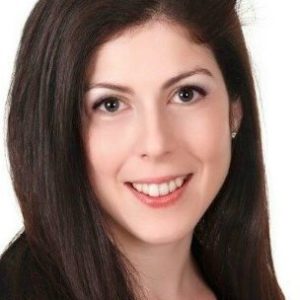 Joshua Ashley Klayman, chairs the Wall Street Blockchain Alliance's Legal Working Groupand frequently speaks and publishes about blockchain technology, smart contracts, cryptocurrency and tokens sales (initial coin offerings), among other topics.  Klayman's clients have included investment banks, other financial institutions and issuers (including token sale issuers); private equity, venture and hedge funds and their portfolio companies; major publicly traded organizations and emerging companies. Klayman regularly represents lenders and borrowers in leveraged finance transactions involving senior, mezzanine and subordinated debt and equity offerings and co-investments, as well as in general lending matters. In her corporate practice, Klayman represents public and private organizations in a broad array of commercial transactions (including mergers and acquisitions, as well as royalty purchase and licensing transactions) and corporate governance matters. All opinions expressed in this article are hers alone and do not represent the opinion or intent of her employer or any other natural person or entity.

Sponsored Links by DQ Promote