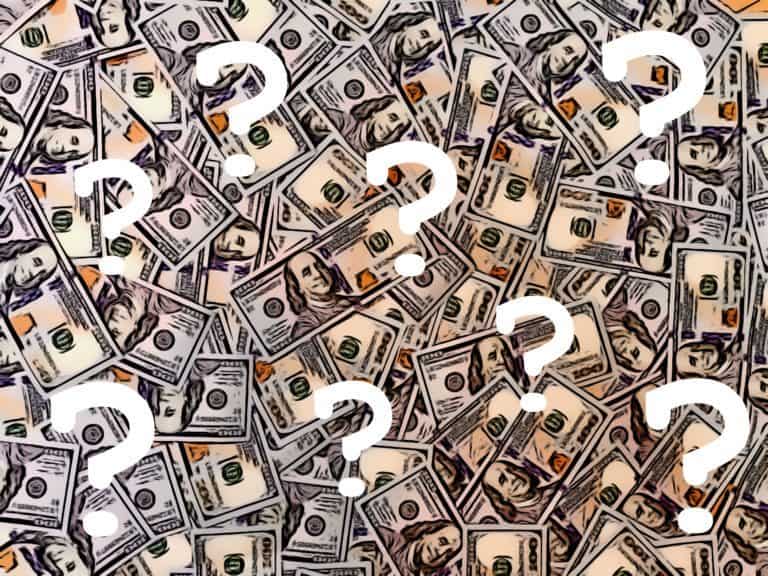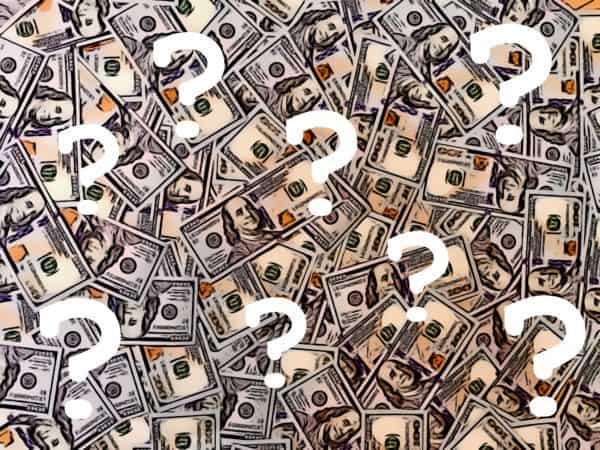 In the aftermath of the SEC statement on Initial Coin Offerings and their intent to crack down on issuers in breach of securities law we reached out to Morrison Foerster for commentary on the question as to when an ICO is in fact a security.
Many people in the space are pointing to the Howey Test as a guide but questions remain. It is also not so clear as it when the SEC will send in the Enforcement Division heavies to shut down potential scofflaws that have not registered an offer under Reg D, Reg A+ or Reg CF. Those participating in unregistered offerings may be liable for violations of the securities laws. Additionally, ICO exchanges that provide trading in these securities may need to register their platform.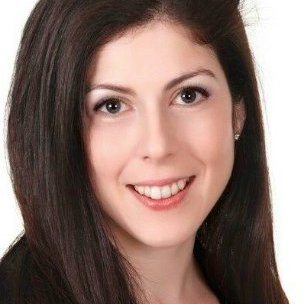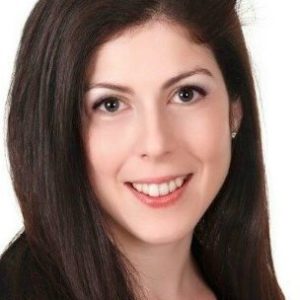 Attorney Joshua Klayman, a founding member and the head of MoFo's Blockchain + Smart Contracts Group, indicated the Feds left questions on the table;
"At this time, many potential issuers and others are looking for clarity and assurances of when (and which) tokens will not constitute securities. It is important to remember, however, that, in the absence of on-point SEC guidance of the counter case (such as no-action letters, rule making, etc.), while we can hypothesize about which types of tokens may not be categorized as securities, we presently cannot be sure or offer certainty as to any specific token.  Proving a negative generally is a challenge, no matter the question, and one more conservative approach would be to treat tokens as if they were securities unless and until more specific SEC guidance is available."
Klayman believes caution is the best approach.

Alfredo Silva, partner at Morrison & Foerster and a securities specialist, echoed Klayman's sentiment;
"The simple fact is there is no bright line between when a token is and is not a security. A multi-factor test applies, and issuers and practitioners must exercise judgment based on the nature of the particular token and the offering in question, with a focus on the economic substance of the transaction. Tokens that look more like stock, bonds and other traditional securities — tokens that entitle the buyer to profit share or specified or potential investment returns based on the business operations of the issuer, for example — are more likely to be classified as securities. On the other hand, tokens that have some intrinsic value to the buyer at the time of issuance and aren't necessarily intended to be resold or redeemed for greater cash value — like many so-called "app tokens"–may look less like securities and more like assets."
In a nutshell, issuer and issuing platform beware.

It is just a matter of time before the SEC picks a target and sets an example. The SEC pretty much gave a pass to completed ICOs. But that will not be the case going forward. Fair warning has been given.

Sponsored Links by DQ Promote