LendInvest announced on Monday that alternative assets platform CoInvestor has been chosen as a preferred method for UK adviser to invest in the crowdfunding platform's Luxembourg-domiciled Real Estate Opportunity Fund.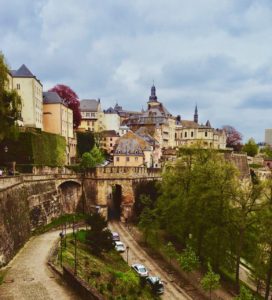 According to LendInvest, the £130 million lending fund offers investors the opportunity to participate in a diverse pool of real estate-backed loans originated and underwritten by LendInvest's experienced underwriting team. This fund is aiming to deliver a sustainable, uncorrelated income yield to its investors with strong downside protection.
Sam Plumptre, Chief Executive of CoInvestor, stated:
"We are delighted to be LendInvest Capital's preferred channel for UK advisers to invest in their Opportunity Fund. This is yet another strong endorsement of our ability to make it easier for advisers and investors to access high quality alternative investments via our simple digital investment process."
Carl Giannotta, Director at LendInvest Capital, also commented:
"This is an important new partnership that will give a broader pool of potential investors access to our strategy and give them a superior application process. The ability for UK financial advisers and investors to digitally access the Real Estate Opportunity Fund for the first time promises to make the process simple and efficient."
LendInvest then declared that the Opportunity Fund is the first Luxembourg based fund available on CoInvestor. Luxembourg is an increasingly important domicile for UK private equity and real estate funds. Last month, CoInvestor reportedly debuted five major fund managers in the run-up to the height of the tax season: Albion Capital, Amati Global Investors, Blackfinch Investments, Stellar Asset Management and Unicorn Asset Management.