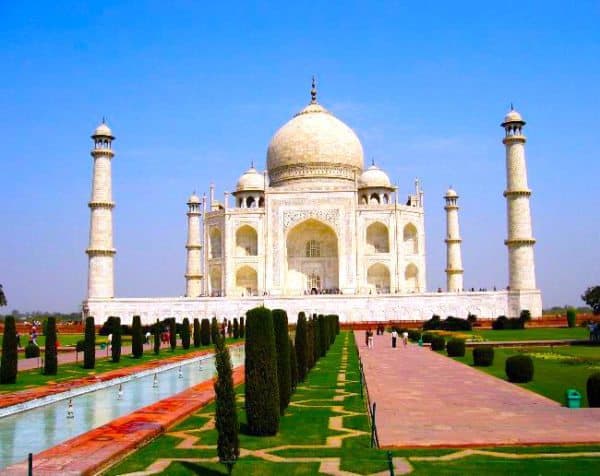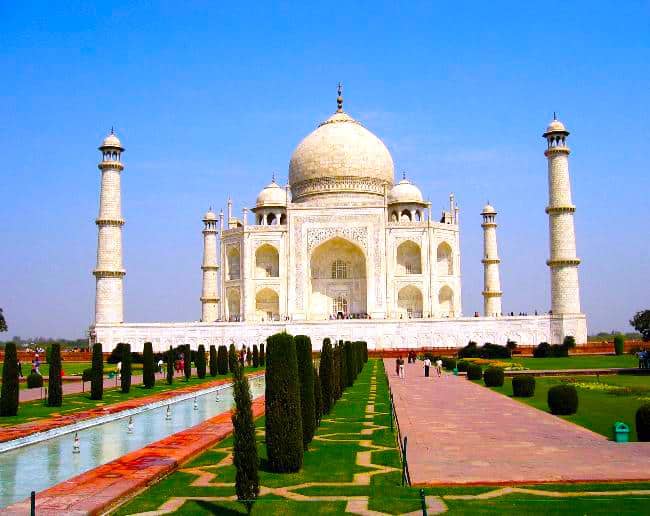 Nin Ventures announced on Monday it has begun its international expansion by opening its new office in India. It was revealed:
"India is one of the most competitive nations in the world, equipped with both skilled and unskilled workforce in areas of science, engineering, technology, and research; and with the current infrastructure, policies, and regulatory changes, poised to be the next manufacturing destination of the world. Currently, manufacturing comprises 16.51% of India's GDP, and since 2012 India's manufacturing sector's gross value increased at a CAGR of 7.32% to be $311.5B in 2017, putting it on track to achieve 25% GDP by 2025."
Speaking about the company's expansion, Nin Desai, CEO of Nin Ventures, added:
"With talent, technology, and domain expertise, NIN.VC is exceptionally positioned to exploit the growing manufacturing market in India. We look forward to riding this success wave with India as it becomes one of the top manufacturing destinations in the world."
NIN Ventures currently invests in early/growth stage 3D printing, the 4th industrial revolution, cloud computing, virtual reality, financial services, education software, and other disruptive technology companies.