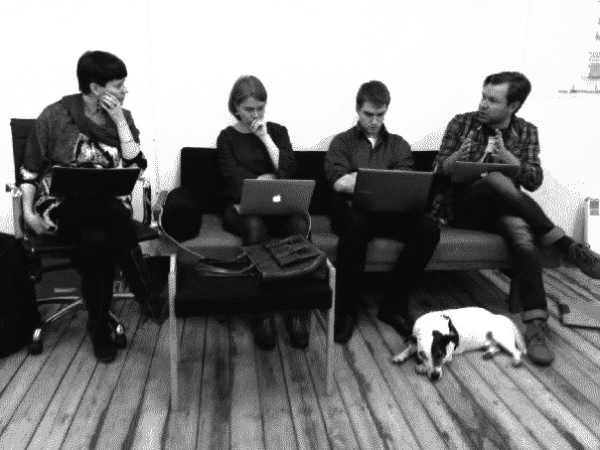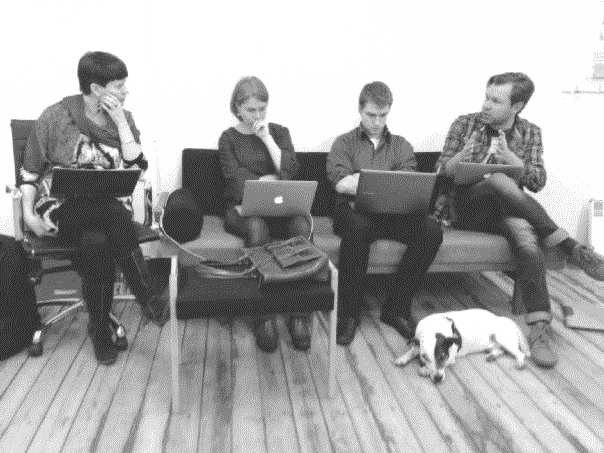 Funderbeam, a Blockchain-powered platform for cross-border startup funding with an extensive information database, a primary market for fundraising and a secondary market for equity and debt trading, recently announced that early-stage startups have raised €5 million through investors from close to 100 countries through its blockchain-powered platform.  
As previously reported, Funderbeam was founded in 2013 in Estonia by Kaidi Ruusalepp, a former CEO of the Nasdaq OMX Tallinn stock exchange and Urmas Peiker, a former banker. The platform notably acquires data through a mix of natural language processing, partnerships, and in-house research. 
"By utilizing blockchain, the company assures that every investment on its platform is tokenized. Each token represents the owner's rights in an investment syndicate. This system allows companies to raise a round privately with investors or publicity with the crowd, while adding only one investors to their cap table – syndicate. Funderbeam works with early-stage companies around the world, who face problems accessing financing to support their foundation, accelerate growth, and enhance their competitiveness in global markets."
Peiker revealed to VentureBeat:
"The key here is 'pre-IPO', meaning companies that are not publicly trading and no stocks have been created. It's a private market for investing in companies and a secondary market that allows investors to trade their investment. The secondary market is based on one-to-one trades and has no partial matching."
Ruusalepp also shared with the media outlet:
"Blockchain enables us to facilitate investing, trading, and post-trade activities without intermediates. It provides the necessary trust that is in the traditional financial sector provided by the institutions. In the future, and thus in the case of Funderbeam, technology is the global trust provider. In light of the recent rise of ICOs, it is clear now more than ever that early-stage investments, along with efficient and functioning secondary markets, need more transparency, validation, and standardized approaches. Funderbeam unites the technology with the industry, regulators, and community members."
Funderbeam has reportedly secured $7.3 million in funding to date from investors including Jaan Tallinn, Co-Founder of Skype, venture capitalists Tim Draper, and Mistletoe's Taizo Son.