On Tuesday, Kickstarter announced it has appointed Sarah Hromack as its first-ever Chief Culture Officer, and Jamie Wilkinson as its first-ever Chief Product Officer. The reward-based crowdfunding giant revealed that Hromack joined its team six weeks ago while Wilkinson joined two weeks ago. The platform also noted that both Hromack and Wilkinson have built distinguished careers working in service to artists and creators.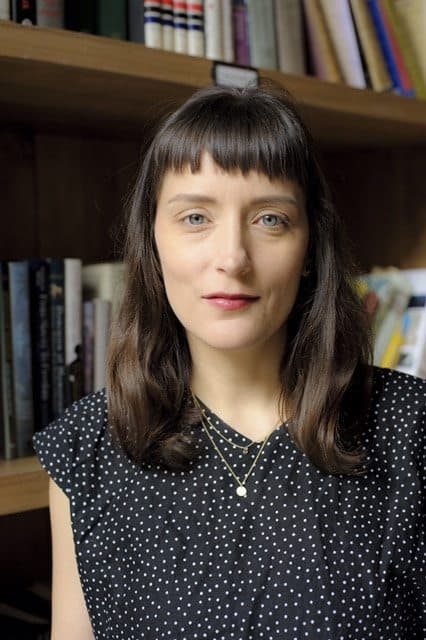 Hromack, who was the founding director of the Whitney Museum of American Art's Digital Media Department before joining Kickstarter, shared as the new Chief Culture Officer, she will lead her team to engage directly with creators and will help formalize and expand Kickstarter as a "cultural organization" that uses technology to help creative projects come to life. She then stated:
"I came to Kickstarter because I am committed to working for the common good in an organization that works in the interest of creators. It is my life's work. Kickstarter has impacted the lives and practices of many that I hold dear. I even wrote about Kickstarter a few times when the platform first launched, as friends of mine began funding their publishing projects through successful campaigns. It was a very exciting moment!"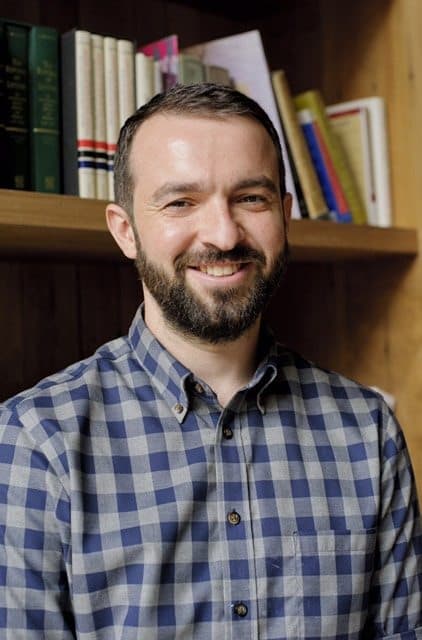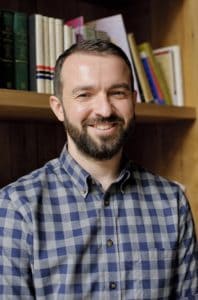 Wilkinson, who was Co-Founder and CEO of VHX before Kickstarter, stated he will lead the product, engineering, and design teams.
"It's only my first week, but I've already seen this team's commitment to technical excellence and human-centric design, a high level of data literacy, a love of open-source software, and tons of other things that make me excited to be here."
He then added:
"I've been a huge Kickstarter fan since the very beginning, and I've gotten to help out with a few projects first-hand, like EyeWriter and Diaspora. I've worked on lots of projects that would have benefited from the kind of financial and community support that comes from running a Kickstarter campaign, so I'm looking forward to helping Kickstarter solve more problems and reach more people."
Sponsored Links by DQ Promote