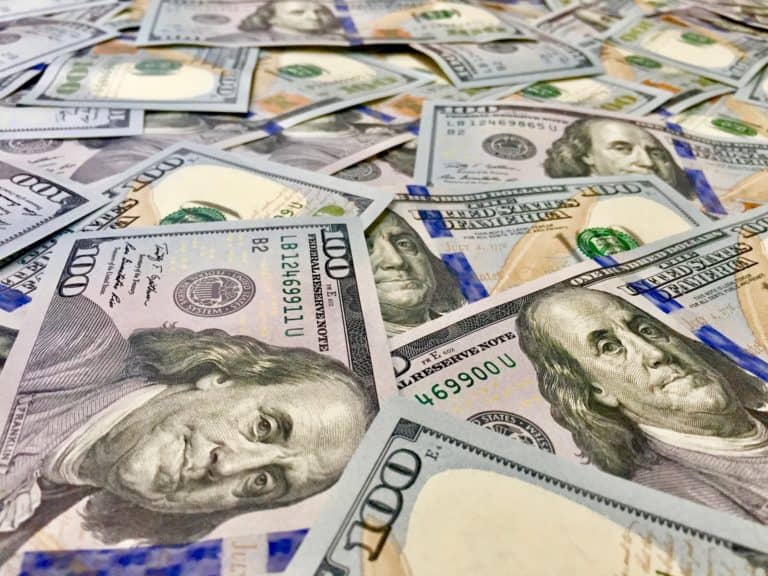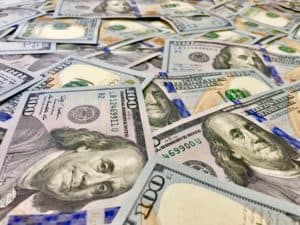 CrowdStreet, a Portland-based commercial real estate investment platform for investor acquisition and relationship management, is making its commercial real estate investment marketplace for sponsors and investors a reality. A pioneer in this space, CrowdStreet aims to put the power in the hands of consumers, providing investors with a better way to build wealth through commercial real estate. CrowdStreet has increased investment dollars managed on its platform by 4x, reaching $4.2 billion in 2017, and doubled the number of investors year-over-year to more than 61,000 (see infographic). With offerings for both investors and sponsors, CrowdStreet has created efficiencies that break down these barriers for commercial real estate investing, reducing fees and transaction times.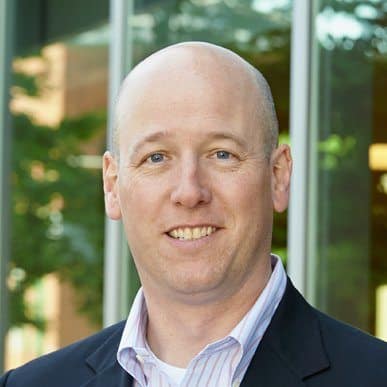 "Individuals have become accustomed to leveraging the internet to make investments and track their progress. But there wasn't a comparable platform for those interested in investing directly in commercial real estate," explained CrowdStreet CEO Tore Steen. "Technology and automation is making it possible for the commercial real estate market to now join other financial sectors. CrowdStreet's platform is playing a key role in this transformation, enabling companies to attract a wider base of potential investors, lower the hurdles to investing for investors, and drive greater efficiency in the commercial real estate funding lifecycle."
During the past year, CrowdStreet has launched new products and features that have helped propel usage of its platform, increased opportunities for firms to expand their universe of potential investors and generated significant returns, while improving the user experience for investors. In 2017, CrowdStreet's tech platform has seen more than $745 million distributed back to investors, a 3x increase from $245 million last year. The marketplace investment run rate also grew by over 3x reaching $250 million of equity raised this year, compared to $76 million in 2016.
[clickToTweet tweet="2017 update @crowdstreet looks like Easy Street #realestate @fintechinsider_" quote="In 2017, CrowdStreet's tech platform posted more than $745 million distributed back to investors, a 3x increase from $245 million last year."]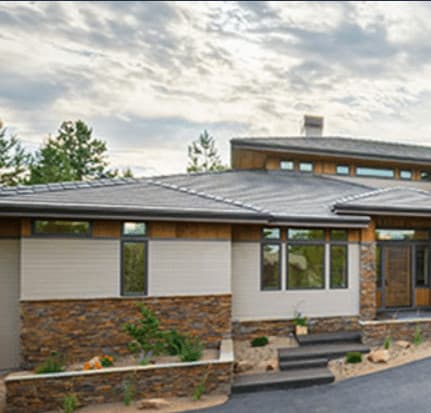 New laws enabling commercial real estate companies to use the internet to market directly to investors have dropped barriers to entry, resulting in significantly reduced fees for direct-to-investor models, said the platform.  CrowdStreet offers companies an efficient way to extend their reach and draw in new investors at lower minimums and lower costs, while providing access for more people to invest in commercial real estate projects, removing the middleman and increasing transparency.
Powered by CrowdStreet's software platform, the US commercial real estate company KBS launched its own direct-to-investor online platform for accredited investors and advisors to offer the $500 million KBS Growth & Income REIT directly to investors and their advisors. KBS Growth & Income REIT already owns nearly $150 million in commercial office properties in Portland, Ore.; Irvine, Calif.; and Houston, Texas; and has more acquisitions pending.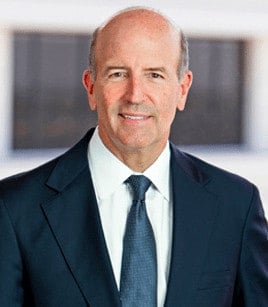 "We are very pleased to have worked with CrowdStreet on KBSDirect.com in making KBS Growth & Income REIT available for direct investment by accredited investors and their advisors in a professionally managed portfolio of institutional-quality commercial real estate assets with no loads or upfront fees," said KBS CEO Chuck Schreiber. "Across almost every investment sector, online platforms have increased transparency and reduced transaction costs. Now, by combining the innovative structure of KBS Growth & Income REIT with new technology, we have been able to do the same for the commercial real estate sector."
CrowdStreet also appointed two new senior executives and the formation of an advisory board, comprised of members with broad industry expertise who will offer strategic guidance to support CrowdStreet's continued growth. The new executives include Molly Moore, who will serve as chief marketing officer, and Rohit Colaco, the company's new vice president of Engineering. The advisory board – which includes Thomas Byrne, Lewis G. Feldman, Christopher Keber and John Witchel – brings together individuals with diverse experience in commercial real estate, online marketplaces, institutional investing and technology, and who will offer strategic guidance as CrowdStreet continues to grow.
________________________________________________________________________


Sponsored Links by DQ Promote