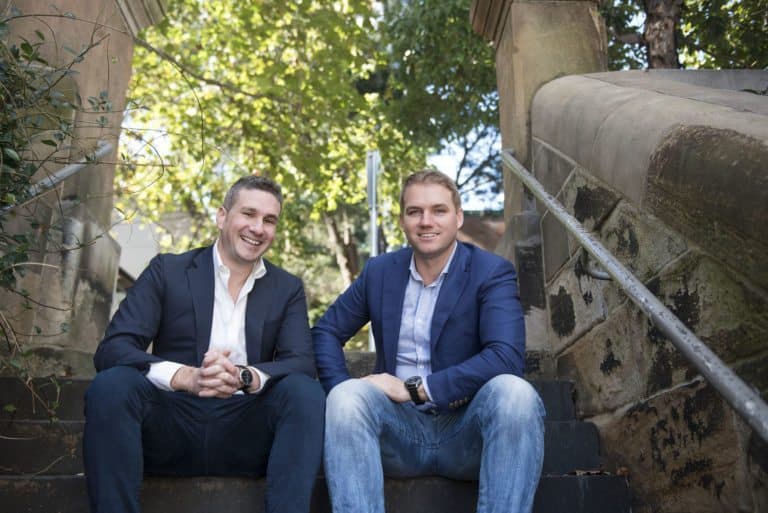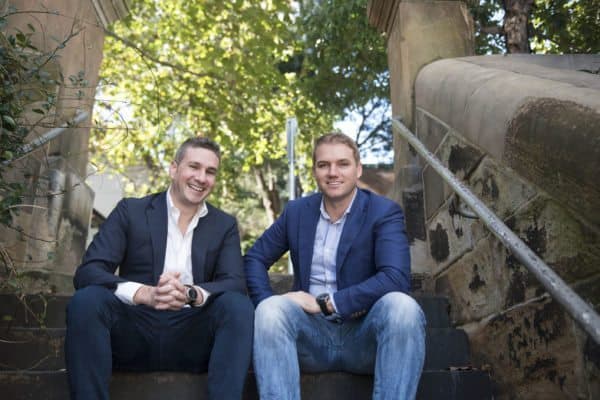 Prospa has claimed first in the race to originate over half a billion in small business loans. The online lender states that over the past 12 months, Prospa has experienced dramatic growth, doubling the size of its loan book. Prospa has now provided credit to more than 12,000 SMEs in Australia and is the number one online lender in the country. Prospa will provide loans of up to $250,000 with a term of 3 to 24 months. Applications are said to be approved within hours.
Now in its sixth year of business, Prospa says it has scaled rapidly. Today, Prospa placed second in the Fast 100 for 2017 thanks a 239% average revenue growth since 2013-14 (only TripADeal was ranked higher). The Australian Financial Review's Fast 100 ranks the fastest growing companies in Australia, and in previous years has included the likes of Atlassian, Lonely Planet, SEEK and WebJet.
During 2017, Prospa has secured over $50 million in both equity and debt funding. Prospa announced a $25 million equity round led by AirTree and Square Peg in February, which was followed by an additional $20 million debt funding from Silicon Valley-based Partners For Growth. During the past twelve months, Prospa has grown its loan book by 200%, and also grown its team by more than 50% to 150 people (from 33 countries). Recent key hires include Damon Pezaro ex Domain as Prospa's first Chief Product Officer, and Rebecca James ex ME Bank, as Chief Marketing and Enterprise Officer.
Prospa also became the first Fintech to win a Telstra Business Award, being named a New South Wales state winner in 2017, as well as being named Employer of Choice in the AON Hewitt Best Employers Program 2017.
"For over five years, we've been transforming the way small business owners experience finance," says Greg Moshal, co-founder and joint CEO of Prospa. "Before Prospa, small business owners simply couldn't access finance unless they had an asset to put up as security, and they certainly couldn't do it in a fast easy way from the convenience of their own workplace. We've now provided over half a billion dollars in loans to small businesses, and there's obviously a real need there. We're now focusing on finding more ways to provide quick, easy access to capital: how, where and whenever it suits our customers."
Beau Bertoli, the other co-founder and joint CEO, adds that as the company scales, they are taking a long term view on their growth plans.
"Awareness of Fintech is at all time high, and the sector is at a tipping point in Australia. Regulatory uncertainty is being addressed through consultation and fast decision-making by Treasury, and we're confident this will help kickstart the next wave of innovation and growth. We're genuinely excited about the future."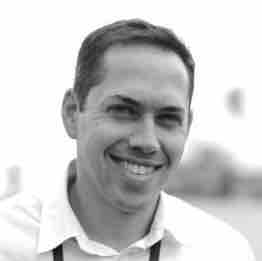 Avi Eyal, a long term Prospa investor, Board member and Partner at UK-based Entrée Capital, commented on the accomplishment;
"Prospa has had exceptional growth over the past four years, led by two of the best CEOs in tech today, Greg Moshal and Beau Bertoli. The team is world class and together they are the clear leaders in the Australian fintech market. We are proud to have Prospa in our portfolio."
Danielle Szetho, CEO of FinTech Australia, congratulated Prospa on their accomplishments;
"Prospa's incredible growth is a great reflection of our recent results from the EY FinTech Australia Census, which shows that fintech companies have tripled their median revenue since 2016, and that the industry overall is rapidly maturing. This strong revenue growth is happening because fintech companies such as Prospa are providing new and innovative services that delight their customers, compared to the previous offerings from traditional financial services institutions."
Sponsored Links by DQ Promote