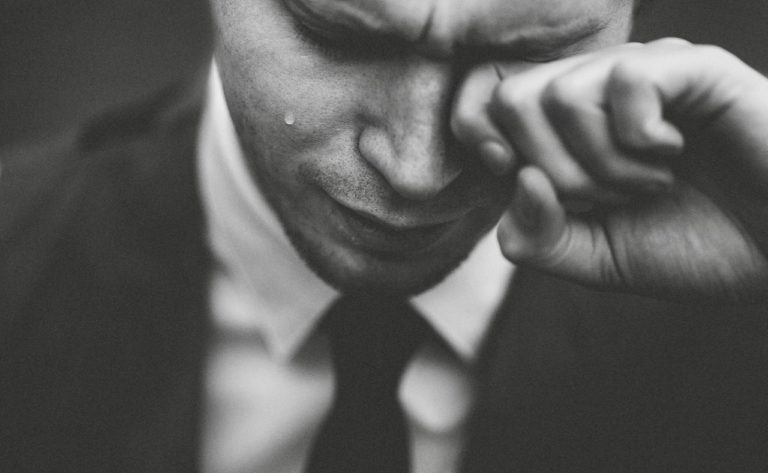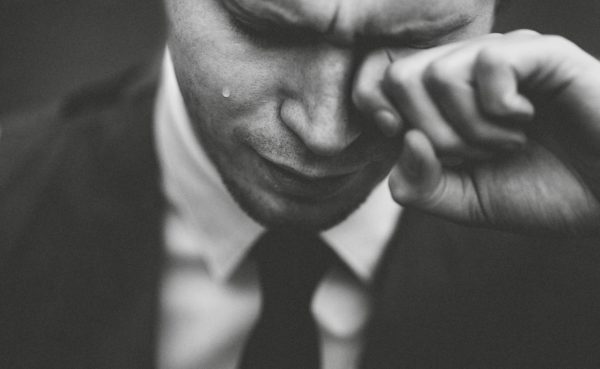 Acting Comptroller of the Currency Keith Noreika delivered a speech this week that has the traditional banking industry up in arms.  Noreika made the heretical statement that competition is good for the banking industry inciting the wrath of the Independent Community Bankers of America (ICBA), an organization that apparently likes competition but only when it benefits their members.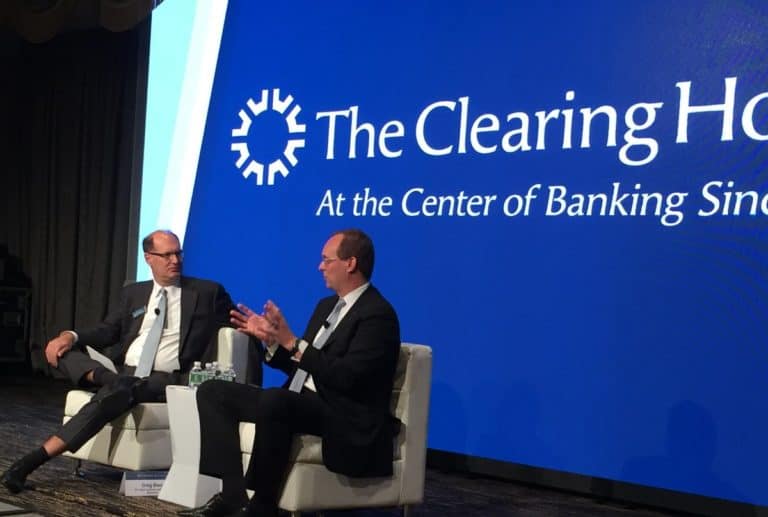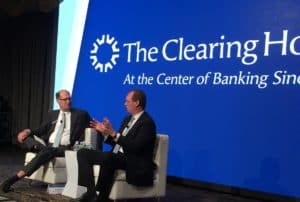 In the speech, Noreika stated:
"Laws that prevent companies with resources and means from becoming competitor banks only serve to protect existing big banks from would-be rivals. It has the perverse effect of maintaining the concentration in the big banks that exists today."
Oh the horror! Cats will sleep with dogs and the sky will fall!
Noreika's deadly sin was to suggest mixing banking and commerce could provide better and less expensive services to consumers and businesses. Isn't that what a market economy is all about? Enabling innovation and competition to the benefit of society as a whole? In the alternative universe of ICBA, apparently allowing for greater competition is a nightmare scenario. As quoted by Reuters, Paul Merski with the ICBA stated;
"Mixing banking and commerce is a bad idea that keeps recurring like a bad dream. It's one of our bedrock resolutions to oppose the threat of full blown mixing of banking and commerce."
Perhaps the ICBA believes we are in need of some banking purity laws?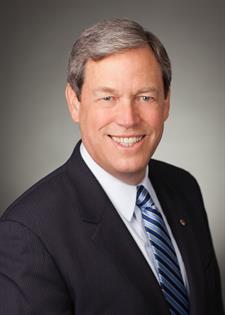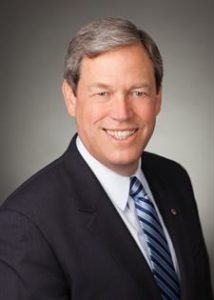 Camden R. Fine, President and CEO of the ICBA  released following Noreika speech;
"ICBA and the nation's community banks continue to strongly support the longstanding U.S. policy maintaining the separation of banking and commerce. Prohibiting affiliations or combinations between banks and non-financial commercial firms has served our nation well by limiting systemic risk and restricting commercial access to the federal safety net. Allowing corporate conglomerates to own banks would jeopardize the impartial allocation of credit, create conflicts of interest and privacy concerns, dangerously concentrate commercial and economic power, and unwisely extend the federal safety net to commercial interests."
As Noreika pointed out in his presentation, the hyperbole launched by Fine misses the fact that banking is already a highly regulated industry. That will not go away regardless of what entity provides bank like services;
"The narrative also ignores the fact that banks are subject to a robust regulatory regime to ensure their safety and soundness and compliance meant to protect both markets and consumers," says Noreika.
Apparently, Fine wants the finance world to remain rooted in the past – all the way back to 1929;
"The benefits of mixing banking and commerce continue to be a grand illusion. Mixing banking and commerce wasn't a good idea in 1929, 1999, 2006 and 2009—and it's still not a good idea today."
And who are these scary corporations that will cause banking mayhem?
While Wal-Mart attempted to create a bank several years back, an initiative that was shot down by the banking industry lobby, currently the disruptive threat is more profound. Fintech and big-tech are poised to provide a whole host of financial services, minus the costly bricks and mortar.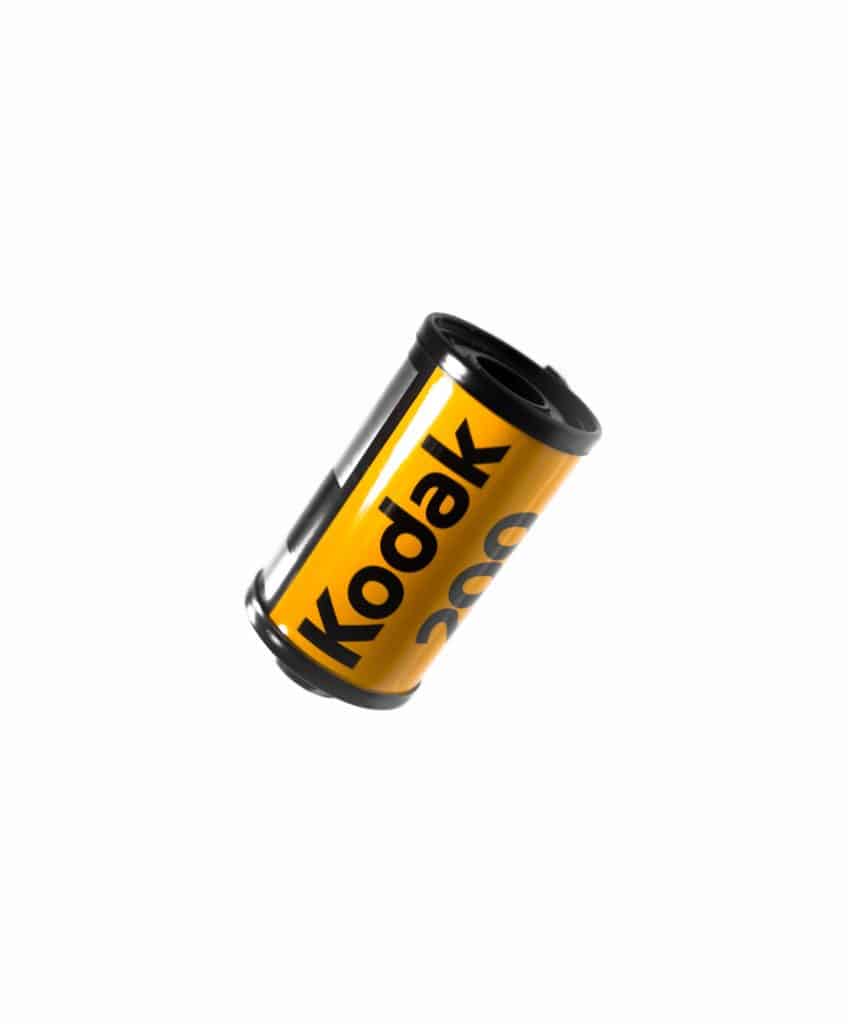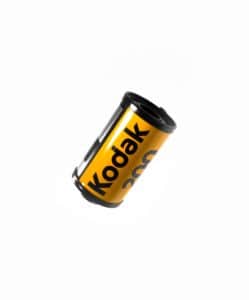 Today's financial services are managed on iPhones, unhampered by geography, inconvenient hours and surly tellers. Companies like Apple, Google, Facebook, PayPal, Square and Amazon are already easing into providing financial services. Apple Pay is widely utilized now and Apple Pay Cash is in Beta and launching to wide release soon. Amazon, Square and PayPal provide credit to their customers leveraging unparalleled big data. For Fintech and big Tech, it is only one step away from holding deposits and managing money. Is this such a frightful thought?

So what happens to traditional banking when banking services no longer need hundreds of thousands of employees, expensive real estate, and hidden charges that suck consumers dry?

Well, it's a Kodak moment for traditional banks. And as we know today, no one wants to be Kodak. And that is why the banking industry fights against competition.

Sponsored Links by DQ Promote