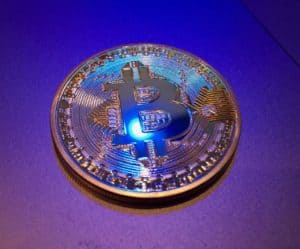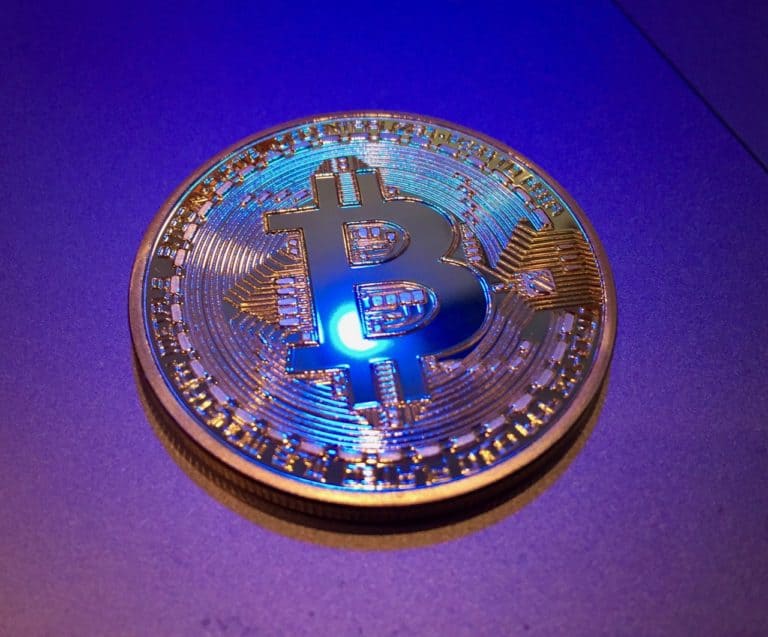 Racefields has announced that its debt trading platform RCX will now accept Bitcoin. Racefields is claiming a "world's first" service as they will now open up debt sellers to the growing wealth of the Bitcoin community.
Both institutional and individual investors may now invest in debt securities using Bitcoin after an update to Racefields' RCX debt trading platform. The roll-out of this new service is available now.
Racefields states that one of the largest criticisms of Bitcoin is that it is difficult to spend. Outside of retail environments, Bitcoin owners haven't been given much opportunity to use this new currency in the real world. With the launch of RCX's new feature, Bitcoin users can now participate in the refinancing of asset-backed securities owned by professional lenders – a domain normally reserved for traditional cash buyers.
Racefields adds that despite a short-lived downturn, the price of Bitcoin continues its upward trend and RCX now gives bitcoin users the opportunity to make larger investments. Bitcoin owners on the platform will bid on investment opportunities just as a cash user would. Should their bid be accepted by the vendor, Racefields will process the transaction through a partnership with a regulated bitcoin exchange based in the Netherlands.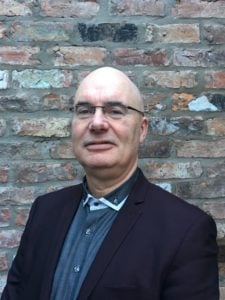 "Including bitcoin on RCX makes perfect sense to us considering the huge amount of capital invested in the currency and the lack of serious investment opportunities available to holders of the coins. In co-operation with our exchange partner, RCX is now designed to treat bitcoin like any other currency. We believe that there are Bitcoin users who want to build a portfolio of secured debt investments using this new currency and RCX provides them with the opportunity to do so," says David Gammond, founder and chairman of Racefields. "We do not believe that Bitcoin is a bubble. Like any other new asset class there will be volatility in the value until the currency matures and becomes generally accepted. Like [famous VC and BTC investor] Tim Draper, we have great confidence in Bitcoin and are fully committed to its development into a mainstream asset class."
In September of this year, Racefields launched the RCX debt trading platform which was the first service of its kind. It provides an intuitive space for professional lenders to refinance their asset-backed securities with investment from both institutional and individual investors. Soon after launch, nearly £6 million worth of bridging loan debt was listed for sale on the platform by professional lenders in the UK. That figure now stands at over £7.5 million, circa £2 million of which is currently being purchased by RCX investors.

Racefields reports that Investor interest in RCX has been high since day one with large American funds and FTSE250 companies joining the platform early on. Racefields continues to seek professional lenders and investors to join RCX's growing userbase.

Racefields has also recently opened an office in South-East Asia. The move will expand the reach of RCX to the vast Asian investor community, thereby increasing the liquidity of the platform for UK-based professional lenders.

Sponsored Links by DQ Promote