Last week, Dyntrace announced it has acquired Plug and Play Fintech alum and global regtech, Qumram. Dynatrace reported that with the addition of Qumram's tech and intellectual property it will further expand its digital experience capabilities by providing the ability to visually replay a user session with the existing platform.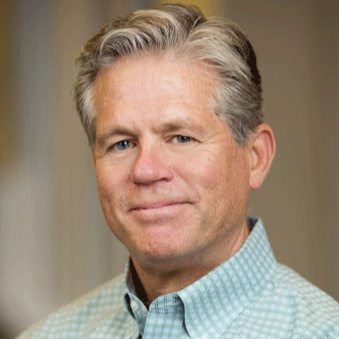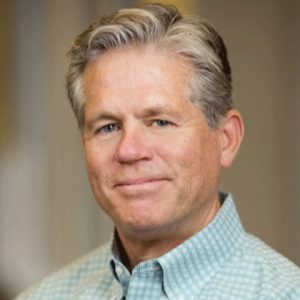 While sharing details about the acquisition, Dynatrace CEO, John Van Siclen stated:
"We already pride ourselves on providing the most advanced digital performance offering in the market with unified real-user and synthetic monitoring for mobile, web and IoT applications. With the addition of Qumram's IP and engineering talents, we look forward to extending our digital experience leadership with advanced behavioural analytics that will combine session replay with our unique AI analytics capabilities."
Qumram CEO, Patrick Barnert, then noted:
"Dynatrace is unique in its ability to not only monitor highly complex digital ecosystems, but see every user transaction. In addition, their AI-powered analytics is amazing. The technology fit is identical to what we believe at Qumram, where every user's experience is captured, analysed and able to be replayed on demand. We look forward seeing our vision for the product accelerate with Dynatrace's global reach and customer base."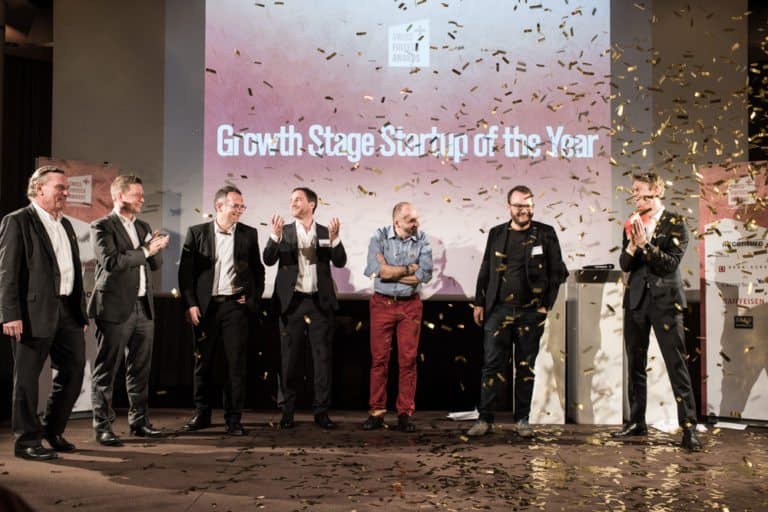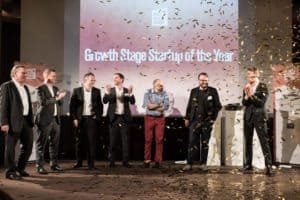 As previously reported, Qumram allowed all digital activity to be recorded and replayed, which provided a transparent digital audit trail for financial services organizations.  The company also enables fraud detection and delivers actionable customer insights that improve customer experience. In March 2017, Qumram won Growth Stage Startup of the Year at the Swiss Fintech Awards along with received the Private Banker International Award: Outstanding Front-End Digital Solution in December 2016 and dubbed winner of the WealthBriefing Swiss Award 2017 in February 2017.
Another Plug and Play Fintech alum, Vault, was acquired by Acorns last week. Speaking of the two acquisitions, Scott Robinson, Founder and VP of Plug and Play FinTech, added:
"We are so excited for both the Vault and Qumram teams in their respective acquisitions over the past couple of days. These teams hustled day in and day out while they participated in our program and we are very lucky to have shared a chapter in their journey."
Founded in 2005, Dynatrace stated that it offers AI-powered, full stack, and completely automated solutions provide answers, not just data, based on deep insight into every user and transaction across every application.

No deal terms have been announced at this time.

Sponsored Links by DQ Promote