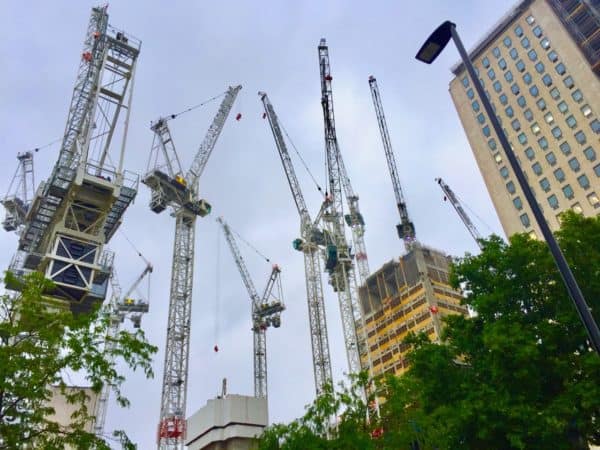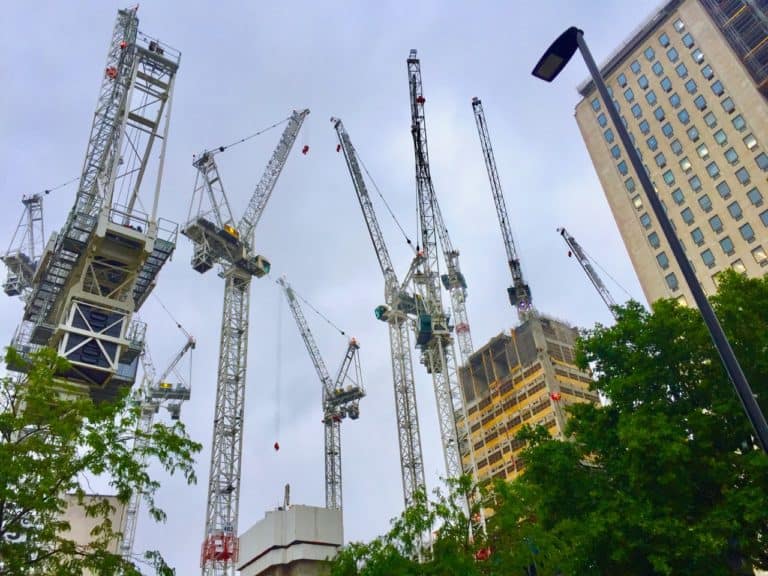 All eyes are on the UK's property market since the Bank of England announced its first increase in the base rate since July 2007.  The question on everyone's lips: how will the market react?
After a decade of historically low rates homeowners have become relaxed about borrowing multiples of their income at levels that would have terrified their parents, who bore the burden of base rates well into double digits.  I remember higher interest rates well – at the time I was regional production director for Bryant Homes.  So I get the worry that if we were now to be faced with a series of hikes in base rates it would hit the pockets of borrowers hard and that in turn could have a chilling effect on market demand.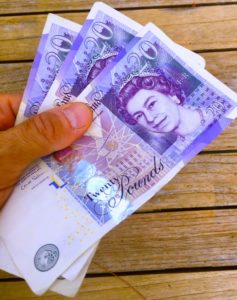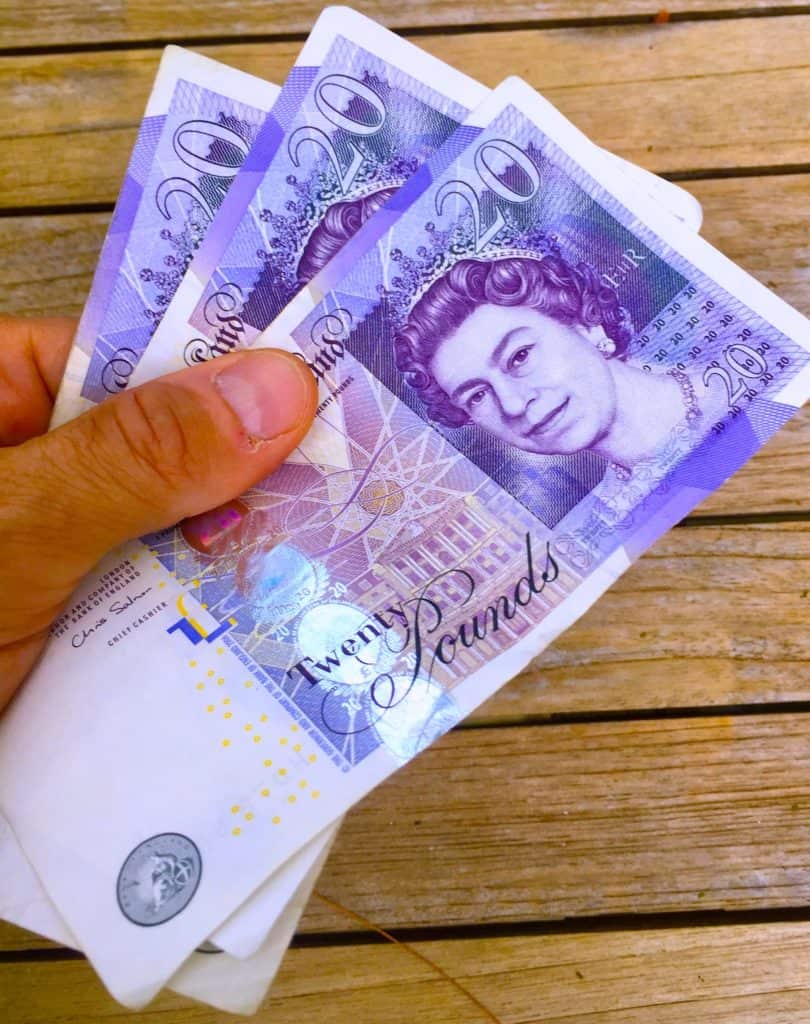 But let's not run away with ourselves.  We are talking about a rise of a quarter of a percent here and commentators are taking the view that a rapid increase in the base rate is unlikely.
Now, as far as the North of England is concerned, I see other developments coming over the horizon that are likely to have a greater impact on residential markets than a modest interest rate rise.  Don't underestimate the importance of housing as a public policy priority; some commentators see it as running Brexit a close second in its significance.  It's what the Government does, not the Bank, that's going to make a real difference.  So, what should we keep an eye on over the coming weeks and months?
First, government housing targets have already increased from the estimate published earlier this year.  The housing white paper released in February 2017 suggested that between 225,000 and 275,000 houses must be built every year for the foreseeable future.  This has already been revised upwards by the Communities Secretary Sajid Javid, to between 275,000 and 300,000.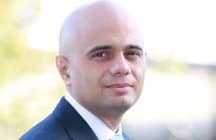 Then this higher target was accompanied by a strong suggestion that Government will bring forward financial measures to help it meet this goal.  Mr Javid said Government borrowing to fund housebuilding "can be the right thing if done sensibly".  Looking for actions to back these words, all eyes are now on the Chancellor's Budget on 22nd November.  Will he expand, refocus, or even replace the Home Building Fund?
Next, the same white paper pointed to the dramatic fall in the proportion of houses built by small and medium-sized house builders – a drop of 40% between 2008 and 2015.  The Home Building Fund is designed to allow financial applications from smaller builders, but is by no means targeted towards them.  They are still underrepresented in the market and have the potential to make a greater contribution to meeting those government targets.
The last thing to look out for is the potential for houses in the North to increase in value.  Recent research by Savills forecasts a five-year compound house price growth in the North East of 17.6%.  This comfortably outstrips the UK average at a time that the titans of residential investment – London and the South East – are expected to exhibit sluggish growth.  But, if investors are going to be able to take advantage of this, it's important that residential schemes are ready and able to seize this opportunity.
Taking into account these four factors, investors can be cautiously optimistic about the prospects for residential property across the North of England.  However, we don't have to sit back and see how these factors play out – we can work to create opportunities by combining an understanding of securing investment with experience of delivering residential development.
Fintech Can Help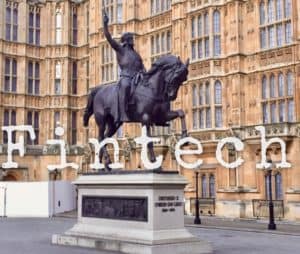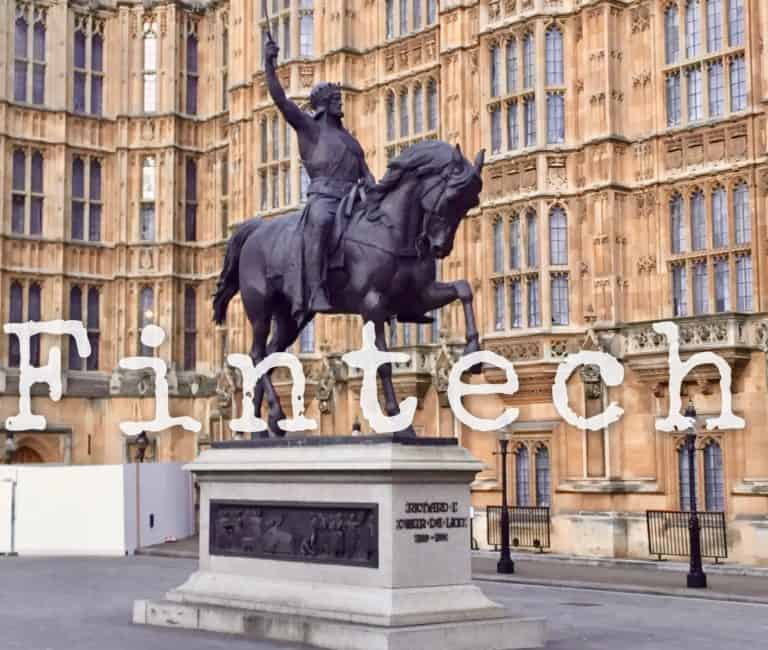 Financial technology – or Fintech – has brought to market a whole range of new platforms which allow everyone to be an investor and these are already being harnessed to secure investment into property development.  One of the most striking examples of this innovation is equity co-investment, where everyday investors can invest in the development phase alongside professionals.  Here we have a financial product that can offer rapid capital growth and everyday investors can share in what was previously the exclusive preserve of large developers.
Homes should be built to be enjoyed.  Supporting small and medium-sized house builders brings into the market local knowledge that can cater for all the variations in consumer demand.  Investing in small and medium-sized builders supports a broader ambition to generate local economic growth, in the immediate-term through construction and in the longer-term through providing high-quality, affordable homes that attract people to live and work in the North.  What's not to like?
---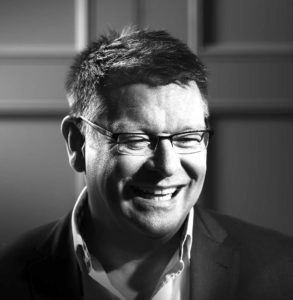 Craig Peterson is Co-Founder and Chief Operating Officer of Growth Capital Ventures, a leading alternative finance platform authorised by the Financial Conduct Authority, based in County Durham, and non-executive director of Homes by Carlton.
---
Sponsored Links by DQ Promote